What's Booming: Music, Birds, and the Great Bambino
| August 27th, 2020
So much variety, so little time
---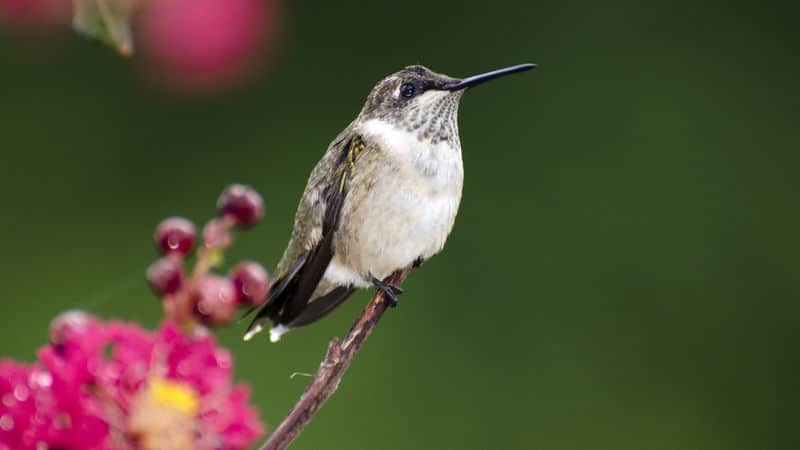 Did someone say 'live music'? Must have been Ashland. Head to the rails for Tunes on the Tracks, a bi-weekly event presented by Ashland Theatre and The Hanover Arts and Activities Center. Saturday, Aug. 29 from 2-5:30 p.m.
Welcome Charlottesville's newest market hall concept, Dairy Market, with your favorite pre-teen baseball players. Drive-in Movie: The Sandlot, Saturday, Aug. 29 from 9-10:30 p.m. at the Dairy Market in Charlottesville.
Birds plus science plus sheer curiosity? Take a virtual trip to the Science Museum for Virtual Science Pub RVA: Birds, Birders, and Bias, Monday, Aug. 31 at 7:30 p.m. online.
Spend your lunch break getting away from it all – in the middle of the city. The Oasis: a High Noon Concert Series features a rotation of a diverse mix of live music right in the center of The Valentine's garden. Every Tuesday and Thursday from noon-1 p.m. at The Valentine Museum.
Alert the creative muscles itching for a stretch: the Cultural Arts Center at Glen Allen is launching their fall classes. From photography to painting and more – your inner artist is about to be very, very happy.