What's Booming in Richmond: Music 'n Dancing, Strawberries 'n Wine, and Seniors 'n Shuffleboard
May 14th, 2018
---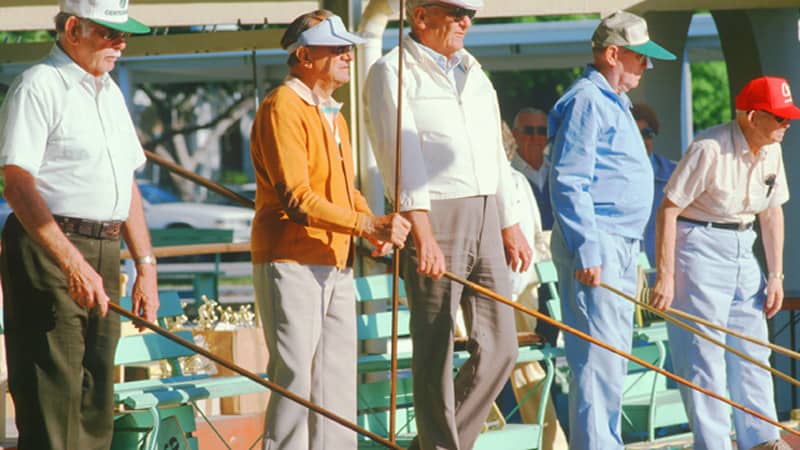 Seniors, start your engines. The annual Virginia Senior Games are back, with 17 sports including cycling, archery, basketball, and shuffleboard, all with 50-plus-aged athletes. Registration is closed, but that doesn't mean they don't need cheerleaders. Wednesday, May 16 through Saturday, May 19. See website for individual event locations.
WWII nerds, good news. WWII warplane nerds, great news. Virginia Beach's Military Aviation Museum is breaking out the 1940s nostalgia with re-enactors, entertainment, and vintage aircrafts for the Warbirds Over the Beach World War II Air Show. Friday, May 18 through Sunday, May 20.
Nothing breaks barriers and brings people together more strongly than music. And pizza, but that's a different story. Join the Richmond Symphony Orchestra in bringing together the communities of Richmond at the Southside Big Tent Community Festival. With live music, dance parties, art, yoga, and more. There might even be pizza. Saturday, May 19 from noon-7:30 p.m. at Southside Community Center. 
Let's cure arthritis, shall we? Join the Arthritis Foundation's Walk to Cure Arthritis and take literal steps for a solution to eliminate this debilitating disease for millions. Saturday, May 19 at 8 a.m. at VCU Health Short Pump.
Strawberries? Wine? Why choose? Strawberry and Wine Festival at Hanover Vegetable Farm, Saturday May 19 through Sunday, May 20.
If you've got braces on your mind, let Virginia Family Dentistry fill you in on your options. Join the Adult Orthodontics Seminar for all of your braces-related questions and comments. Wednesday, May 16 from 6-7:30 p.m. at the Virginia Family Dentistry Short Pump location.