What's Booming: Mutts, Struts, and Farmers Markets
| May 20th, 2021
Adorable! Productive!
---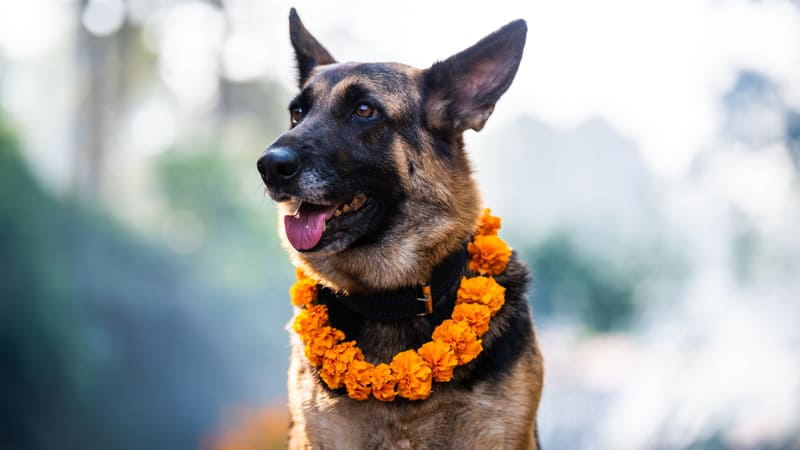 Thursday, May 20 and Friday, May 21 from 4-8 p.m. on the Hanover & Grove Avenues from 2000-2500 blocks
Get your dose of local art, so appropriately scattered throughout those adorable Fan sidewalks amongst live music, refreshments, and all of your art-loving neighbors.
Friday, May 21 at noon, online. Presented by the Virginia Museum of History and Culture
Learn about the journey of Pocahontas from Virginia to London, and how her life looked – let's just say, very different from the Disney version.
Saturday, May 22 from 11 a.m.-5 p.m. at Stony Point Shopping Mall
Cheers, wine lovers! The Stony Point Wine Festival is back with grapes galore. Enjoy food, live music, and sample after sample of exclusively Virginia-made wines. Tipsy shopping not required, but certainly encouraged.
Sunday, May 23 from 9 a.m.-1 p.m. in Shockoe Bottom
Produce, snacks, and artisan products – all local, and all supporting Black-owned businesses.
Sunday, May 23 from 1-4 p.m. at Libbie Mill Midtown
Grab your favorite four-legged friend (or go solo!) and head to Libbie Mill to raise awareness and get treatments for pet cancer. Dogs? Good. Dogs with cancer? Bad.