What's Booming in Richmond: A Taste of New Kent, a Taste of Virginia, and a Taste of Mint Juleps
April 30th, 2018
The best events this week to peel you off your couch
---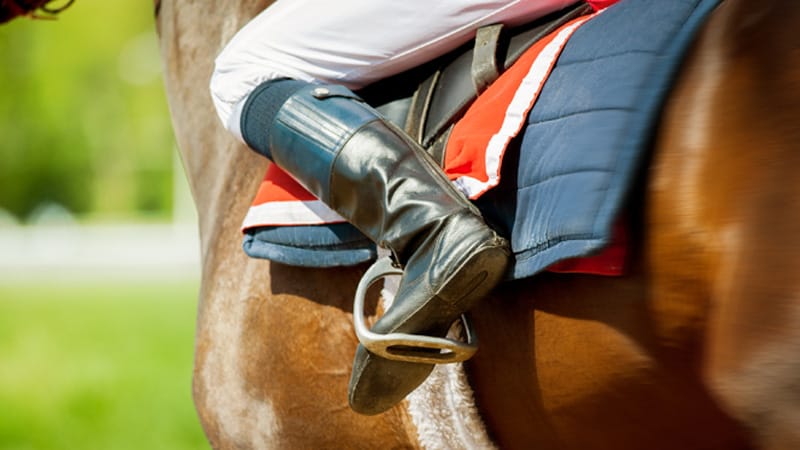 American Idol is so out, Senior Idol is so in. Friday, May 4 from 7 to 10 p.m. at Victory Tabernacle Church of God.
A world without multiple sclerosis? I think we can all agree that's a worthwhile dream. Grab a friend, put on your tennis shoes, and walk it out at the Walk MS: Richmond event. Three miles of cardio and saving lives. Saturday, May 5 at 8:30 a.m. at Innsbrook.
As usual, the Chrysalis event is here to enlighten you. Workshop with James Hollis: What Matters Most, Saturday, May 5 from 10 a.m. to noon.
Live music, Steam Bell brews, savory snacks … and not to mention that James River. Let HenROCKus at Henricus appease all of your senses. Saturday, May 5 from 2 to 8 p.m. at Henricus Historical Park.
That mint julep isn't going to drink itself, dahling, so grab your oversized hat and old Virginia accent and prepare yourself for Derby Day. Saturday, May 5 from 4 to 7 p.m. at the Meadow Event Park.
New Kent, that too-frequently overlooked town east of Richmond, is bringing all of its appeal and putting it in one place for the annual Taste of New Kent. Wine, beer, wine, food, wine, shopping, and wine. Saturday, May 5 from 11 a.m. to 5 p.m. at Maidstone Village.
Or to branch slightly outside of the New Kent flavor bubble, try the Taste of Virginia with local wine, local beer, local spirits, local bands, and locally inspired recipes. Every Friday through Sunday from May 4 through May 20 at Kings Dominion.