What's Booming: Old Crows and Operas
| September 15th, 2021
Alternate headline: strings and subtitles
---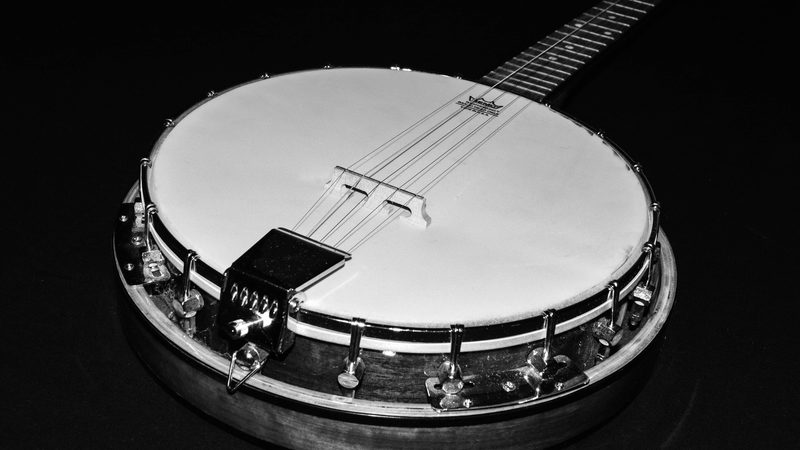 Afrikana Film Festival
Thursday, Sept. 16 through Sunday, Sept. 19. See site for more details
The freshest, flyest Afrikana culture is coming to a screen near you – featuring vibrant cinema experiences, dynamic panel discussions, workshops, parties, and more. Enjoy in person, or from the comfort (and social distance) of your jammies.
Old Crow Medicine Show
Friday, Sept. 17 at 7 p.m. at Maymont
From busking on the street to basking in the spotlight, this energetic, banjo-centric folk band is coming to Richmond to regale us with their stories, strings, and down-home Americana.
Sports Backers Fitness Festival
Saturday, Sept. 18 from 3-6 p.m. at Chimborazo Park
Join the Fitness Warriors themselves for an afternoon full of demos, classes, and that sweet, sweet burn of endorphins.
Real Local RVA's 5th Annual Farm Tour
Saturday, Sept. 18 from 3-7 p.m. at Charlotte Acres
Reconnect with the roots of your sustenance as Real Local RVA does what they do best. Tour and taste three nearby farms (Shine Farms, Real Roots Food Systems, and Hazel Witch Farm), and learn how these (literal) grassroots businesses thrive. You may never look at your plate the same again… 
Das Rheingold
Sunday, Sept. 19 at 4:30 and 8 p.m. at Topgolf
A German rock opera with a side of golf? A combination so crazy it just might work…