What's Booming in Richmond: Outdoor Music, Craft Beer, and Indian Deliciousness
June 4th, 2018
The best events this week to peel you off your couch
---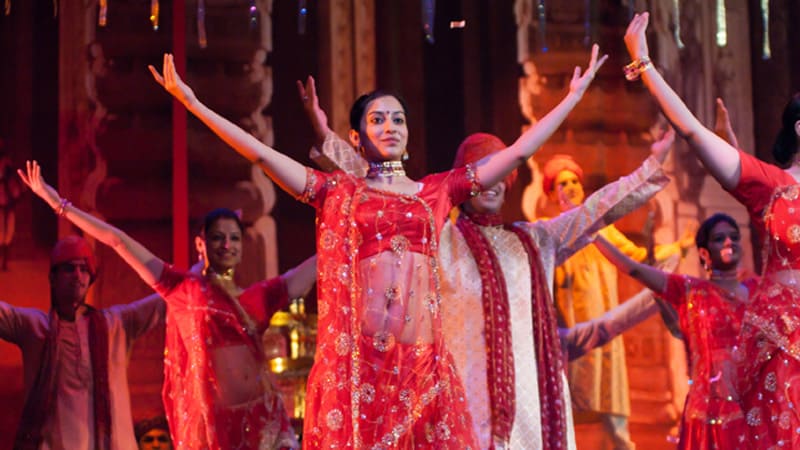 Music plus outdoors plus the celebrated Valentine Museum … Music in the Garden is back, baby! Includes live music, adult bevvies, and free entrance to the museum. Thursdays, June 7, 14 and 21 from 6-8 p.m. at The Valentine.
The James River is a staple in Richmond … let's show a little gratitude for it, shall we? Celebrate that iconic body of water with the Richmond Symphony's Festival of the River. Three days of live music, artistic ventures, and environmental cleanups. What do you know, all the things James loves! Friday, June 8 through Sunday, June 9 at Brown's Island.
Mmmmm … samosas, biryani, naan, and a whole bunch of Bollywood. Delight your senses with the annual Taste of India. Saturday, June 9 through Sunday, June 10 from 12:30-8 p.m. both days.
Well would you look at that. The VMFA has a Napoleon complex. Opening Saturday, June 9, running through September 3.
With 30 brews from all around the country, onsite brewers, live music, and a free koozie: Triple Crossing's Juicy Brews Invitational is not just any craft beer fest. Sunday, June 10 at 11 a.m. and 4 p.m. at Triple Crossing – Fulton.
Want to find even more stuff to do? Check out our events page!