What's Booming in Richmond: Peaches, Sunflowers, and Christmas in July
July 18th, 2018
The best events to peel you off your couch
---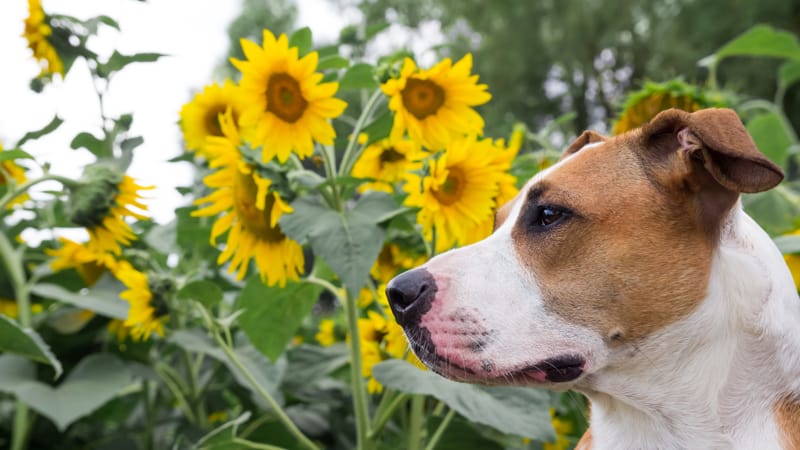 It's Art Night at the Cultural Arts Center at Glen Allen! This means four galleries to explore, beer and wine to consume, and creative artists to converse with. Thursday, July 19 from 6-8 p.m. at the Cultural Arts Center at Glen Allen.
With the new GRTC Pulse, RVA Bike Share, and your own two feet, it's easier than ever to get around the city without a car. Especially when you have a full list of destinations and only eight hours to visit them all. The Pulse Pedal Pursuit, Saturday, July 21. Event begins and ends at River City Roll.
The Sunflowers Are Coming! Saturday, July 21 from noon to 9 p.m. at Lickinghole Creek Craft Brewery.
Who says you can't combine your favorite part of summer (the James!) and your favorite part of winter (Christmas!). The James River Parade of Lights is here to prove that you can have it all: boats, parades, the James, and tacky Christmas lights. Saturday, July 21 starting at 6 p.m. See website for viewing locations.
Drumheller's Orchard (located in Lovingston) is full of peaches and even more full of sharing. Get your annual peach overload at the 5th Annual Super Peach Sunday, with homemade jams, jellies, baked goods, ice cream, and shakes, all in one fantastic flavor: peach. Sunday, July 22 from 11 a.m.-5 p.m.