What's Booming: Pies, Pints, Trails, and Galas
| January 21st, 2021
Party, run, then party some more
---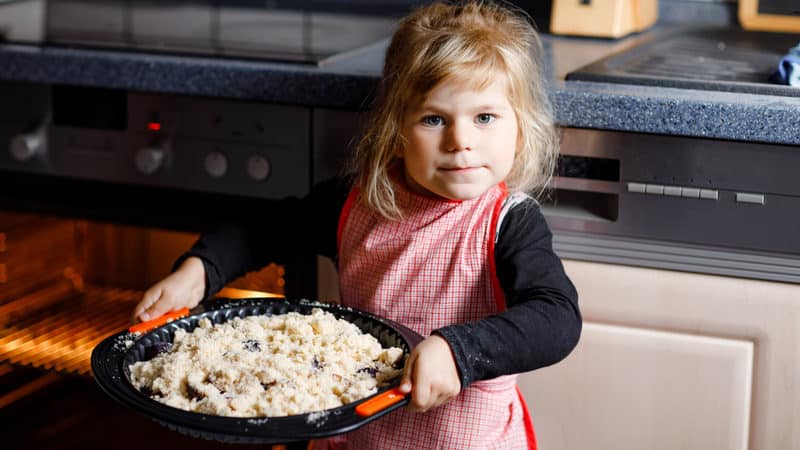 The best way to break down mental health stigmas? Give it a platform. Join If You Could See Me for their upcoming storytelling event featuring five powerful women with five powerful stories. Friday, Jan. 22 from 7:30-10 p.m. online.
National Pie Day: Homemade pies. Local milk. Best. Holiday. Ever. Pies & Pints Day, Saturday, Jan. 23 from 9 a.m.-noon at River Street Market in Petersburg.
Trail lovers, right this way, please: Sports Backers has a nature-centric challenge just for you. Complete all 30.6 miles of the Triple Trail Challenge throughout three different marked trail looks at Pocahontas State Park, James River Park, and Leakes Mill Park. Run, walk, hike, skip, shuffle, crawl – how you do it is up to you. Jan. 23-31
The stage may be off-limits, but The Show Will Go On! Join the Virginia Rep for their annual gala; it may be virtual, but it's still got all the makings of an extravagant night out: stories from special guests, entertainment by award-winning actors, a live and silent auction, and so much glamorous personality. Saturday, Jan. 23. Pre-show happy hour starts at 7 p.m., main event begins at 7:30 p.m.
Feeling both crafty and charitable? Spread the Love to local long-term care residents with handmade Valentine's Day cards. If anyone needs a pick-me-up in 2021 – it's them. Through Feb. 5. Sponsored by Henrico County EngAGE program.