What's Booming: Pink Unicorns and Happy Dogs
| July 29th, 2021
Two of the greatest things since ... well, ever
---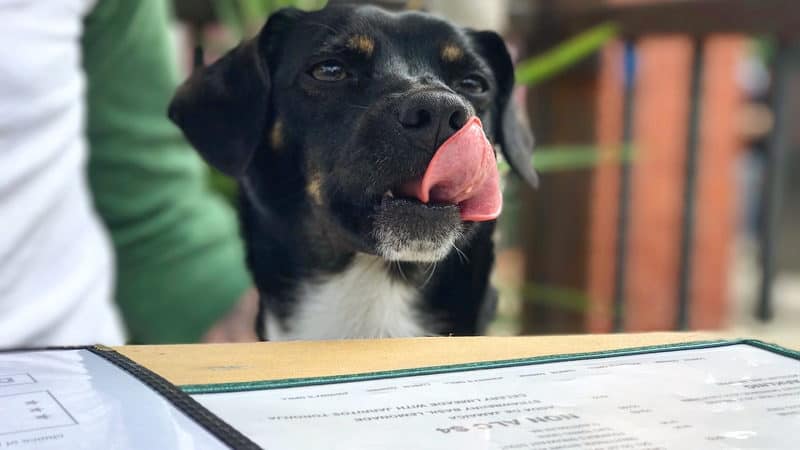 The Pink Unicorn
Through August 15 at the Richmond Triangle Players Theatre
Topical, touching, and – did we mention award-winning? Another slam dunk from the Richmond Triangle Players, this one featuring the tough dilemmas and decisions of parenthood.
Afro-Zen Allstars
Thursday, July 29 from 7-9 p.m. at Libby Hill Park
They're funky, they're jazzy, they're soulful, and best of all, they're back! Local band Afro-Zen Allstars are hitting the hill at the Festival of Arts, providing Richmond with those much-missed groovy tunes.
Salute to Service: U.S. Coast Guard
Wednesday, August 4 from 2-3 p.m. online. Presented by the Virginia War Memorial
Ever wanted to join the military (or perhaps you DID)? U.S. Coast Guard members swap tales in honor of the branch's 231st anniversary.
A Midsummer Night's Dream
Wednesday, August 4 at 6:30 p.m. at Lewis Ginter's Cochrane Rose Garden
A delightful (and abridged!) version of Shakespeare's hit, straight from your favorite local botanical garden.
Experience Chesterfield with Your Dog!
Dogs are technically our pets, but let's be honest – they're really just our BFFs that we want to take everywhere. So the dog-loving folks of Chesterfield have put together a list of all of the dog-loving spots of Chesterfield; featuring parks, stores, restaurants, breweries, and even locations that have a little treat for Fifi herself.
ExperienceChesterfield.com/Woof