What's Booming: Pollinators, Bedchambers, and Fires in the Mirror
| March 24th, 2021
A little bit of gardening, a little bit of theater, a little bit of social justice
---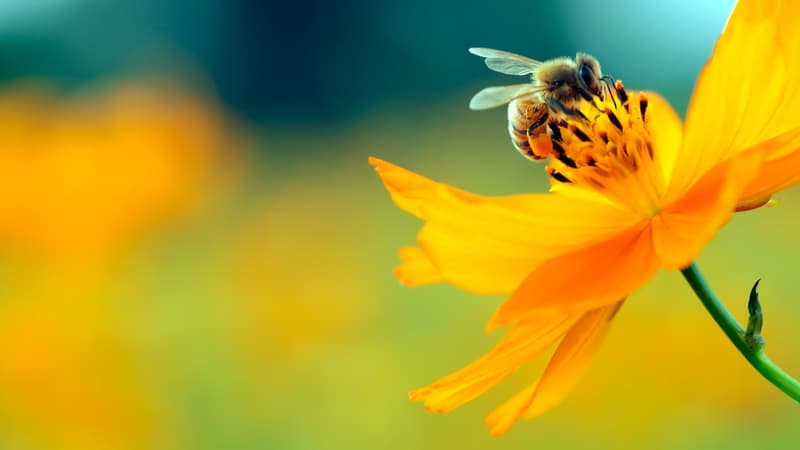 Thursday, March 25 at 7 p.m. online. Presented by the Virginia Museum of History & Culture
A bedroom can say a lot about a person (let's start with the "bed makers" vs. the "what's even the point"). And likewise, historians have used bedrooms to discover and interpret what life was like centuries ago. Check out one such analysis on the intimate spaces of those who lived in the mid-18th century to the antebellum period – hey, there may have been some non-bed-makers in the group.
Opens Friday, March 26 at the Firehouse Theatre. Runs through Sunday, April 25. Both socially distanced and live-streamed performances available.
Twenty-six monologues, one performer, and so many modern-day parallels. Fires in the Mirror centers around the riots that ensued after the death of a 7-year-old Black boy and son of a Guyanese immigrant. It's gripping, it's eye-opening, and it's totally socially distant.
Saturday, March 27 from 9-10:30 a.m. online. Presented by Lewis Ginter Botanical Garden
Calling all you honey-bee-loving green thumbs: learn how to support these precious pollinators (among others!) in your garden this spring and summer. They get a good meal, you get thriving plants … that circle of life is a beautiful thing.
Saturday, March 27 at 11 a.m. at the County Museum 
While we celebrate Women's History Month and commemorate some of our nation's heavy hitters, let's not forget the women of Chesterfield who also made a difference to the future of womanhood.
Sunday, March 28 from 7-10 p.m. at Bingo Beer Co.
In the name of tasty Asian fare and in the bigger name of social justice, Bingo Beer Co. is hosting a culturally culinary evening in honor of Stop AAPI Hate. Swing by Bingo for four featured dishes created by very local and very talented Asian chefs (with suggested beer pairings, of course). The best part? A portion of proceeds will go directly to Stop AAPI Hate themselves. Such a delicious way to give back…