What's Booming: Porch Plays and Kicked Kegs
| April 22nd, 2021
A deliberately delicious dose of alliteration
---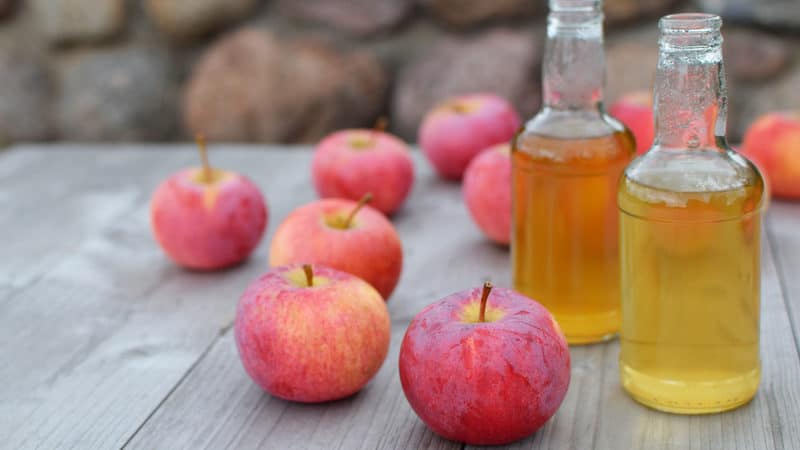 Friday, April 23 through Sunday, April 25 at Courthouse Creek Cider in Scott's Addition
The bad news? Courthouse Creek Cider is departing from their location in Scott's Addition. The good news? Their Maidens location is still alive and kicking. The better news? This weekend features buy-one-get-one deals in an effort to drain the kegs. Ah, parting is such sweet sorrow… 
Friday, April 23 from 5-7 p.m. in downtown Ashland
They're baaaaack! Ashland Fourth Fridays – that monthly dose of warm weather fun – launches this weekend. Pop in for a leisurely stroll of art, music, shopping, entertainment, and good vibes all around.
Friday, April 23 from 5:30-6:15 p.m. at 1517 Hanover Ave.
Get your dose of much-missed theater this weekend – coming to a porch near you. Porch Plays, presented by 5th Wall Theatre, features a string of short plays and monologues – brought to you by performers who missed theater just as much as you.
Saturday, April 24 from 11 a.m.-2 p.m. at Canon & Draw Brewing Company
The most unlikely combination of words come together for a day of cardio, pints, and – well, fun. Part of the Virginia Brewery Running Series, this 5k(ish) can be run, jogged, walked, or skipped (in either meaning of the word). The best part, of course, is the post-run pours of Canon & Draw brews.
Monday, April 26- Wednesday, April 28 at 7:30 p.m. at Firehouse Theatre, or online from April 29 through May 13.
Firehouse Theatre's annual extravagant soiree of contemporary dance – from all over the world – is still on; with a virtual twist! Enjoy the oohs! and aahs! of this unique art form, with two ways to watch this year: join fellow contemporary dance fans at the various screenings at Firehouse Theatre, or tune in from your own living room. Sweatpants encouraged.