What's Booming in Richmond: Books, Flowers, and Magical Cupcakes
October 17th, 2018
The best events to peel you off your couch
---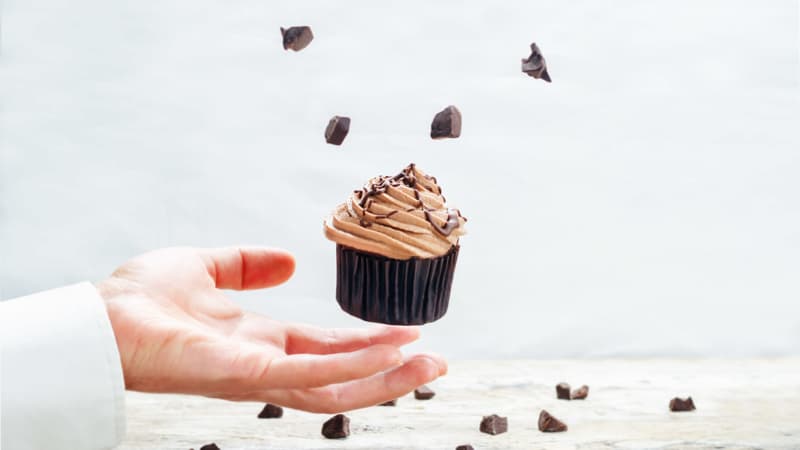 Calling all vintage car nerds: the Virginia Treatment Center for Children is hosting an Open House, complete with snacks, tours, and antique Fords. Great for you charity nerds, too. Saturday, Oct. 20 from 10 a.m.-2 p.m. at Virginia Treatment Center for Children.
Bookworms, your day has finally come: the RVA Book Lover's Festival is here to help you embrace your love of literature with an entire festival dedicated to you. They're bringing a used book drive, Virginia authors, something called a "Poet-tree," and a slew of fellow book-obsessed festival-goers. Swing by, if you can manage to tear yourself away from your latest novel. Saturday, Oct. 20 from 10 a.m.-4 p.m. at Jefferson Park.
The Powhatan Artisan Festival is back again, allowing crafters to share their creations and craft-lovers to – well, buy it. Saturday, Oct. 20 from 10 a.m.-4 p.m.
Grab your wand, your owl, and your broomstick: Carytown Cupcakes is getting all Hogwarts on us again. Cary Potter is back, Richmond, with Harry Potter themed cupcakes (Butterbeer, Pumpkin Pasties, and Aunt Petunia's Pudding, to name a few) and enchantingly cool events throughout the city. Monday, Oct. 22 through Sunday, Nov. 4. Cupcakes available at Carytown Cupcakes; check site for other event locations
What could possibly make the art at the VMFA even more amazing? Adding flowers, of course. VMFA Fine Arts & Flowers, Wednesday, Oct. 24 through Sunday, Oct. 28.