What's Booming: Romance, Love Letters, and ... BBQ
| February 11th, 2021
Things are about to get smoky in here
---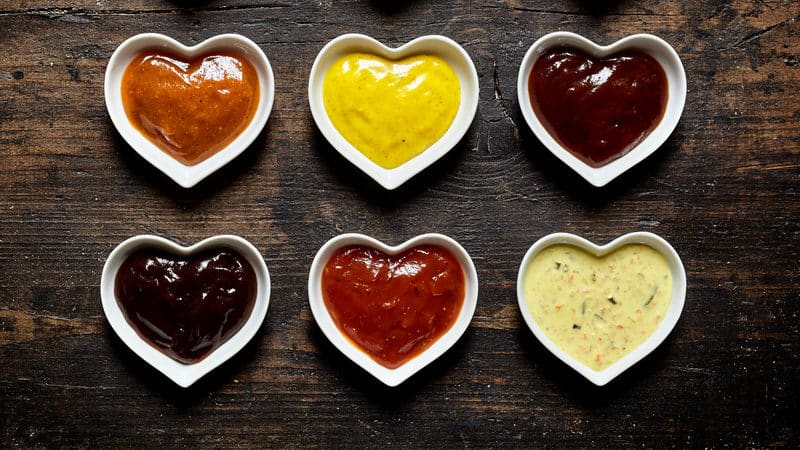 Happy Black History Month, Richmond! Find a full roundup of events to commemorate the season – from enlightening lectures to Black-centered art exhibits to stuff for kids – and even culinary delights!
Being a soldier was tough, but especially tough when you had a sweetheart back home. Virginia War Memorial is bringing us the educationally romantic Love Letters in the Midst of War presentation, featuring real stories of service members and their loved ones. Friday, Feb. 12 from 4-5 p.m. online.
Curl up on the couch with a hearty dose of Mother Earth: the RVA Environmental Film Festival is BACK. Featuring two weeks packed with entertaining, educational, and earth-centric films all about this great planet of ours. Friday, Feb. 12 through Friday, Feb. 26. See site for film premiere times.
What could possibly be more amorous than juicy, tender, smoked meat? RVA BBQ Tours is getting romantic this weekend with their extra-special Valentine's Weekend RVA BBQ Tour, featuring a caravan-style (and COVID-safe!) tour around Richmond to sample all of the barbecue deliciousness our local pitmasters have to offer. Saturday, Feb. 13 at 1 p.m.
Missing the VMFA? Richmond's favorite art museum has so generously put up their free exhibits online for us to view in the socially distanced safety of our home. Want to attend one of their concerts or lectures? Aw yeah, they've got those available too.