What's Booming RVA: Laughter and Learning and a Musical Celebration
| June 8th, 2023
Boomer's top 5 picks for the week ahead
---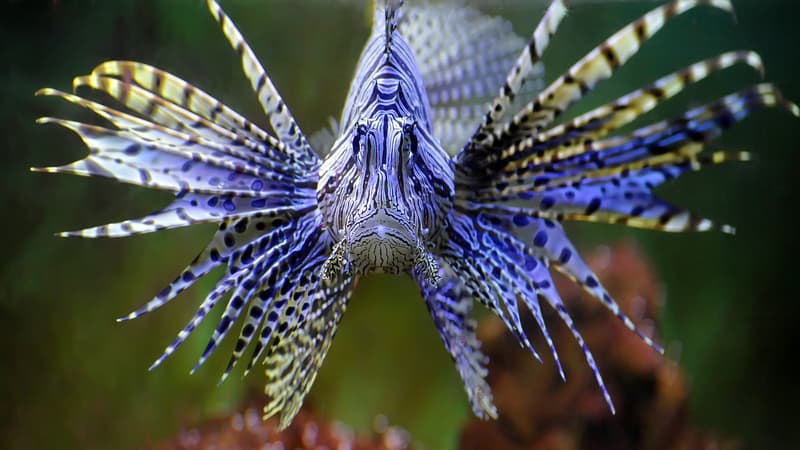 Three nights of belly laughs, a day of cultural celebration and food, a big block party, a commendable chorus, and an eye-opening movie on … lionfish! All in "What's Booming RVA: What's Booming RVA: Laughter and Learning and a Musical Celebration."
---
2nd Best Fest
June 8 to 10 at Coalition Theater, Richmond
Improv, sketch, and stand-up comedy acts from Los Angeles, Chicago, D.C., and Richmond present three days of fun and laughter.
Taste of India Festival
June 10, 10 a.m. to 8 p.m., at the Cultural Center of Virginia, Chester
Dancing, lots of delicious Indian food, shopping, and more, celebrating Indian culture and cuisine.
Ardent Ninth Anniversary Block Party
June 10, noon to 8 p.m., at Ardent Craft Ales, Richmond
Eat, drink, and be merry with live music, food trucks, and an extensive array of guest beers, cider, mead, and wine. The party expands onto Leigh Street beyond Ardent's boundaries to ensure plenty of room for enjoying the festivities.
One Voice Chorus Spring Concert
June 10, 4 p.m., at Derbyshire Baptist Church, Richmond
The interracial chorus has been promoting racial diversity for 19 seasons. Celebrate their music and work in this concert in combination with VCU Health Orchestra.
"Ocean Invaders": A NOVA Film Screening
June 14, 5 to 8:30 p.m., at The Robins Nature Center at Maymont, Richmond
Invasive lionfish are threatening native fish and crustaceans, and scientists are trying to stop them. The NOVA documentary was made by Richmond-based Orange Frame Productions, with ocean explorer Danni Washington investigating the takeover.
Check websites for more details, including prices and registration requirements.
---
More of What's Booming in Richmond besides laughter and learning
Food and more fun to fill your plate
Boomer's featured flavor of the week:
Dine Out for Pride: More than two dozen of the city's best restaurants are celebrating National Pride Month
And lots more events to throw on your calendar:
June 8 to 15, coming soon + Down-the-Road events