What's Booming RVA: Makin' Cake and Counting Birds
February 16th, 2023
Boomer's top 5 picks for the week ahead
---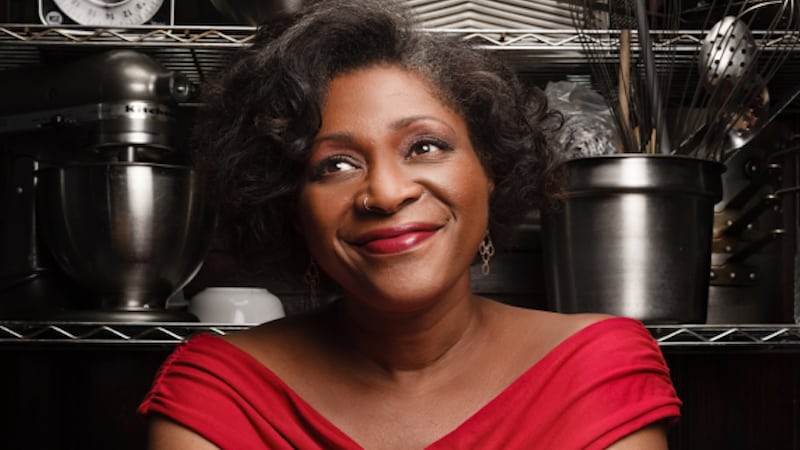 The diversity of entertainment in Richmond continues this week with bird counts, Oscar-nominated films, ballet and symphonic music, old-time radio performances, and a creative play – "Makin' Cake" – and eatin' cake.
---
Two Weeks of Oscar Nominees
Feb. 17 to 20 at Ashland Theatre, Ashland
The historic little theater that could presents 9 different movies from Feb. 17 to 26, including Oscar-nominated films "Everything Everywhere All at Once," "Women Talking," "All Quiet on the Western Front," "The Banshees of Inisherin," and "The Whale."
"Firebird" and "Serenade"
Feb. 17 to 19 at Dominion Energy Center at Carpenter Theatre
The Richmond Ballet and the Richmond Symphony present two masterful blends of dance and music. "Serenade" was choreographed by George Balanchine and set to the music of Peter Ilyich Tchaikovsky. "Firebird" is the story of a prince, 13 princesses and the Firebird battling an evil sorcerer, accompanied by the music of Igor Stravinsky: powerful choreography by Ma Cong, and striking costumes, sets, and lighting.
Great Backyard Bird Count
Feb. 18, 9 a.m. to noon, at Lewis Ginter Botanical Garden, Richmond
Feb. 17 to 20, wherever you are!
Every February, people from all over the world help scientists better understand global bird populations by counting and logging birds during a 15-minute period. You can participate wherever you are, then upload your findings.
Check websites for more details, including prices, Covid policies, and registration requirements.
---
More of What's Booming in Richmond besides Makin' Cake and Counting Birds
Food and more fun to fill your plate
Boomer's featured restaurant:
Feast at the Fall Line Kitchen and Bar
And lots more events to throw on your calendar:
Feb. 16 to 23, coming soon + Down-the-Road events