What's Booming: Sandwiches, Flowers, and Zombies
| August 20th, 2020
They're real. All of these things. Every single one.
---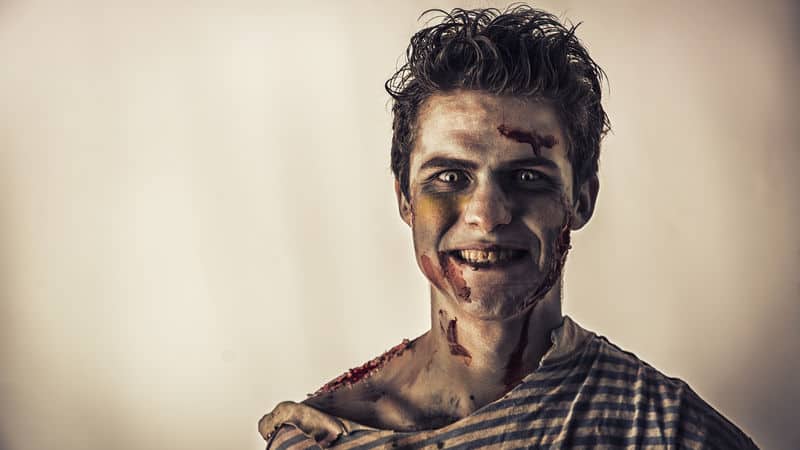 What do zombies really think? Feel? Do? TALK about? See for yourself – the Zombie Monologues are here. Select online performances through Sunday, Aug. 30. Presented by Firehouse Theatre.
In the mood for delicious Argentinian steakhouse-style sandwiches? In the mood to support local restaurateurs? In the mood to benefit ART 180? Well, aren't you in luck: pop on over to one of the upcoming Don't Cry for Me, ART-gentina pop-ups for a belly full of charitable-tasting sandwiches. Thursday, Aug. 20 from 4-8 p.m. at Hardywood West Creek. Friday, Aug. 21 from 4-7 p.m. at Salt & Forge.
Does beer play a part in shaping history? What about Richmond's history? What about the Richmond neighborhood, Carver's, history? Spoiler: the answer is yes. Grab your favorite brew and find out more at Beeristoric's upcoming virtual program, Beer Gardens and Breweries: A Beer History of Carver. Thursday, Aug. 20 at 6 p.m.
Hello, weekend! Hello, flowers! Hello, Lewis Ginter! Fridays Al Fresco, Friday, Aug. 21 from 5-9 p.m. at Lewis Ginter Botanical Garden.
Remember all that rain we got last week? Pocahontas State Park sure does. And they would just LOVE your assistance in helping them forget about it. Join the community in the Pocahontas Storm Cleanup for a morning of volunteering and a weekend full of warm fuzzies. Saturday, Aug. 22 from 9 a.m.-1 p.m.