What's Booming: So Much Freedom, So Little Time
| July 2nd, 2020
Celebrate your Independence Day with a (socially distant) boom
---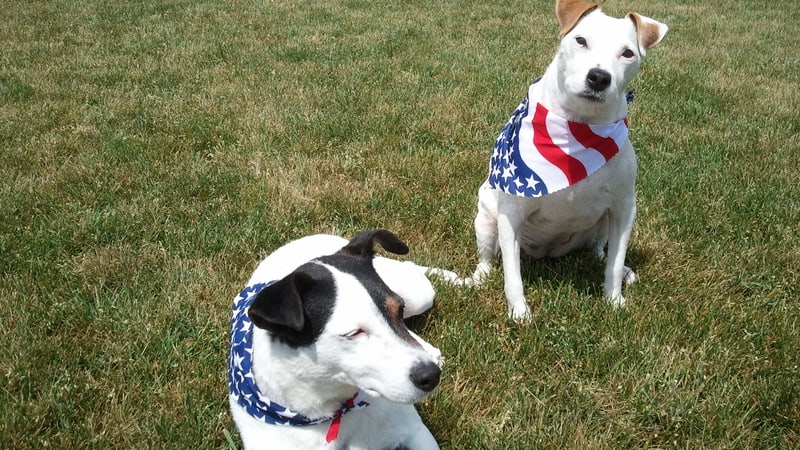 We got our freedom. Now commemorate those who have helped us keep it. Hill of Heroes: 2020, on display at the Virginia War Memorial through July 10. Museum open throughout Independence Day weekend as well.
Hey, if anybody loves celebrating America, it's Yorktown. Bring your patriotic self to the American Revolution Museum for a day full of demonstrations, exhibitions, and programs. And freedom. Saturday, July 4 from 9 a.m.-6 p.m.
Or, get colonial with your celebrations. We're talking pig roasts, auctions, readings from the Declaration of Independence, and very funny wigs. That could only be the July 4 Celebration at Colonial Williamsburg, of course.
And even Pamplin Park has got some fun and games up their sleeve. Saturday, July 4 from 9 a.m.-5 p.m.
Though entertainment will look a little different this year, the Chesterfield County Fairgrounds have said "the show must go on!" in terms of their annual fireworks show. Watch from the socially distant safety of your car – just be sure to get there early. Saturday, July 4 at 9:15 p.m.
Then, of course, tune in for some good, old-fashioned Squirrely fireworks. Saturday, July 4 at 9:30 p.m.