What's Booming: Spread the Love. And the Tamales
| January 7th, 2021
A lot of wholehearted goodness to get into these days
---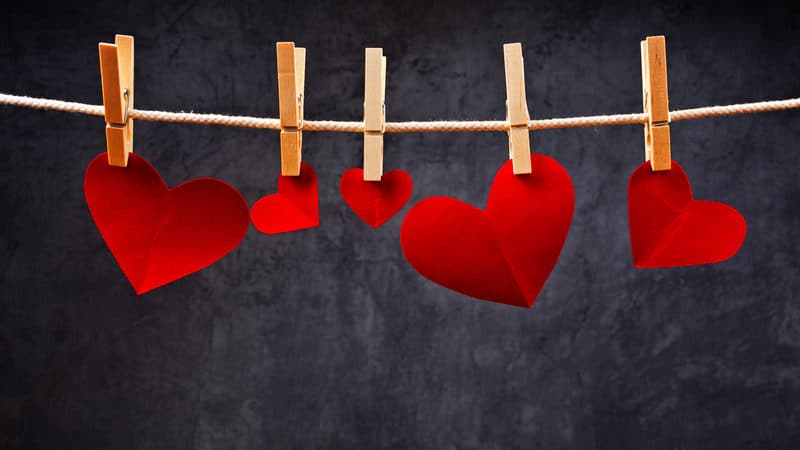 What does the world need a little more of these days (besides vaccines)? Love, of course. Throw out some cheer to those in need with Henrico County's Spread the Love: Valentine's Day Card Initiative. Craft a couple (or a lot!) of cards to send to residents of long-term care facilities; if anyone needs love these days, it's certainly them. Through Feb. 5. Contact Sara Morris at mor141@henrico.us for more information.
Still have that Christmas tree up? Hey – it happens. But rather than letting it hang out in your living room until spring (we've all done it), take your tree to a good home at Richmond's Bring One for the Chipper recycling event. You can also find good homes for your unwanted boxes of paper or electronics. Saturday, Jan. 9 from 10 a.m.-2 p.m. at 1710 Robin Hood Road.
Got a craving for authentic Mexican cuisine? Grab your favorite tamale lover and head to Sincero's Tamales for Two pop-up. Tamales, horchata, frijoles, and joy. Saturday, Jan. 9 from 1-5 p.m. at Hatch Café. Pre-orders encouraged. 
Take a walk down memory lane with Benedict Arnold himself. Arnold's Raid on Richmond Tour features free online programs throughout the month of January to commemorate the Revolutionary War and its players. See site for details. Presented by Historic St. John's Church Foundation and Richmond National Battlefield Park.
What really happened in Gettysburg back in the day? History can easily get lost in translation – and in this edition of History Happy Hour, experts sort through the myths and mistakes of that historical event. Monday, Jan. 11 from 6:30-7:30 p.m. online. Presented by the American Civil War Museum.