What's Booming: Star Wars, Soulful Santa, and So Many Ways to Celebrate Hanukkah
December 11th, 2017
---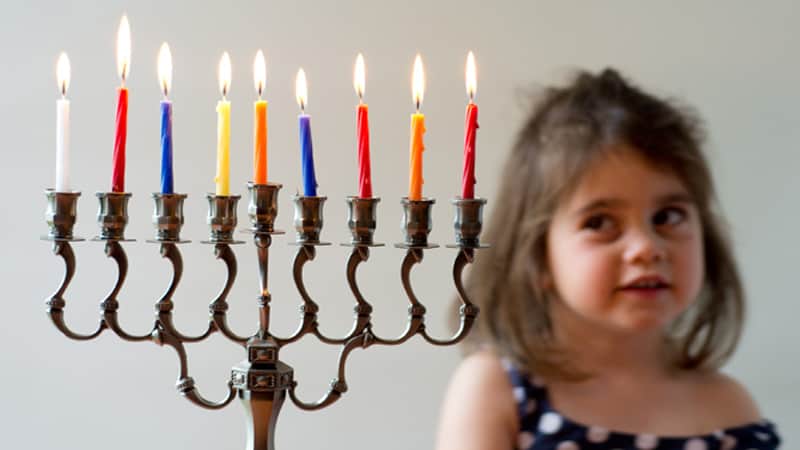 Ho Ho Ho Holidays
The Cultural Arts Center at Glen Allen presents 'Twas the Night Before Christmas – a comical spin on the most famous Christmas poem. Saturday, Dec. 16 at 11 a.m. and 1 p.m.
Put a little soul into your holiday with the Black History Museum's very own Soul Santa. Children's activities, arts and crafts, and of course, a visit with The Man himself. Saturday, Dec. 16 from noon to 4 p.m.
Get your Hanukkah on this week. For a more traditional celebration, join the Weinstein Jewish Community Center for a Community Menorah Lighting –Dec. 13, 14, 18 and 19 at 5:45 p.m. Or for a less traditional, more laser-infused celebration, check out the Community Hanukkah Celebration and Laser Light Show. Also at the Weinstein JCC – Thursday, Dec. 14 from 5:30-7:30 p.m. Or for a more ice-skate-y celebration, swing by The Rink at West Broad Village for Chabad Hanukkah on Ice – Sunday, Dec. 17 from 3-6 p.m.
No No No Holidays
You Star Wars nerds don't need to be reminded that Star Wars: The Last Jedi comes out on Friday. As a warm-up, drop some of that precious Jedi knowledge at Garden Grove's Star Wars Trivia Night. Wednesday, Dec. 13 at 7 p.m.
We all know that plants have amazing abilities beyond just making your office friendlier. Join Heather Bedford at Stratford Hall's Plant Medicine event to find out which types of plants can heal poison ivy, which ones can cure the flu, and which ones can get rid of gray hairs. Okay, I might have made that last one up. But still cool, right!? Saturday, Dec. 16 from 9:30 a.m. till noon.
Get your Namaste on with a side of giggles at Laughter Yoga Club of Midlothian's Holiday Laugh Fest. Saturday, Dec 16 at 1 p.m. at the Midlothian Library.
---
Share your overstock of shoes with those in need this holiday season. Through December 24, Saxon Shoes is collecting shoes around town to donate to the Salvation Army Adult Rehab Center in Richmond and the Salvation Army in Fredericksburg.