What's Booming: Taters, Soul Food, and Kitten Showers
| June 10th, 2021
Good listening, good eating, and good deeds
---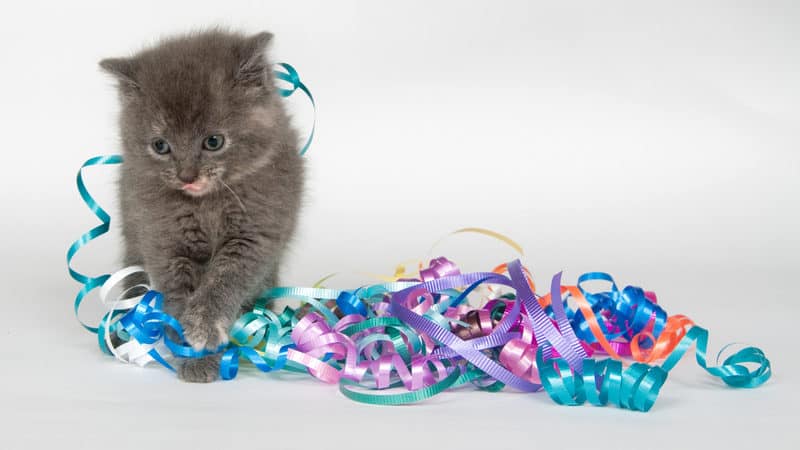 Friday, June 11 at 7:30 p.m. through live stream. Presented by the Richmond Performing Arts Alliance
Richmond's legendary 70's rock/oldies/roots/pop/just-plain-fun band, The Taters, are bringing their jams live to a living room near you. 
Saturday, June 12 from 10 a.m.-3 p.m. at Deep Run Park
Got gardens on the mind? Mingle with your fellow green thumbs at a plant sale hosted by the Henrico County Master Gardeners themselves. Perennials, shrubs, herbs, and even houseplants to give your space that boost of flora it craves.
Saturday, June 12 from noon-3 p.m. at Richmond Animal League
Our friends at Richmond Animal League are *expecting* and you're invited to help them welcome their newest litters in with an adorable bang.
Sunday, June 13 from noon-5 p.m. at John Marshall High School and Huguenot High School
Get your soul (belly) ready for some soul (food) at this weekend's Mobile Soul Sunday (Remix!). Find truck after truck of barbecue, Caribbean, Jamaican, sweets, treats, and plain old good eats. Presented by the Richmond Black Restaurant Experience, so you know it's worthwhile…
Sunday, June 13 at 1:05 p.m. at The Diamond
Calling all baseball-loving first responders! As a humble thank you, the Flying Squirrels are offering two free general admission tickets to their upcoming Sunday game. The community loves you, what can we say?
Through Sept. 6 at the Virginia Museum of Fine Arts
Calling all of our state's finest teachers and state employees: the VMFA is opening its doors to invite you to explore their newest exhibit, "The Dirty South: Contemporary Art, Material Culture, and the Sonic Impulse" – fo' free.