What's Booming: The Time for Wassailing Has Come
| December 31st, 2020
And with it comes time to say a hearty farewell to 2020
---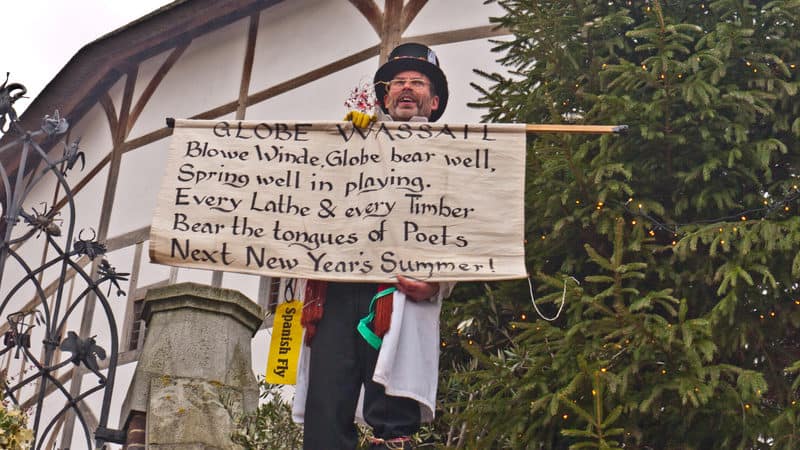 Say a joyous farewell to 2020 and a hearty salutation to 2021 in the form of – lights! Light the Way to 2021 features "lights of all shapes and sizes" to tell the new year … "we're so glad you're finally here." Thursday, Dec. 31 at 6 p.m. in downtown Ashland.
Got fitness goals for the new year? Turn them into challenges, why don't you? Sports Backers' Warm Up Fitness Challenge features motivation, inspiration, and, of course, swag. Jan. 1 through Jan. 31; see site for sign-up details.
Wassailing time is here, and what better way to wassail than with delicious cider? Wassailing: the ancient ritual of celebrating the trees in hopes of a bountiful harvest in the next year. Cider: a delightful beverage that not only tastes bubbly, but makes you feel bubbly too. Wassail Party in the Orchard, Saturday, Jan. 2 from noon-6 p.m. at Courthouse Creek Cider, Goochland.
Kick off the year with a little controversy and a little history. This month at The Valentine's Controversy/History, they're getting educational about education. Hear from local experts about the past, the current, and the future of Richmond classrooms. Tuesday, Jan. 5 from 5:30-6:30 p.m. online.
---