What's Booming: Things Are Getting Wild & Weird Over Here
| September 3rd, 2020
Wild, weird, and so, so tasty
---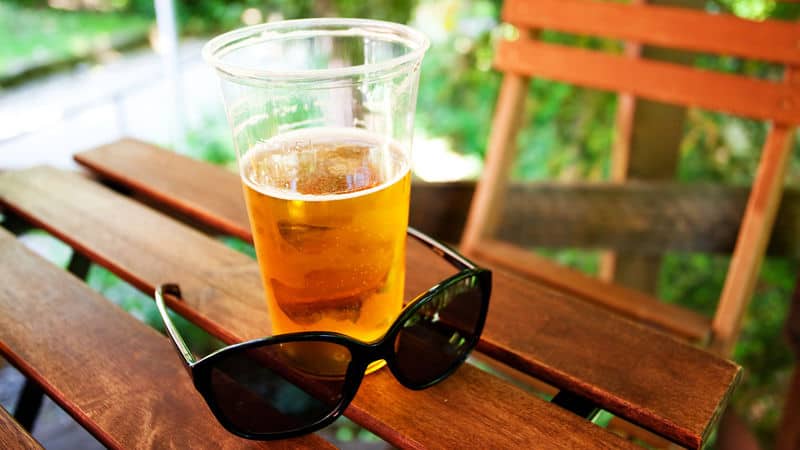 It's been a wild & weird year, and what better way to celebrate than with a Wild & Weird month? In lieu of their annual Wild & Weird Festival, a tart, sour, and totally funky brew event, Fine Creek Brewing is stretching out the festivities to last a longer and more socially distant amount of time. Through Sept. 30. See site for open hours. 
Hop in the car for a basically-live-concert experience. No BS! Brass Drive-In, Friday, Sept. 4 at 8 p.m.
Mask up to geek out: the Science Museum of Virginia is re-opening, folks. But plan ahead – they are being very, very socially distant conscious. They are scientists, after all. Re-opening Saturday, Sept. 5.
And speaking of popular landmarks, Thomas Jefferson's Monticello is also opening up in whole new ways. Enjoy new family offerings, plus – now! – LIVE virtual tours.
Craving a little literary stimulation? Fill your brain with some of the finest words from local writers in the Library of Virginia's Virtual Literary Virginia Book Group. This month? Grab a copy of "Thick: And Other Essays" by Tressie McMillan Cottom and head over to the group discussion to follow. Not enough time? There's another one next month! Wednesday, Sept. 9 from 6-7:30. Presented virtually.
COMING UP! Because this is probably definitely going to sell out, we wanna tell you about the Full Moon Fever: A Tom Petty Tribute concert. Live at Bon Secours Training Center, featuring a concert experience in 4-6 person pods. The closest thing to Tom Petty, the closest thing to a back-in-the-day concert. Saturday, Oct. 3 at 8 p.m. at the Bon Secours Training Center.