What's Booming in Richmond: Time Travel, Irish Festivities, and Women Who Rock
March 19th, 2018
The best events this week to peel you off your couch
---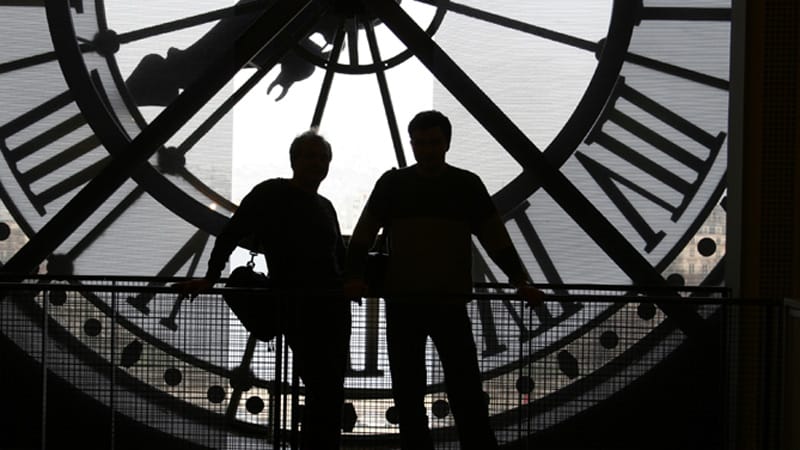 It's Women's History Month, alright. This week, join some fantastic cider-makers and an award-winning female chef for the In Plain Sight cider pairing dinner. Delicious cider and cuisine goes into your belly while much-needed funding goes into the Human Trafficking Institute. It's a win-win. Wednesday, March 21 at 6 p.m. at Blue Bee Cider.
Speaking of amazing women making a difference, the Library of Virginia has a few of them up their sleeve as well. The 2018 Virginia Women in History Program will honor eight powerful females that have fought for social and humanitarian issues for centuries. Meet influential leaders such as Barbara Kingsolver, Gaye Adegbalola, Rita Dove, and Kay Cole James. Thursday, March 22 at 5:30 p.m. at the Library of Virginia.
Speaking of showing up for a cause, New Community School invites you to expand your art collection. Their 10th Annual READ Art Show and Sale has work from local artists, supporting education for dyslexic students – bright, capable students who happen to learn differently. Rumor has it, Susan Greenbaum will make an appearance. Opening reception Friday, March 23 from 7-9 p.m. and free show Saturday, March 24 from 10 a.m.-4 p.m.
Speaking of Susan Greenbaum, Hardywood is celebrating all women who rock this weekend at the Women Rock Festival. An entire brewery full of female artists, musicians, and female-owned businesses and organizations. And beer. Saturday, March 24 from 1-10 p.m. at Hardywood Park Craft Brewery.
Speaking of beer, the Irish festivities are picking up where the left off last weekend at the Church Hill Irish Festival. Music, activities, food, and beer that might be dyed green. Plus, proceeds from this event go to benefit St. Baldrick's Society. What do you know, another win-win. Saturday, March 24 through Sunday, March 25 in Church Hill.
Speaking of cool stuff happening in Richmond, this weekend is Time Travelers' Weekend. What does that entail, you ask? Nearly 20 local historic museums and attractions are opening their regularly ticketed doors fo' free. Saturday, March 24-Sunday, March 25