What's Booming: To Holiday Market, to Holiday Market
| December 16th, 2020
Christmas shopping: check.
---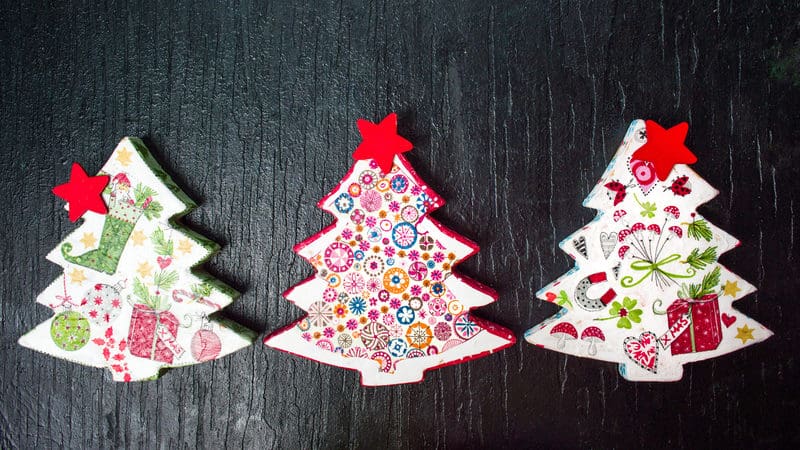 Let The Taters pull you into the holiday merriment with their cheer-inducing show, The Taters Shiny & Brite Holiday Party. Enjoy Christmas classics plus new favorites for a socially distant and oh-so festive jolly event. Friday, Dec. 18 and Saturday, Dec. 19 at 7 p.m. and Sunday, Dec. 20 at 3 p.m. at the Cultural Arts Center at Glen Allen.
It's time to run far, far away from 2020. Join Sports Backers in just that, with So Long 2020: a virtual 5K that shows this year that it surely will not be missed. Through Dec. 31.
Santa's Enchanted Workshop: This adorable Santa-centered play is wrapping up (no pun intended), with two weekends left of live-streamed holiday cheer. On demand now through Dec. 31. Presented by the Virginia Repertory Theatre.
Got some last-minute holiday shopping to do? While you're deliberating on what to put under the tree – why don't you keep those holiday goodies local this year? Grab your shopping bag (or your virtual shopping cart) and your Nice List, and head to these spots for unique offerings of arts, crafts, trinkets, foods, and more!
Lakeside Holiday Market, Saturday, Dec. 19 from 9 a.m.-noon at Lakeside Farmers Market
Alma's RVA Holiday Market, Saturday, Dec. 19 from noon-3 p.m. at 224 W. Brookland Park Blvd, First Floor
Richmond Moon Market, Saturday, Dec. 19-Sunday, Dec. 20 from noon-6 p.m. both days at Triple Crossing Fulton
Bizarre Market, Friday, Dec. 18 through Monday, Dec. 21 at Richmond Young Writers (2707 W. Cary St.) or shop online!