What's Booming in Richmond: Tofu, Bacon, and Tony + Maria
June 18th, 2018
The best events this week to peel you off your couch
---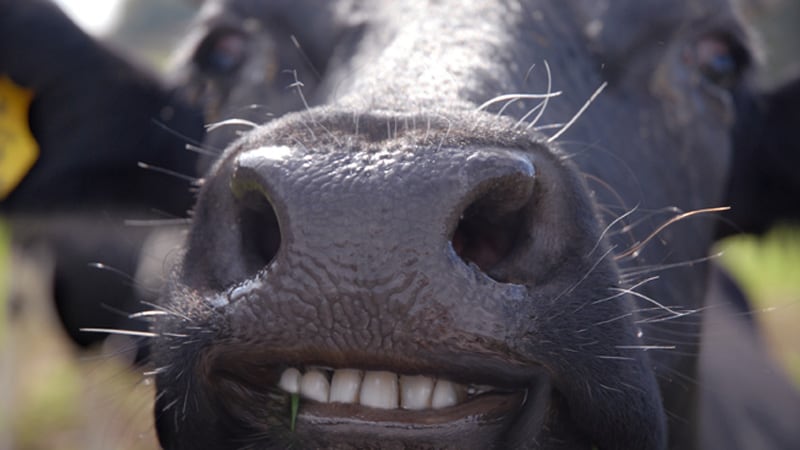 Leo Kottke's guitar is just that much better live. Thursday, June 21 at 6:30 p.m. at the Beacon Theatre.
Grab some friends and show your love for Alzheimer's – or, rather, your love for finding a cure – on The Longest Day. Or if you want to hop in with someone else, you can do that too! Thursday, June 21 
New York City's version of Romeo and Juliet is hitting Richmond stages with Maria, Tony, and the whole gang of Jets. West Side Story, opening night Friday, June 22 through July 29 at Virginia Repertory Theatre.
The 24th Annual Purple Martin Field Day is an entire day dedicated to purple martins, brought to you by people who know so much about them that they've managed to maintain an entire colony in their backyard. But they're not just there to brag – they'll give you some tips. Saturday, June 23 from 11 a.m. to 3 p.m. in Louisa County.
Get your tofu intake in at the annual Richmond Vegetarian Festival. Food, music, local nonprofits, and that feeling of unclogged arteries. Saturday, June 23 from noon to 6 p.m. at Bryan Park.
Then when you're tired of being so healthy, mosey on over to the Richmond Bacon Festival. Less nutritious, but more fun in a greasy kinda way. Saturday, June 23 from 11 a.m. to 4 p.m. 
Enrich yourself in local art, celebrate local artists, and brighten up your walls while you're at it with the Oakwood Arts' Summer Benefit Auction. Live auction, silent auction, hors d'oeuvres, and open bar. And for all of you Antiques Roadshow fans, the auctioneer might look very familiar…  Saturday, June 23 from 7-10 p.m. at Candela Gallery.