What's Booming: Violins with Hope and Sundays with Soul
| August 5th, 2021
A well-fed soul coming your way
---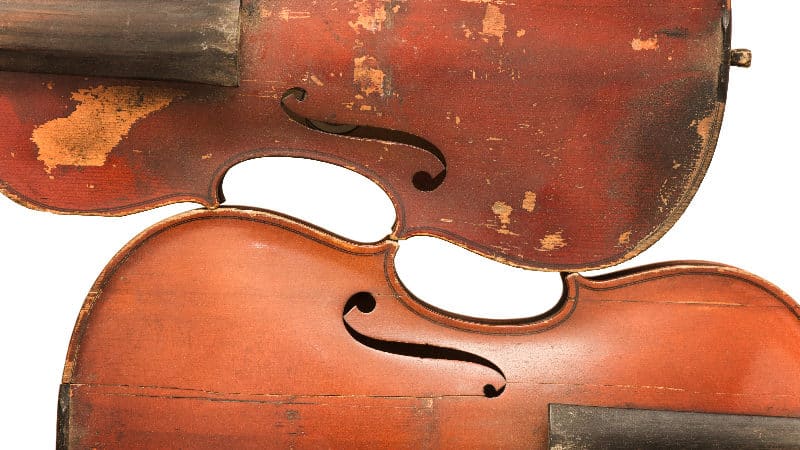 Violins of Hope Exhibit
Through Oct. 24 at the Virginia Holocaust Museum, the Virginia Museum of History and Culture, and the Black History Museum and Cultural Center of Virginia
From a heartbreaking story to an inspiring exhibit: Violins of Hope features a display of violins that survived the Holocaust – carefully pieced back together and brought back to life for viewing and even playing. While the musicians may have been silenced, their voices, stories, and melodies are not. The exhibit will be on display for three months in three different locations – stay tuned for information on concerts, lectures, and educational programs surrounding these instruments and their stories.
Concert Under the Stars: Second Floor Band
Friday, Aug. 6 from 7-8 p.m. at Hermitage Richmond
A concert blending classic rock, swing, Motown, R&B, and jazz can only be made better, after all, when it takes place under the stars.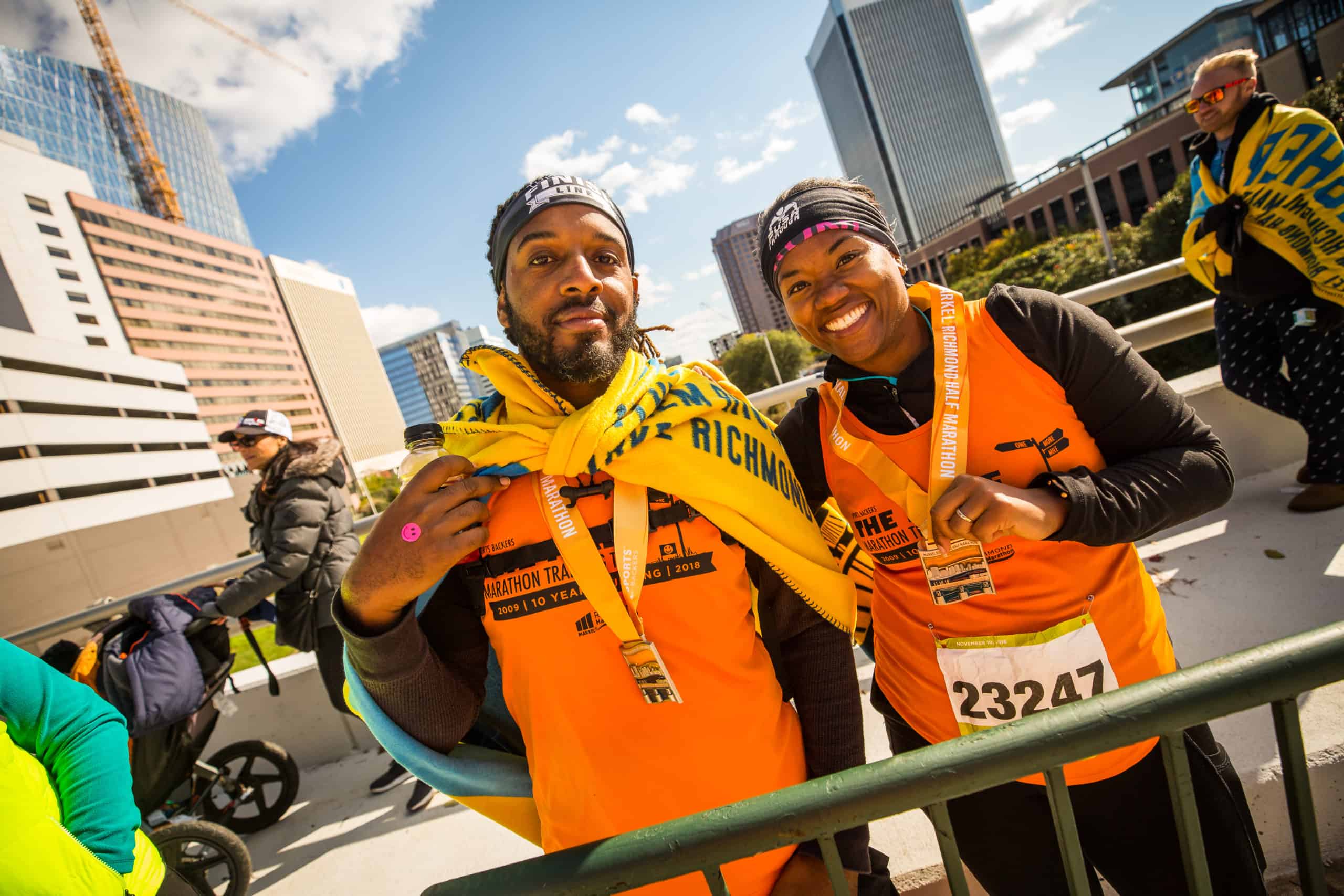 SportsBackers Half Marathon Training Team
Training starts Saturday, Aug. 7 at City Stadium
Lace up, Richmond: the marathon is coming. And the training team is here to help.
BrewHaHa Craft Beer Festival
Saturday, Aug. 7 at 6 p.m. at the Virginia Museum of History and Culture
Whether you're a beer-loving history buff or a history-loving beer buff, the BrewHaHa Craft Beer Festival has everything to satisfy your loves and your – buffs. Enjoy samplings of brews from a dozen Virginia breweries and cideries, plus live music and food trucks. And for the history nerd part of you: all attendees get free admission to the museum!
Mobile Soul Sunday
Sunday, Aug. 8 from noon-7 p.m. at Byrd Park
To satisfy your hunger for both community support and, well, delicious food – look no further than this edition of Mobile Soul Sunday. Featuring 15 food trucks serving up dishes from local Black-owned restaurants, your belly and your soul are guaranteed to be quenched.