What's Booming: Witchcraft, Birds, and Edgar Allan Poe
| October 29th, 2020
A very spooky lineup ahead
---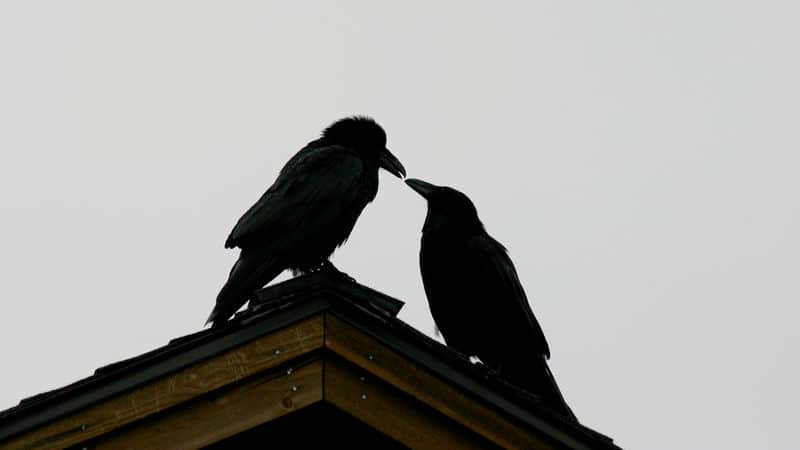 Celebrate the eeriest holiday with the eeriest writer to ever walk the earth. Or ever walk into Historic St. John's Church. Fancy Me Mad features Edgar Allan Poe's works, as read by Poe himself. Well, almost. Streaming available starting Friday, Oct. 30 at 7 p.m.
Witch trials, witch hunters, and witch stories: join the historians at Henricus for a dive into the spooky (and pretty depressing!) history of witchcraft. The Witching Hour: also comes with less-scary beer-related libations. Saturday, Oct. 31, 10 a.m.-5 p.m. at Henricus.
Enjoy the traditional Mexican holiday, Day of the Dead, with dancing, color, culture, and symphonies. And social distancing. The Latin Ballet of Virginia Presents: Dia de los Muertos, Saturday, Oct. 31 at 11 a.m. Can be seen online or (safely!) in person at Dominion Energy Center.
So, got some kids craving some candy? Give them the trick-or-treating experience they deserve in the safest way possible. Halloween in the Heights: A Drive-Thru Experience features local businesses and companies in Colonial Heights handing out candy to the most well-behaved princesses and pirates. Saturday, Oct. 31 from 6-8 p.m. Registration required.
What's spookier than ghosts, goblins, and monsters? Birds, of course. Get yourself in a super spooky mood with a car, a bucket of popcorn, and Alfred Hitchcock's finest. The Birds Drive-in Movie, Saturday, Oct. 31 at 7 p.m. at Ashland Theatre.