What's Booming: Zombies, Oklahoma, and a Prohibition-less Party
| August 19th, 2021
A little scary, a little sunny, and a little partying like there's no ban on alcohol
---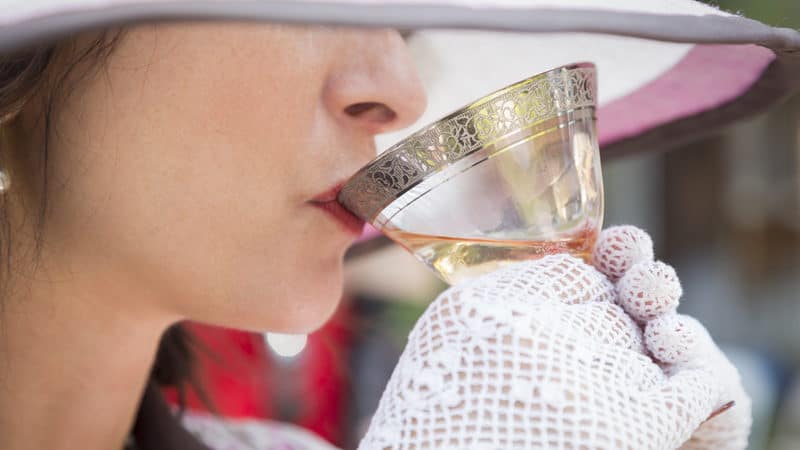 Oklahoma!
Thursday, Aug. 19 through Sunday, Sept. 5 at Mount Rouge Farm in Roseland, VA
That classic, happy, cheerful, midwestern musical is hitting an outdoor stage (kind of) near you – and they're bringing their surrey with the fringe on top with them. Bring your own chairs or grab a seat at the ones provided; you're in for an optimistically sunny sing-song of a treat.
Pure Prairie League
Friday, Aug. 20 at 6:30 p.m. at the Beacon Theatre
Truly a little bit country and a little bit rock 'n' roll, country rock's pioneering forces are bringing their hits to Richmond. With popular tunes like "Aime," "Two Lane Highway," and "Early Mornin' Riser," Pure Prairie League promises entertainment in that classic Norman Rockwell kind of vibe.
Jazz Night
Saturday, Aug. 21 starting at noon at Isley Brewing Company
The second round of the Roaring '20s is upon us, and Isley is here to celebrate. Enjoy the hotsy-totsiest Jazz Night around, featuring beermosas, specialty "Icesleys," live music, and a rip-roarin' good time. Live it up: at least this round of the '20s doesn't include Prohibition.
Facebook @Isley Brewing Company
Soul Providers (Featuring the Have Mercy Horns)
Saturday, Aug. 21, 8 p.m. at The Tin Pan
Need a little soul in your weekend? With a smooth blend of rhythm, blues, and '60s grit, the Soul Providers, alongside their backup band the Have Mercy Horns, are here to … well, provide for all your soul-related needs.
The Zombie Life
Through Sunday, Aug. 29 at the Firehouse Theatre
Ever think it would just be easier to be a zombie? After all, "zombies have no responsibilities," "zombies feel no guilt, shame, or emotional pain of any kind," and "zombies are never judgmental, petty, jealous, or hypocritical." Come to think of it, that sounds pretty great …