When My Parents Move In
| January 4th, 2016
Writer Lisa Melara shares the difficulty of having elderly parents suddenly moving in, and how she accommodated them.
---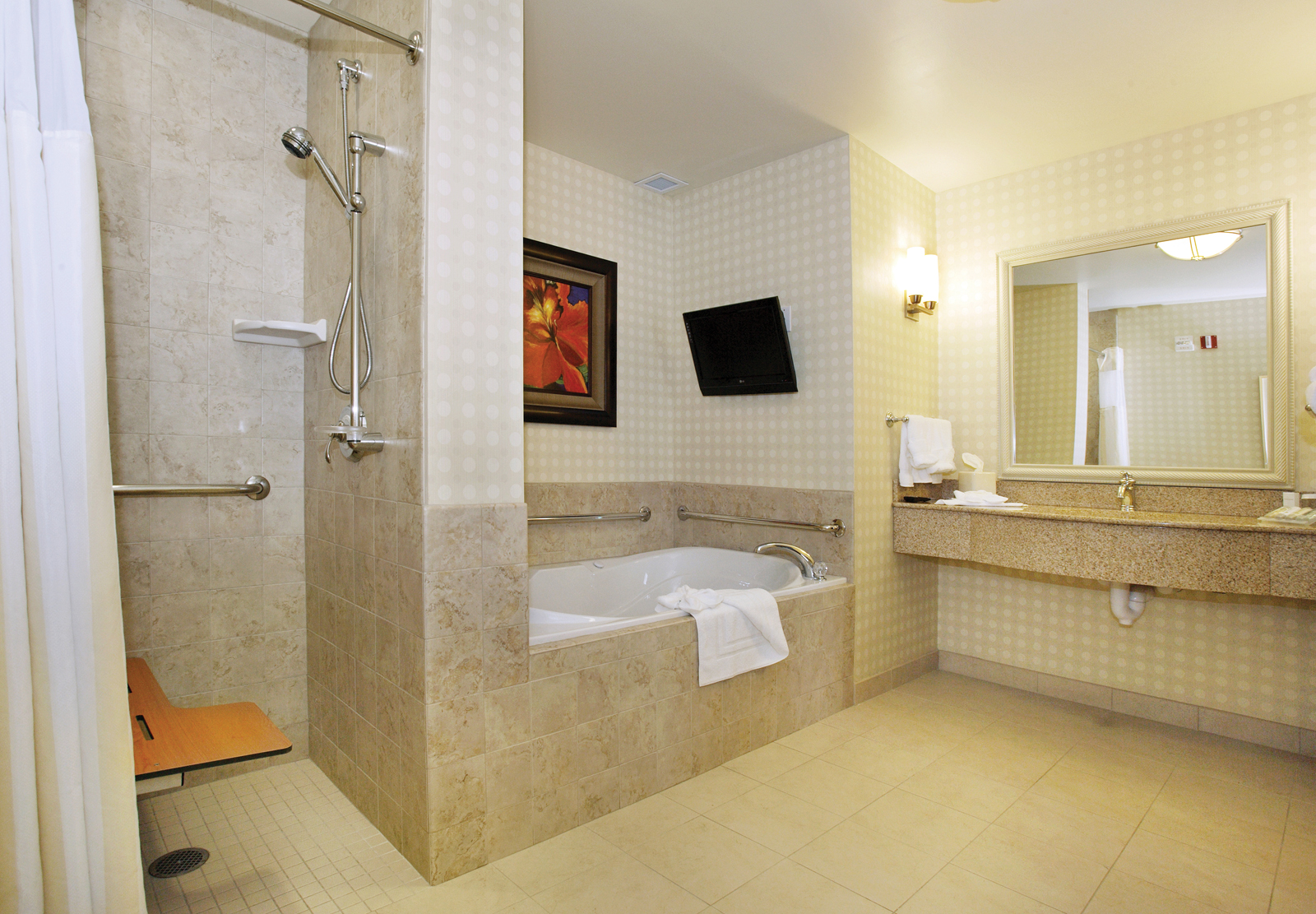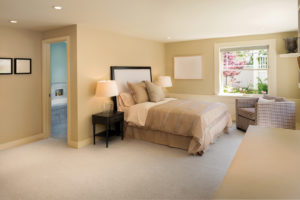 I think one of the hardest things my parents did was moving in with my family. It wasn't the kids or my husband. It was the perceived loss of their independence.
I wanted them to move in with us because, as their only daughter and the oldest child, I would be their caregiver. I wanted them to have the security of loved ones around them. I wanted them to be able to travel and not worry about their home or pets. When we had decided to move beforehand, we based our new home choice in part on accommodating them. About six months after moving my family in, my mother retired. Mom and Dad made the move to Chesterfield County.
WHAT WE DID – AND MIGHT HAVE DONE
Along with the logistics of merging two families, getting my kids into two new schools took a lot of patience and planning. Mom and Dad were in good health, but as they aged things were likely to change. We decided to turn the garage into an in-law suite as our first major project. Being right off the kitchen, a half-bath and laundry room would fulfill some basic needs and give them privacy and independence.
Thirteen years have gone by. Knowing then what I know now, I could have done some things differently.
The smartest thing we did was keep them on the first floor of our home. Not many of us like change, so having my parents in a familiar space, as their health declined, kept them grounded. The footprint of our house didn't allow for converting the half-bath into a full bath, however.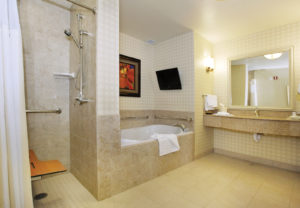 Instead, the utility room could have been converted into the full bath – and the washer and dryer moved into a hall closet.
I know that now. Creating a bathroom that is handicap accessible is one of the biggest requests I receive from my own clients. Usually their master bedroom and bathroom are on the second floor, so moving that to the main level helps ensure they stay in their home as long as possible. While making those changes, we address issues like grab bars near the toilet and shower; small, slip-resistant tiles for the shower floor, and bright lighting inside the shower. Wheelchairs need wider door frames – minimum 32-inch and recommended 36-inch – to accommodate ease of use. Building a shower with a small curb helps the caregiver get the patient in and out of the area. Benches built into the shower are a great help.
THE CHANGES WERE WORTHWHILE
In essence, we sought to "elder proof" our home as my parents aged. We added slip-resistant pads under the rugs, and scald-proof devices that keep the water from getting too hot for the sinks and tubs. We also invested in a "Ductless Mini Split" heating/cooling device to keep their suite warmer and cooler than the rest of the family needed. Installing nightlights to help guide the way, as well as a baby monitor in case of a fall or accident, eased everyone's mind.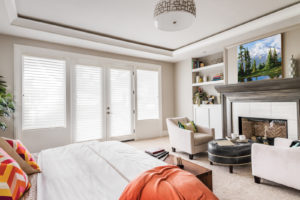 As my father's health declined, it became impossible for him to navigate the two stairs into their suite. At this point, we converted the dining room into his bedroom. I added French doors with Roman shades for privacy; it was easy to add doors as this room already had 36-inch and 60-inch openings. Thus when he started having to use a wheelchair, he still was able to maneuver around with ease. Being that close to the kitchen and hub of the home kept him an active member of the family. My father passed away in May. But knowing we had him with us, laughing, talking – and eating chili and spoon bread every chance he could – makes me very happy. All the changes were done to keep him with us at home.
What better way to thank a parent for all they did for us while we were growing up – and to pass that history on to our kids.