Where Were You ... on April 15, 1984?
| April 13th, 2018
---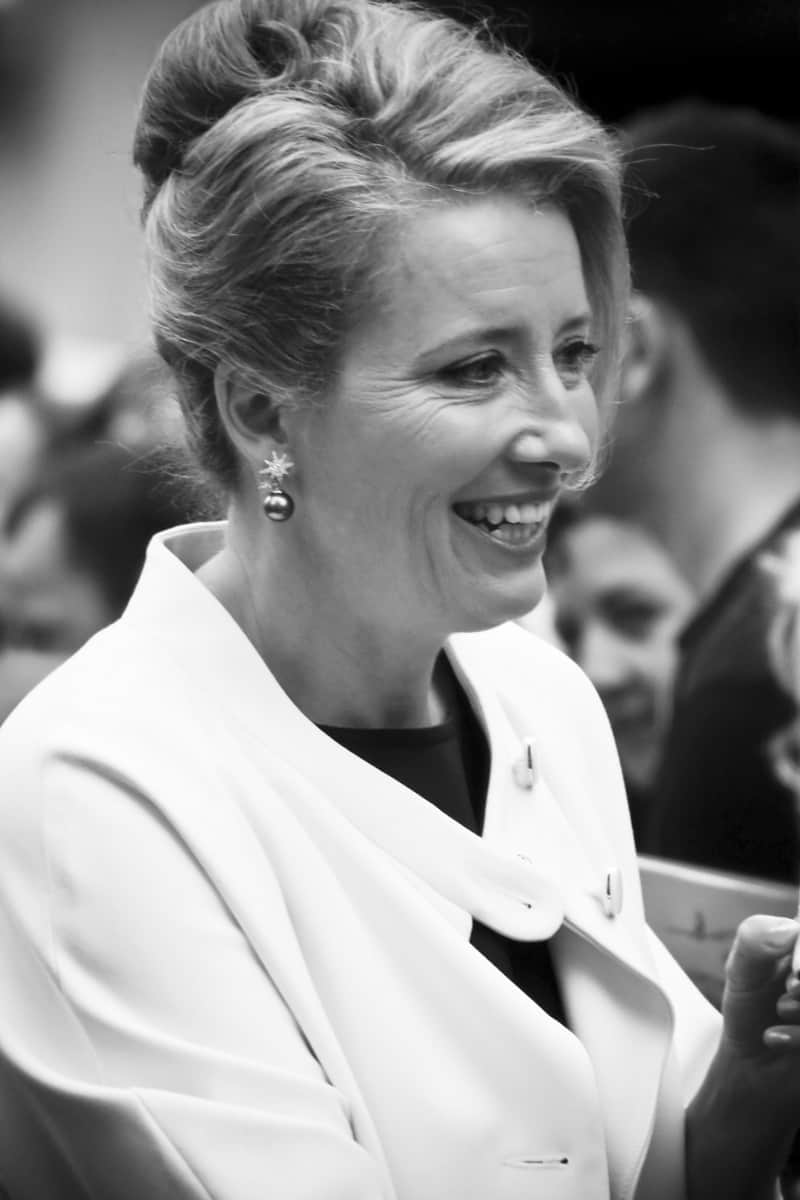 WHERE WERE YOU…
ON APRIL 15, 1984?
By Bill Oglesby
Bill Oglesby was inspired to create "Where Were You" by a radio show he would listen to while in graduate school in Southern California. The daily feature ran on the radio in Richmond for five years
---
The Rev. Jesse Jackson is engaged in a long-shot run for the presidency this year. Today, he tells a cheering crowd of 10,000 in Washington he knows he may not win, but that his campaign will generate a huge turnout among African-Americans that will change the face of Congress this fall.
Another institution bites the dust in Richmond today. The Capitol Theater on West Broad Street closes after almost 60 years. Opened in 1926, the Capitol in its original incarnation had child care facilities and a desk in the ladies' lounge with notepaper so theatergoers could scribble a quick note to friends between shows.
Among the theaters that are still open, we're watching movies like Moscow on the Hudson with Robin Williams at Ridge; Greystoke: The Legend of Tarzan at Westhampton and Chesterfield; and Romancing the Stone with Kathleen Turner at Cloverleaf and Willow Lawn.
The average price of a movie ticket this year, by the way, is $2.50. A brand new Chevy Corvette will run you just over $23,000, and a gallon of gas to put in it costs just $1.10. Of course, keep in mind that our average income is just $21,600. Birthdays include a young English actress named Emma Thompson who turns 25 today. A little kid in Canada who will go on to make us laugh and make movies turns 2 today. His name is Seth Rogen.
In sports, Ben Crenshaw shoots a 68 to win the 48th Masters Golf Tournament by two strokes. It's the first major title of Crenshaw's career.
We're used to Dr. Seuss turning out delightful children's books with quirky rhymes, but the book at number two this week on The New York Times best-seller list is a significant change of pace for the man whose real name is Theodor Geisel. The title is The Butter Battle Book, a warning about the nuclear arms race in words and pictures.
Singer Barbara Mandrell has two shows today at Busch Gardens in Williamsburg.
At 9 tonight on Channel 6, you can catch The Jeffersons, when Tom and Helen make reservations at the hotel where they spent their honeymoon 30 years earlier.
BILLBOARD'S TOP SONGS ON APRIL 15, 1984:
Top 40 – Footloose – Kenny Loggins
Country – Thank God for the Radio – The Kendalls
R&B – She's Strange – Cameo
TRIVIA: When Richmond's Capitol Theater opened in 1926, what pioneering technology did it feature?
ANSWER: It was the first movie theater in Virginia equipped for movies with sound.