Where Were You ... on June 5, 1971?
June 5th, 2018
---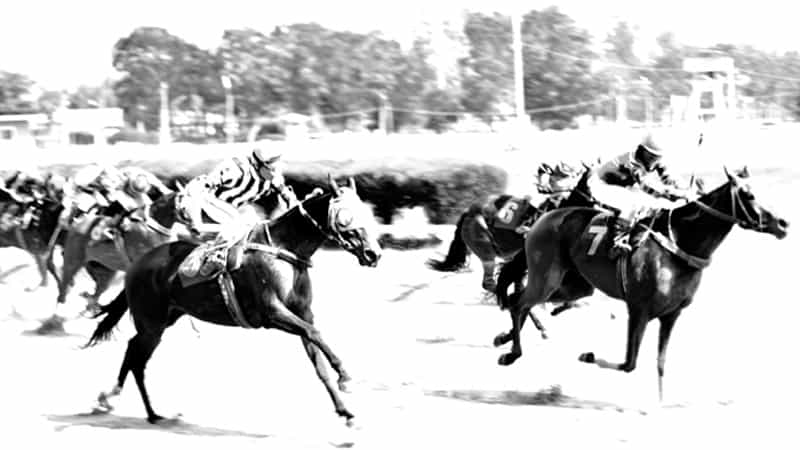 WHERE WERE YOU …
ON JUNE 5, 1971?
By Bill Oglesby
Bill Oglesby was inspired to create "Where Were You" by a radio show he would listen to while in graduate school in Southern California. The daily feature ran on the radio in Richmond for five years
---
We have a pretty good idea what most of you will be watching tomorrow night. After 23 years on the air, during which he introduced hundreds of acts, including The Beatles and Elvis Presley, to millions, The Ed Sullivan Show airs for the last time. Ed's final guests include Sid Caesar, Carol Channing and Gladys Knight and the Pips.
The latest Gallup poll released today shows Americans who think our involvement in Vietnam is a mistake is now at an all-time high of 61 percent. That's a complete reversal of 5½ years ago. Twenty-eight percent continue to say our involvement was no mistake, and 11 percent aren't sure even now.
Despite the disapproval of U.S. Attorney General John Mitchell, a special state court rules Richmond's annexation last year of 23 square miles of Chesterfield County was perfectly legal.
Virginia's four law schools are getting more and more popular. Figures today show only one of every 10 students who seeks admission to law school here will be admitted.
With inflation now over four percent in the U.S., we're seeing prices on everything from housing to food go up accordingly. The average cost of a new house is now more than $25,000, and a gallon of gas is up to 40 cents, but at least the average annual income is also now up to $10,600.
We thought we might have a Triple Crown winner this year for the first time with Canonero II, winner of the Kentucky Derby and the Preakness. But in today's Belmont Stakes, long shot Pass Catcher comes from behind to win as Canonero finishes all the way back at fourth.
The Andromeda Strain, an edge-of-your-seat thriller, is showing at Richmond's Towne Theatre, and remember, no one is admitted during the last 10 minutes!
TRIVIA: Until 1966, Richmond's Towne Theatre operated under its original name. What was that?
On the live stage, Plaza Suite is playing at the Barksdale, What the Butler Saw is at Playhouse 3200 and The Decline and Fall of the Entire World as Seen Through the Eyes of Cole Porter is at Swift Creek Mill.
BILLBOARD'S TOP SONGS ON June 5, 1971: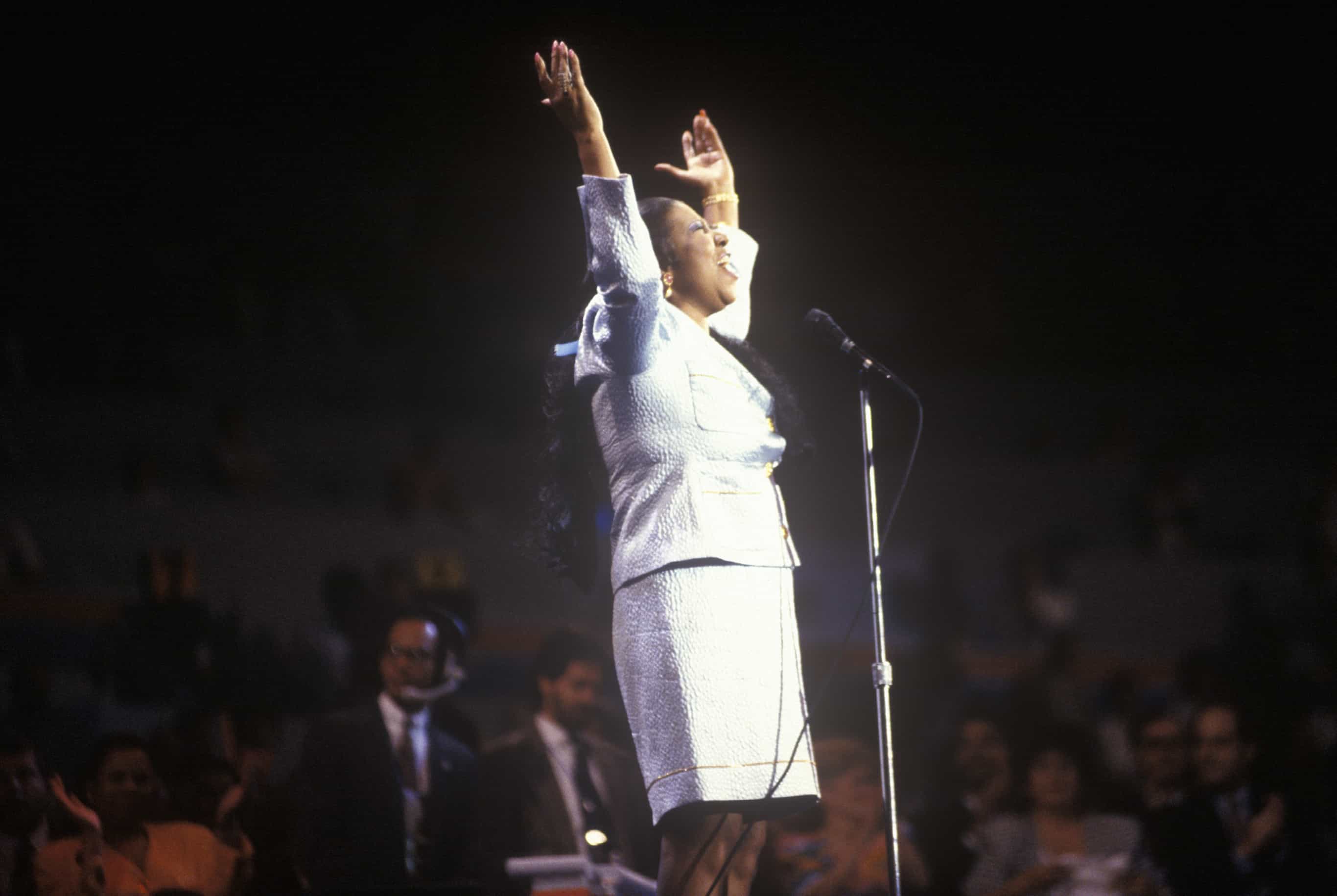 Top 40 – Brown Sugar – The Rolling Stones
Country – You're My Man – Lynn Anderson
R&B – Bridge Over Troubled Water – Aretha Franklin
TRIVIA ANSWER: The National Theatre, a name the theater reverted back to after it closed and reopened as a live concert venue in 2008.