Where Were You ... On March 14, 1972?
| March 14th, 2018
---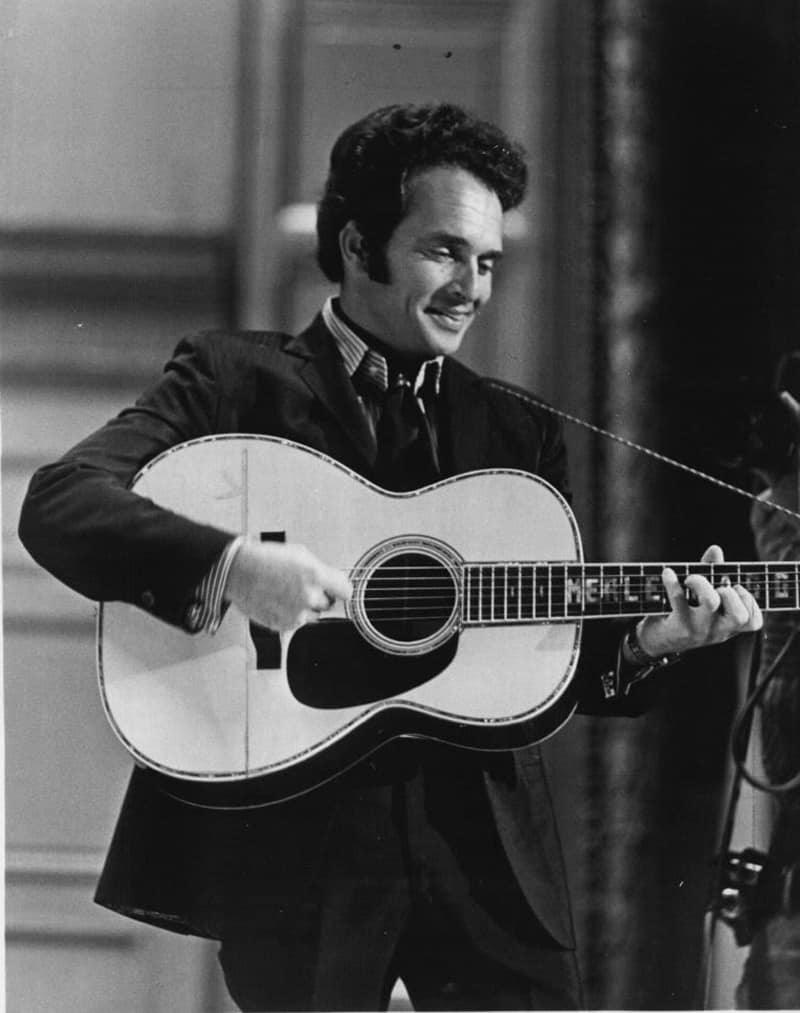 WHERE WERE YOU…
ON MARCH 14, 1972?
By Bill Oglesby
Bill Oglesby was inspired to create "Where Were You" by a radio show he would listen to while in graduate school in Southern California. The daily feature ran on the radio in Richmond for five years.
---
We've got a big change coming with the Virginia license plates that go on sale tomorrow. This is the last year that we will get a new plate each year. From now on, we will reuse the same plate and just get a new paste-on decal each year.
The Russians are coming! The Russians are coming! And that's a good thing, because in just three days, Richmond Coliseum will host the landmark Russian-American track meet.
We're all watching the Grammy Awards tonight, and we might as well rename it the Carole King Awards with her blockbuster album, Tapestry. Not only does Tapestry win Album of the Year, the number one hit It's Too Late wins Record of the Year, and King also walks away with Song of the Year for You've Got A Friend.
California Gov. Ronald Reagan grants an unconditional pardon to country singer Merle Haggard. Haggard served more than two years in prison for burglary back in the late '50s. In granting the pardon, Reagan calls Haggard "a fully rehabilitated member of society."
The Virginia Squires of the American Basketball Association suffered a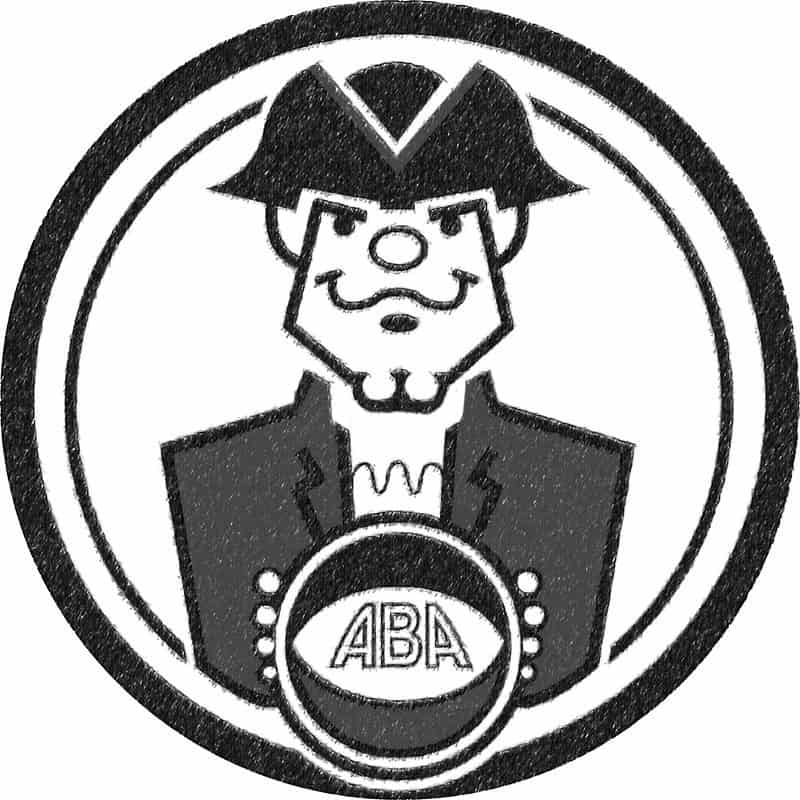 blow yesterday when star player Charlie Scott jumped from the Squires to the NBA Phoenix Suns. But a Chesapeake judge today says not so fast, issuing an injunction to prevent Scott from joining the Suns for another 60 days.
The 1961 Academy Award winner for Best Picture, West Side Story, makes its TV premier tonight at 8 on Channel 12.
BILLBOARD'S TOP SONGS ON MARCH 14, 1972
Top 40 – "Without You" – Nilsson
Country – "Bedtime Story" – Tammy Wynette
R&B – "Talkin' Loud and Sayin' Nothing (Part 1)" – James Brown
TRIVIA: Charlie Scott was initially drafted by what NBA team but was unable to accept because he had already signed with the Virginia Squires?
ANSWER: The Boston Celtics in 1970.