Where Were You on ... February 17, 1985?
| February 9th, 2016
Do you remember 31 years ago?
---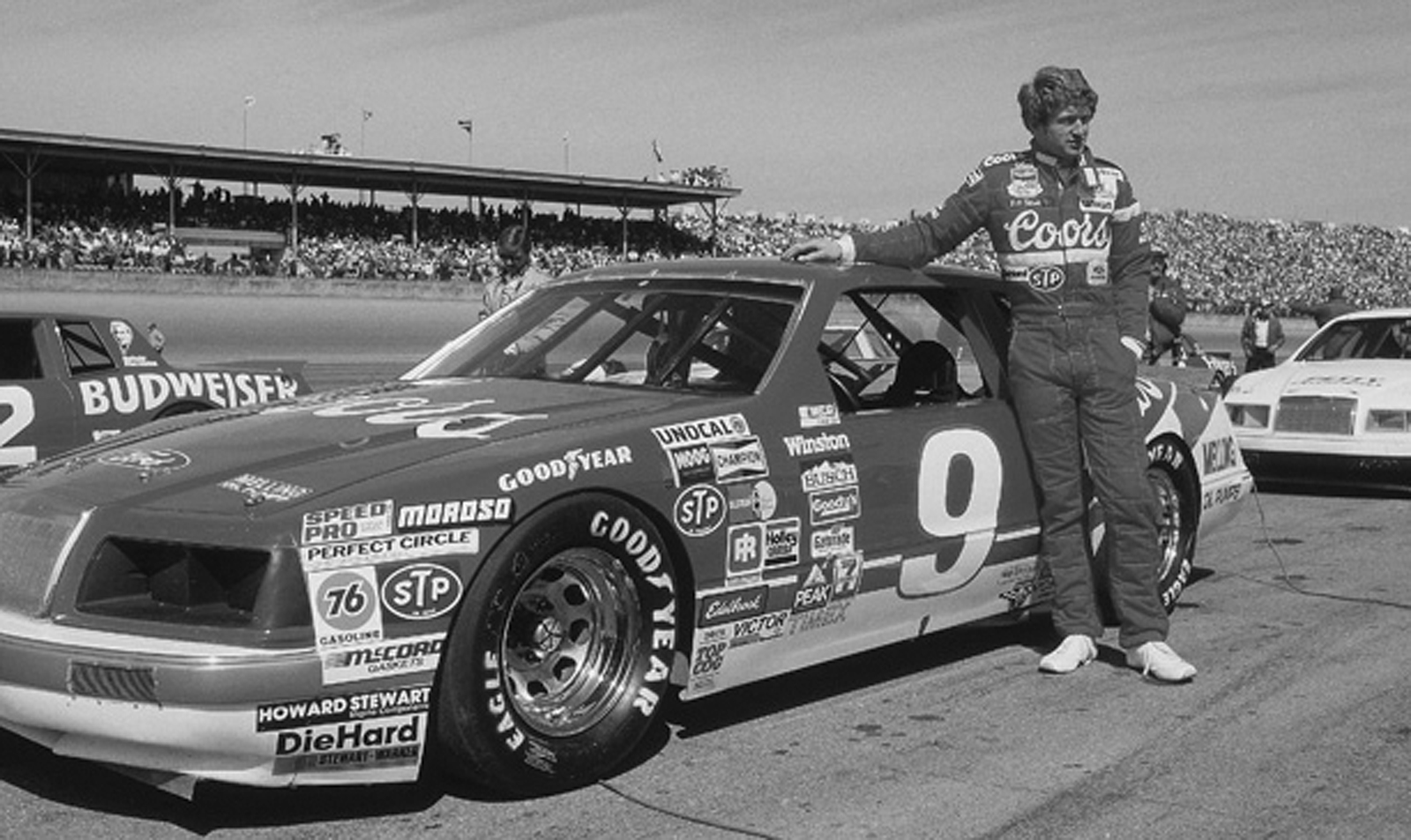 Billboard's Top 5 songs On February 17, 1985:
1. "Careless Whisper" – Wham! Featuring George Michael
2. "I Want To Know What Love Is" – Foreigner
3. "Easy Lover" – Philip Bailey (with Phil Collins)
4. "Loverboy" – Billy Ocean
5. "Method of Modern Love" – Daryl Hall and John Oates
At the movies … Flicks around town include A Passage To India at Ridge and Midlothian, Timothy Hutton starring in Turk 182 at Willow Lawn and Cloverleaf, and Mischief is showing at the Chesterfield and West Tower cinemas.
Live … In nine days, the Ringling Bros. and Barnum & Bailey circus opens at Richmond Coliseum for a weeklong run. The circus this year features what they're claiming is a real unicorn.
On TV tonight … It's Sunday night, but if you're not in the mood to crash early, you have some choices after the late news, including Alfred Hitchcock Presents on WTVR Channel 6, Jack Lord as Steve McGarrett on Hawaii Five-O on WXEX Channel 8, or catch up on the latest Tinseltown news on Entertainment This Week on WWBT Channel 12.
They call him "Awesome Bill from Dawsonville." And no wonder, as 29-year-old Bill Elliott easily wins the 27th Daytona 500. Driver Neil Bonnett's team manager says trying to stop Elliott was "like hunting bear with a BB gun."
TRIVIA: Richmond's Miller High Life 400 Winston Cup race was run the week following the Daytona 500. Who won the Richmond race?
Retired 58-year-old autoworker Murray Haydon becomes the third person to receive a permanent artificial heart. Doctors said Haydon had only weeks to live without such an implant.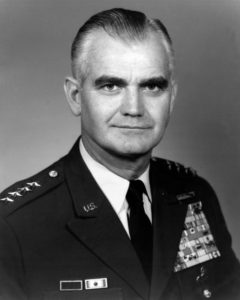 General William Westmoreland's libel suit against CBS has been going on for 18 weeks. Now, just days before the case would go to the jury, Westmoreland today suddenly drops the suit. The retired general had said he was humiliated by a 1982 documentary that accused him of deliberately lying about enemy troop strength in Vietnam to make it appear the U.S. was winning. Later, he would explain his "jury watcher" had said he was likely to losethecase.
TRIVIA ANSWER: 
Dale Earnhardt won the Richmond Miller High Life 400 race on February 24, 1985.