We've Come a Long Way, Baby
| March 1st, 2018
How women's lives have changed since boomer baby days
---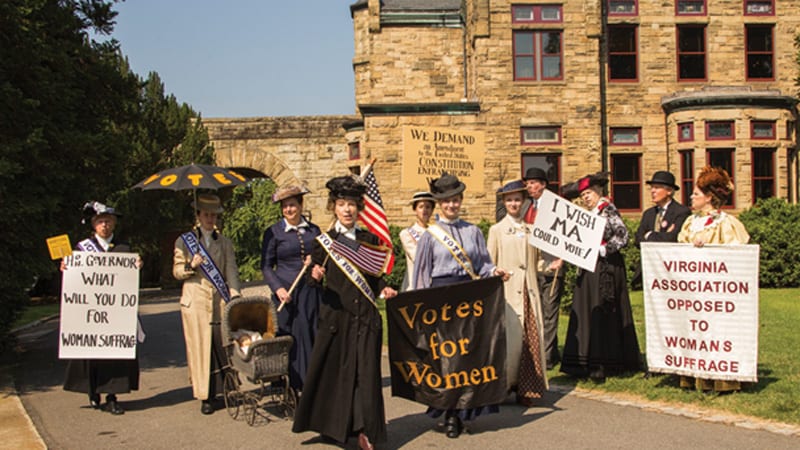 We were born from the late '40s to the early '60s. We had witnessed our mothers' roles as housekeepers, and we had heard about the not-so-distant days when men marched to war and women marched to factories.
We were emboldened by our numbers – more than 76 million. Some were the first in our families to go to college. We had power. "The Boomers' heyday – the 1960s – stands out, even half a century later, as one of our more influential decades," claims The Atlantic. We changed the culture – and the world. One of our greatest legacies was that life for women and girls would never be the same.
THE BOOK THAT CHANGED EVERYTHING
Along came the bestseller that threw gasoline on our fire: The Feminine Mystique by Betty Friedan. The book hit bookstores in 1963. Early boomers were in high school and the late boomers had just been conceived.
The Civil Rights Act of 1964 outlawed gender discrimination. We saw more options. We as women might do something new; we might want to keep doing it after husbands and children came along or skip families altogether. We could do anything. We were a movement. The stage was set for a new organization: the National Organization for Women (NOW), started in 1966.
Meanwhile, another movement was brewing – a movement advocating for civil rights, university reforms and an end to the Vietnam War. Women claimed that the leadership delegated menial tasks to women – cooking and typing. They advocated for a separate cause: "women's liberation." In a flurry of mimeograph activity, radical feminism came about.
Friedan's followers organized. They marched, sued and boycotted. Women's liberation was less structured than Friedan's. It was edgier, with guerilla theater designed to shock. One demonstration was the Miss America protest of 1968. Women tossed feminine products (like bras) into a "Freedom Trash Can." Across town, African-American protesters crowned the first Miss Black America.
THE SEXUAL REVOLUTION
With the FDA approval of "the pill" (1960) and the landmark case of Roe v. Wade (1973), stigma against premarital sex faded. Boomers challenged our parents' values. Couples lived together, and some bore children before, or in place of, marriage vows. Shotgun weddings were over.
SHATTERING THE GLASS CEILING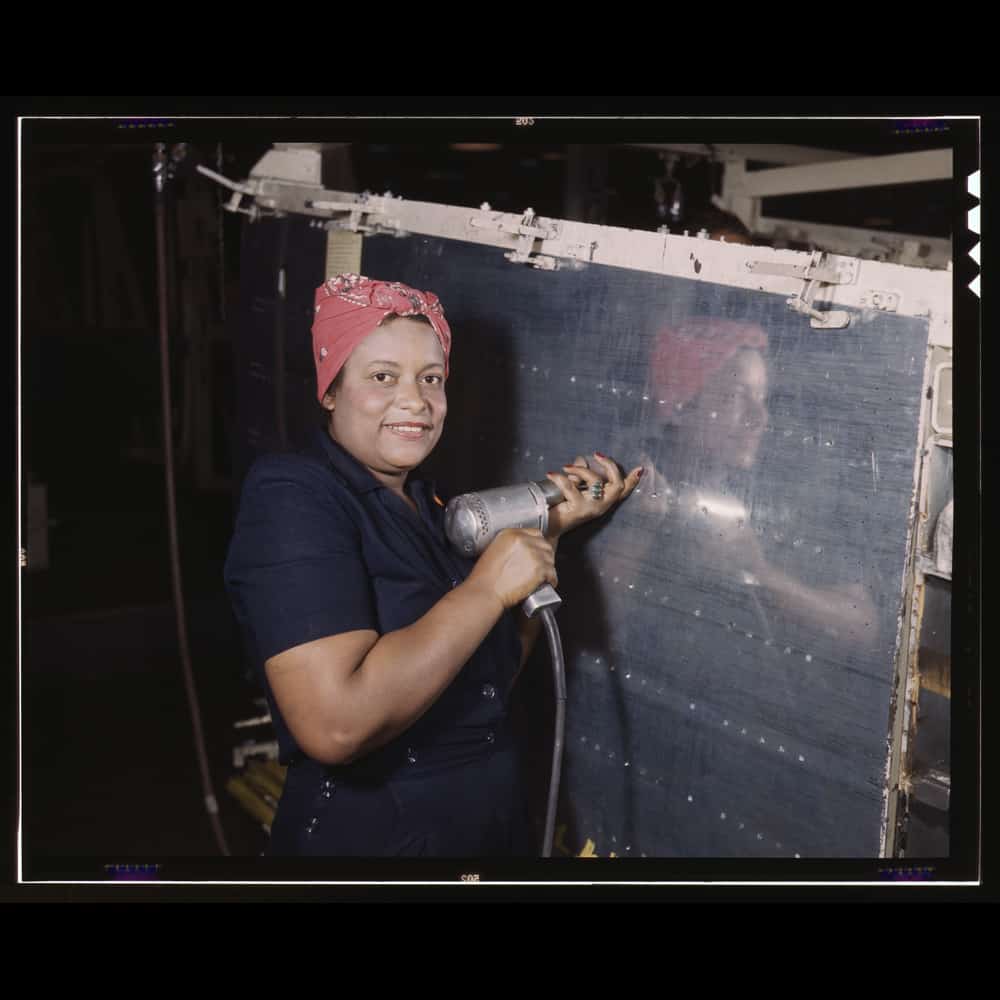 Women have faced barriers to advancement in professions. In the '80s, that grievance was named: "the glass ceiling." Three decades later, the ceiling has been cracked but not broken. In 2017, according to Forbes magazine, there were 32 female CEOs among Fortune 500 companies – more than ever, but representing only 6.4 percent of these companies' top leaders.
Getting the most recent attention is the STEM workforce: careers in science, technology, engineering and math. Women are underrepresented, holding less than 25 percent of these jobs. Organizations are telling girls that they can close this gap.
From the boardroom to auto racing and boxing, women are proving their worth, but some still voluntarily opt out of paid employment. The number of "stay-at-home" mothers declined rapidly from 1967 to 2000. That number is now climbing. In 2012, 29 percent of mothers stayed home. The tension of choice remains. Some women focus on careers; some choose home life; many carve out spaces for a combination of the two; and some mothers go to work while the dads care for the kids.
FASHION
Boomer girls grew up admiring the movie stars: Marilyn Monroe and Doris Day – the women of our paper dolls. As we got older, we took note of style-setter Jackie Kennedy.
But those looks didn't last. Our cultural revolution included a demand for freedom, so the big resurgence (from the Katharine Hepburn years of a previous generation) was pantsuits. It's hard to believe, in the age of Hillary Clinton, but there was a time in the 1960s when women were sent home from the office for showing up in pantsuits. We dabbled in bell-bottoms and miniskirts. Pantsuits are here to stay, but dresses and frills are, too.
WOMEN'S HISTORY AND HIGHER EDUCATION
According to the National Center for Educational Statistics, when the first boomers were born, only about 29 percent of women went to college. The first boomer college class had 40.4 percent women; the last, about 52.5 percent women; and women in the class of 2018 will have jumped to 58.1 percent.
More recently than many realize, women were turned away from the University of Virginia – girls graduating from high school in 1968 had to choose another college. In 1969, four young women, along with the ACLU, sued for full coeducation, and the court agreed.
Twenty years later, another publicly funded university was changed: the Virginia Military Institute. In a federal lawsuit, United States v. Virginia, the U.S. Supreme Court decided against Virginia, and the first mixed-class was graduating by 1997.
Boomer women have embraced Title IX of the Civil Rights Act, which prohibited sex discrimination in education. Early boomers prepared the soil; later boomers have reaped the benefits. It has gotten women into schools and sports programs and has fought sexual assault. Title IX is still significant in discussions of women's rights.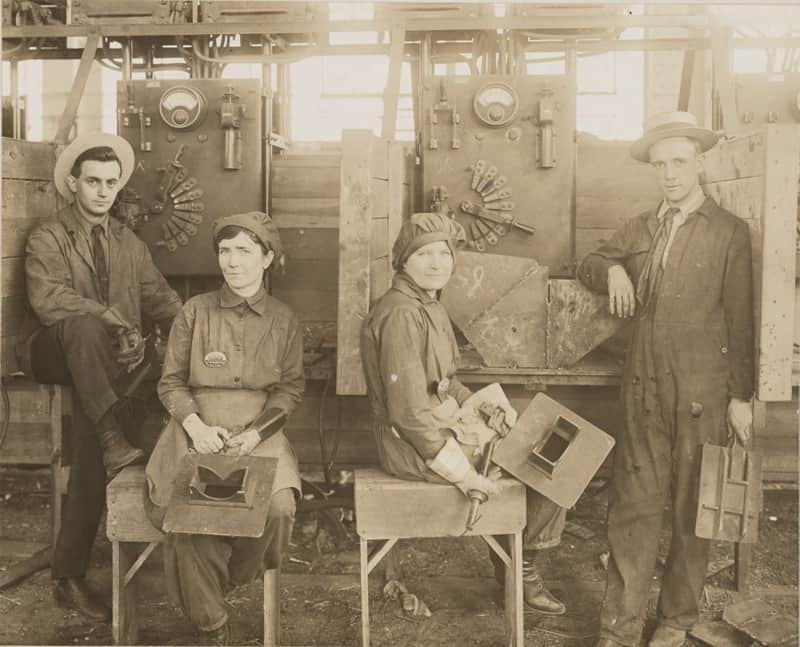 NOW AND LEGAL RIGHTS IN RICHMOND
NOW was established nationally in 1966. Thanks to passionate local women, Richmond NOW was started in 1970 by Zelda Nordlinger and Mary Holt Carlton, with seven additional founding members.
These women got busy changing the status quo of old Richmond, including the male-only soup bar in the popular Thalhimers department store. In 1970, five women walked into the soup bar. The manager realized what he was up against and directed his waitress to give the women a menu. The issue was settled. The "men only" sign was removed.
Another coup was the lawsuit that ended "Help Wanted – Male" and "Help Wanted – Female" employment ads. The suit, brought against Richmond Newspapers, ended that practice forever.
The fight for the Equal Rights Amendment (ERA) to the U.S. Constitution has been a different story. Since 1972, feminists have fought for this amendment protecting equal rights. In Virginia, one of 14 states that have not ratified the amendment, advocates are still struggling to get state lawmakers to ratify the amendment. At this writing, Senate Joint Resolution 4, supporting the ERA, has been introduced in the Virginia General Assembly. Its fate remains to be seen.
BREAKTHROUGHS
Today's women take new roles in church, medicine, sports and more. In politics, we have seen a woman come within a whisper of being elected president. Virginia politics has been a journey, too. We see a vacuum for women in the legislature from 1934 to 1954. That stretch was broken when Kathryn H. Stone served from 1954 to 1965. After Stone's terms, a few women were elected, with an increase in the 1970s. There are approximately 28 women legislators now (final number pending recounts). Although that sounds significant, it pales next to the total number of legislators: 140.
Some of these women have gone higher. Mary Sue Terry was the first woman to hold statewide office. She was elected Virginia's attorney general in 1985 and 1989 but failed in her bid for governor in 1993. Virginia first ladies have all been active, too, but Roxanne Gilmore was the first to maintain her day job, as an instructor in the classics department at Randolph-Macon College.
MEDIA: MS. MEETS PLAYBOY
Boomers grew up peeking at Playboy. The sexy magazine started in 1953, when the first boomers were in elementary school. In 1971, we were reading its feminist archenemy, Ms., which has been a lasting voice of feminism.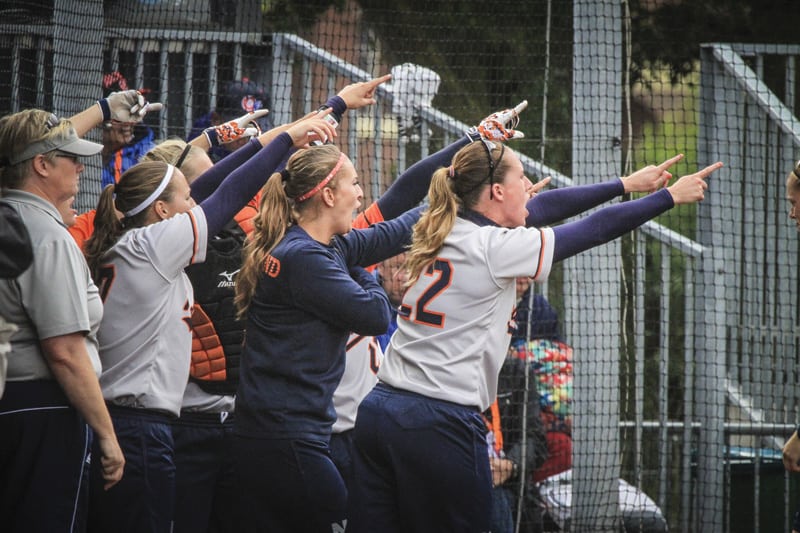 Newspaper women were starting to get itchy. They had been relegated to the "social" pages. They weren't assigned to cover government, courts or crime. In the 1950s, a group of women in Virginia formed Virginia Press Women. They supported each other in the struggle to break new ground in media, proving that they, like female journalists across the nation, can cover any news and cover it well.
VOICES AGAINST RAPE CULTURE
In 1991, a demure African-American woman and boomer, Anita Hill, appeared on television sets nationwide and shocked Americans as she alleged sexual harassment on the part of Clarence Thomas, a nominee to the U.S. Supreme Court. Hill triggered a discussion about sexual harassment. Ultimately, Thomas was confirmed and still serves. Five years later, the number of complaints before the Equal Opportunity Employment Commission (EEOC) had doubled.
In 1998, America watched as its president, Bill Clinton, was impeached for lying and obstructing justice, in the aftermath of sexual misconduct.
Along comes the #MeToo movement. Abused women are posting #MeToo on social media and making their accusations public. The movement has spread like wildfire, with no signs of abating. Time magazine announced the #MeToo movement as Person of the Year. While all have been put on alert that abuse of women will not be tolerated, we're still in discussions on the rights of the accused and what constitutes sexual harassment.
WHERE ARE WE NOW?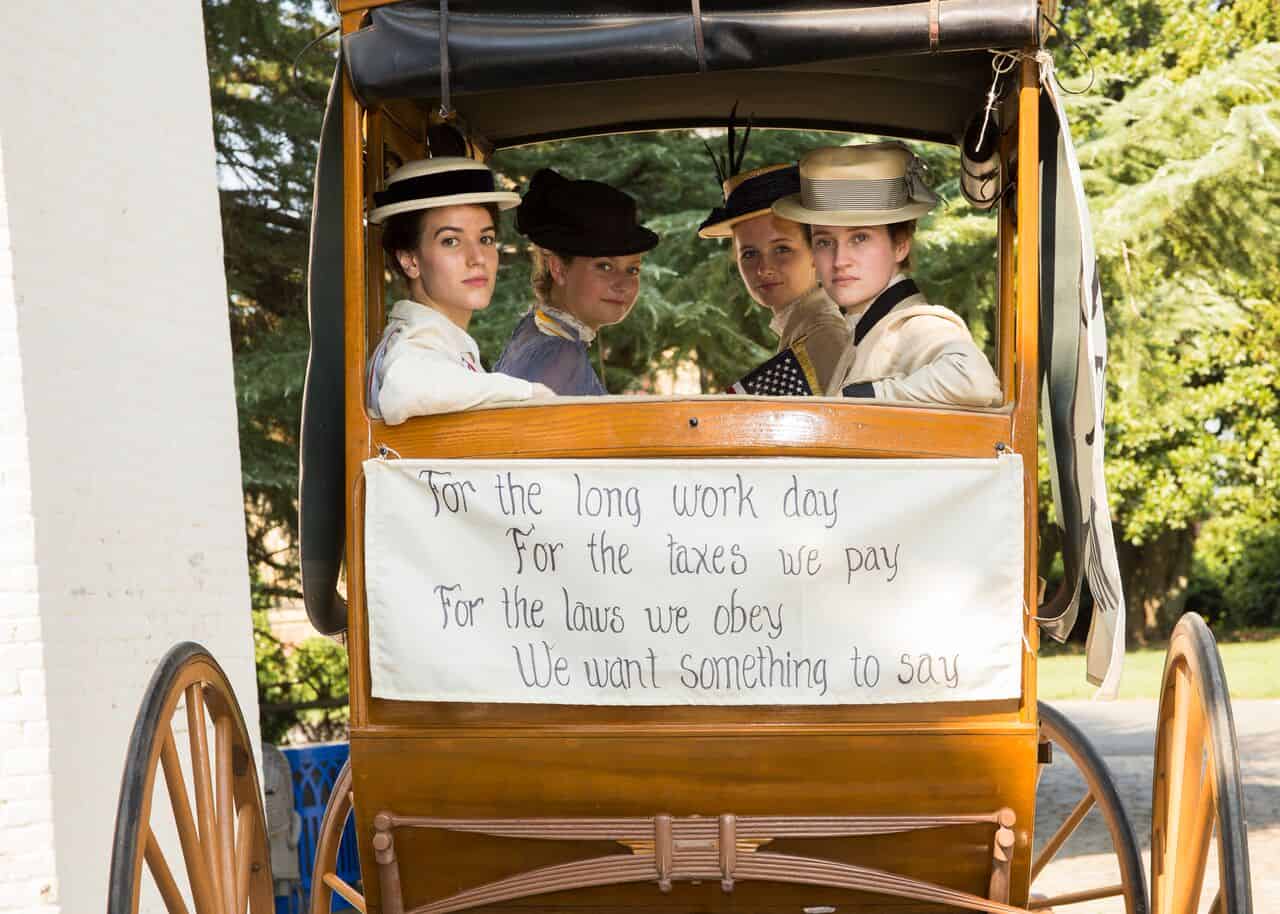 Future historians will piece together this women's movement, and boomers will be seen as taking a leading role. Today, as the first baby boomers reach their early 70s and the later ones hit their mid-50s, the change is obvious. Symbolizing our progress locally was the ceremony on Dec. 4, 2017, breaking ground for the Virginia Women's Monument near the State Capitol, honoring women who have made contributions to the commonwealth. At the ceremony, former state Sen. Mary Margaret Whipple talked about the importance of young women in the crowd learning who these outstanding people were and what they did. The monument is a living tribute, with many names to be added. Some will surely be boomers.
---
BONNIE ATWOOD is a Richmond-based writer and government consultant. She has degrees from George Mason University and the University of Richmond School of Law. She has earned more than 30 state and national writing awards. As a professional lobbyist, she represents the Virginia Retired Teachers Association and Virginia Voice. She is currently writing an inspirational book about family caregiving.
---
TIMELINE
Advancements for women during the baby boomers' lifetime
1941-1945: During World War II, millions of women enter the workforce; about 350,000 women serve in the armed forces; and many more provide support services.
1957: Decoy: Police Woman becomes the first TV show to feature a female police officer and protagonist.
1960: Mary McGee becomes the first official female motorcycle racer in the U.S.
1960: Wilma Rudolph becomes the first American woman to win three gold medals in the Olympics.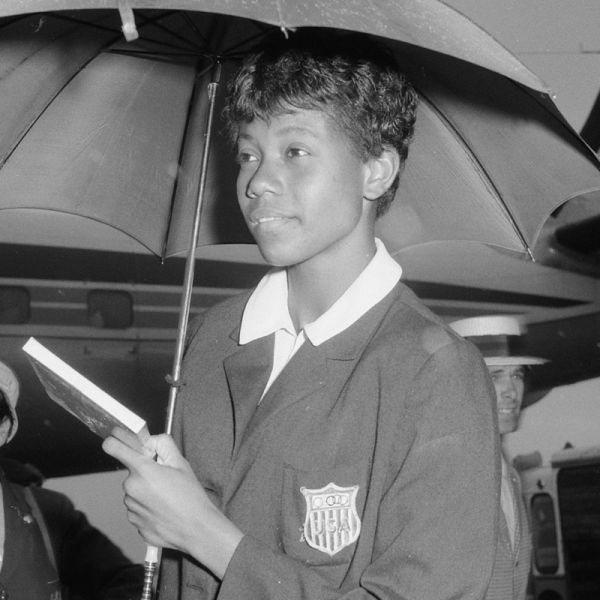 1964: The Civil Rights Act outlaws discrimination on the basis of sex, race, color, religion or national origin.
1967: Muriel Siebert becomes first woman to own a seat on the New York Stock Exchange.
1968: Shirley Chisholm becomes the first black woman elected to Congress.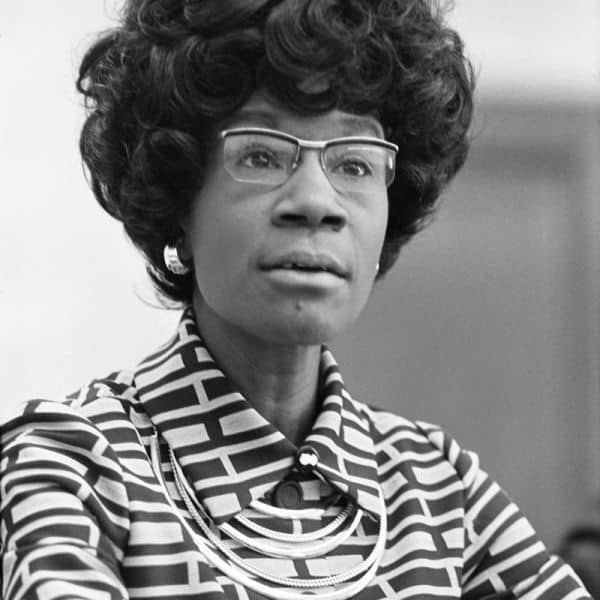 1972: Katharine Graham of the Washington Post Co. becomes first woman CEO of a Fortune 500 company.
1976: Janet Guthrie becomes the first woman to qualify and compete in the Indianapolis 500.
1976: Barbara Walters becomes the first news anchorwoman on network TV.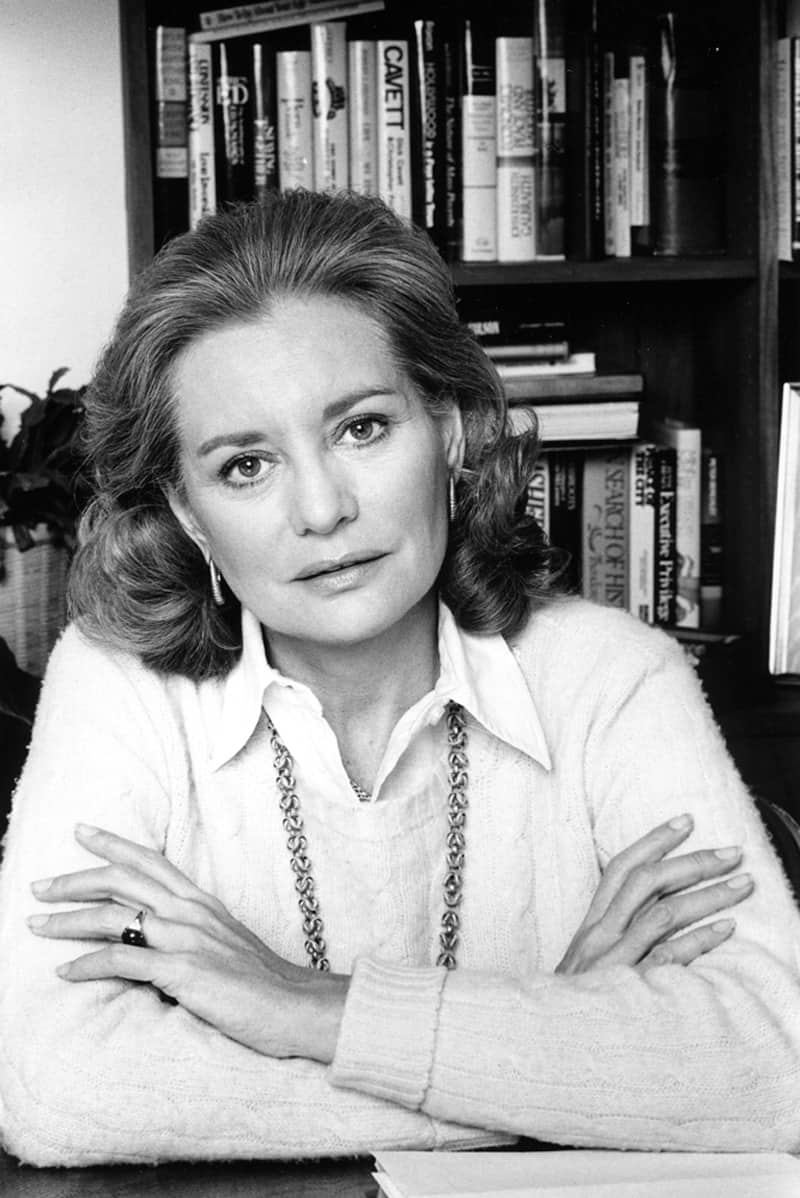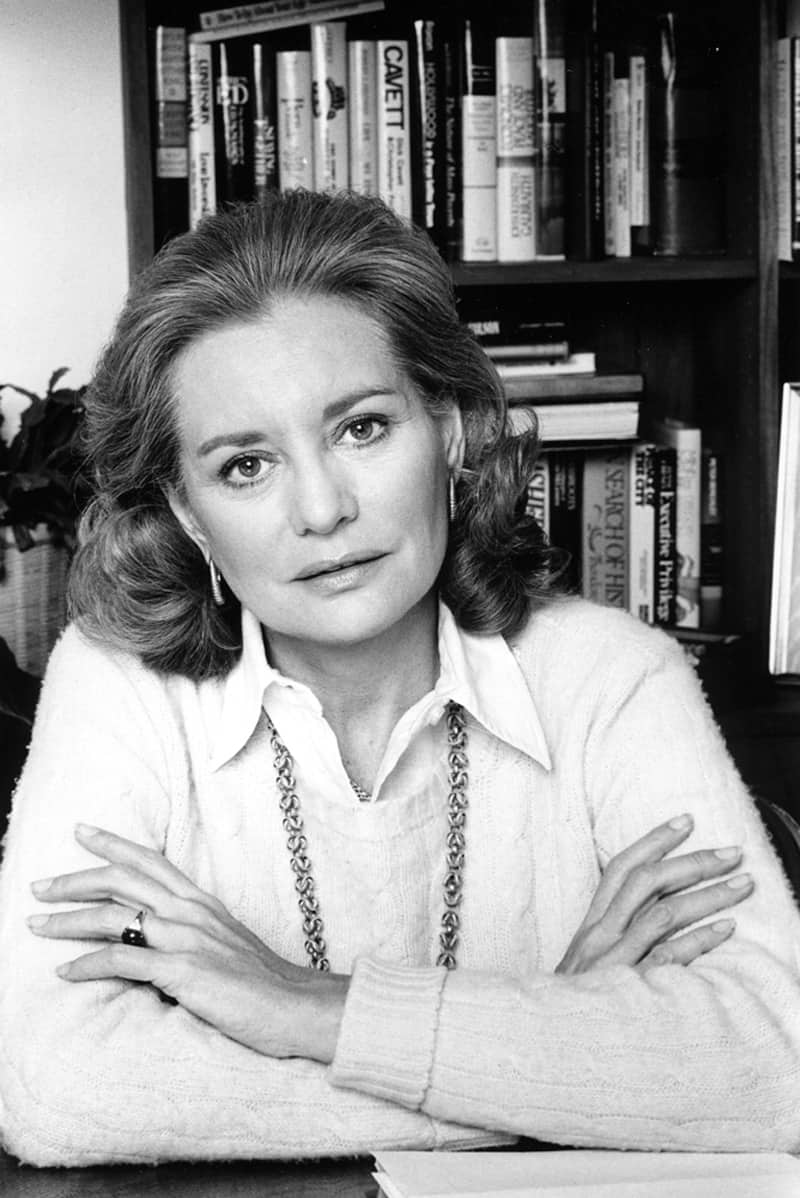 1980: Marjorie Matthews becomes the first woman to be elected a bishop of the United Methodist Church.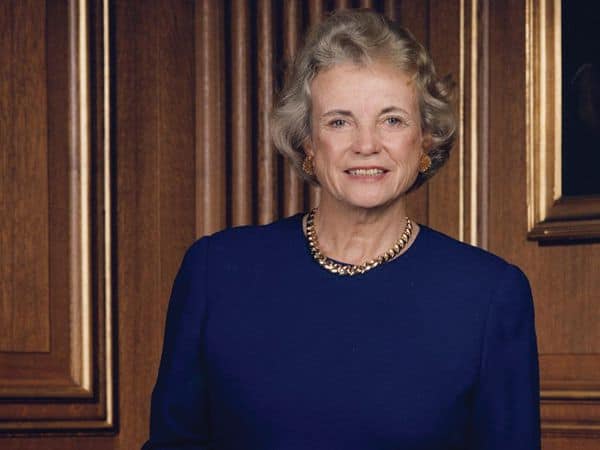 1981: Sandra Day O'Connor becomes the first woman appointed to the U.S. Supreme Court.
1982: For the first time, more women than men receive bachelor's degrees.
1983: Sally Ride becomes America's first female astronaut.
1984: Geraldine Ferraro becomes the first woman nominated for vice president by a major party.
1985: Karen Arthur becomes the first woman to win an Emmy Award for directing (Cagney & Lacey).
1990: Dr. Antonia Novello becomes first woman (and first Latino) U.S. surgeon general.
1993: Janet Reno becomes the first woman to hold the office of attorney general of the United States.
1997: Madeleine Albright becomes the first female secretary of state.
1998: Julie Taymor becomes the first woman to win a Tony Award for best director of a musical (The Lion King).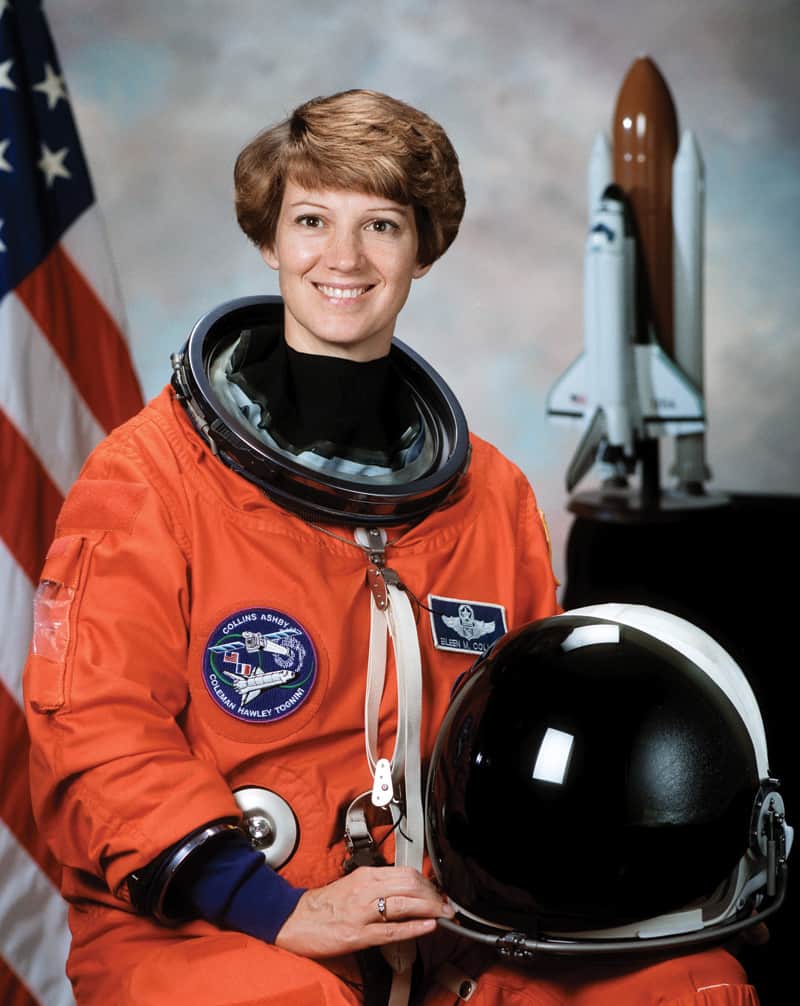 1999: Eileen Collins becomes the first woman to command a shuttle mission
2007: Nancy Pelosi becomes the first female speaker of the house.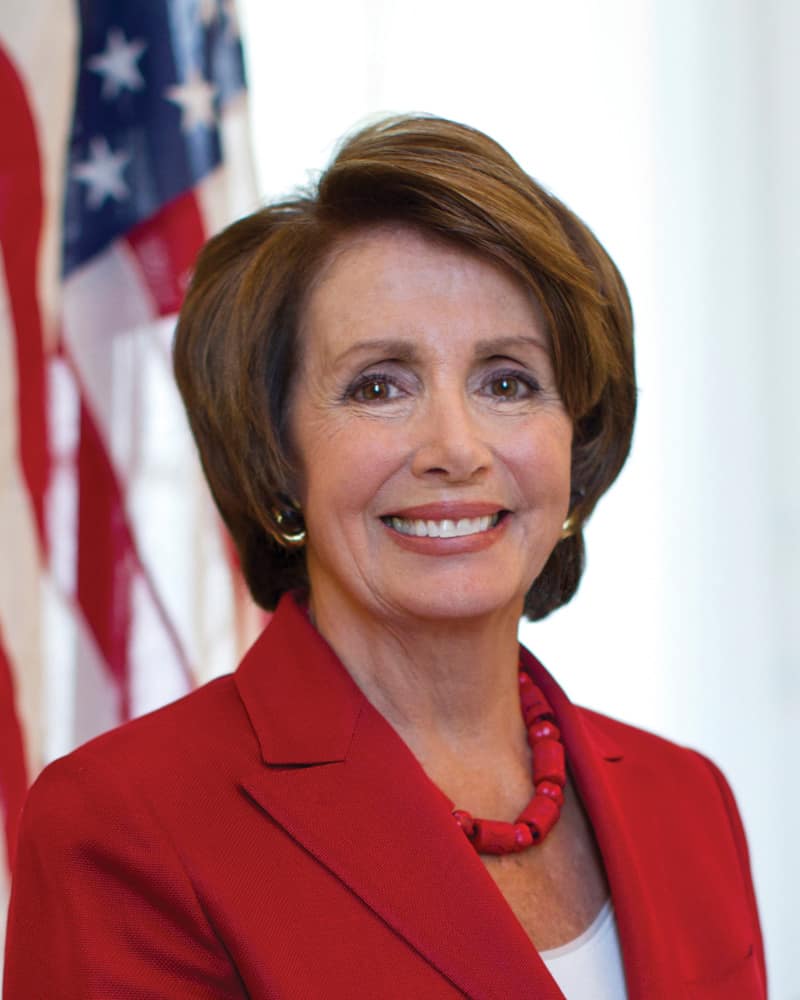 2010: Kathryn Bigelow becomes the first woman to win an Oscar for best director (The Hurt Locker).
2012: Sara Blakely, founder of Spanx, becomes the youngest self-made female billionaire.
2013: The ban against women in military combat positions is removed.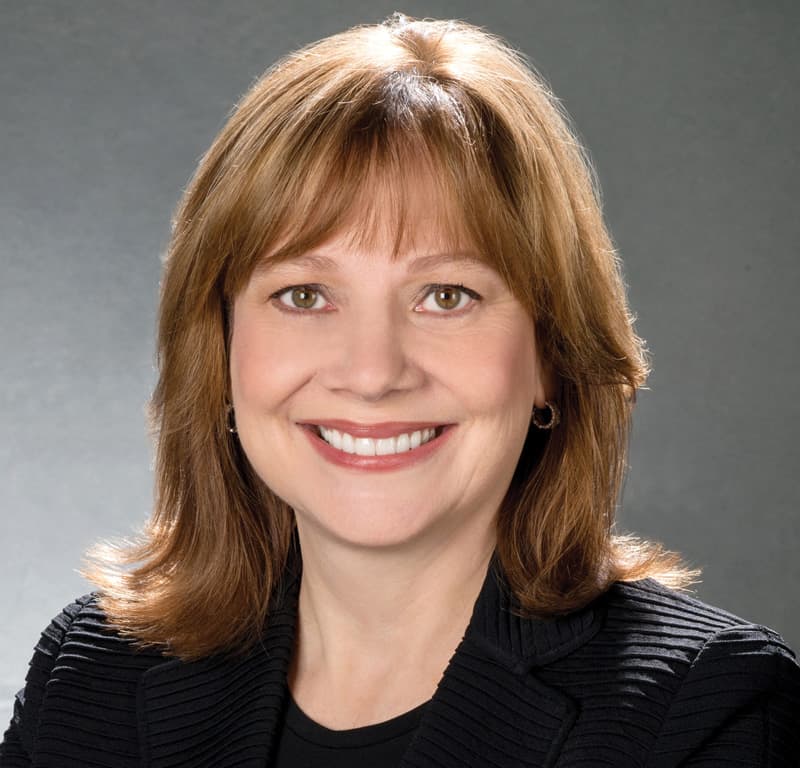 2014: Mary Barra becomes CEO at General Motors, making GM the largest company with a woman at the helm.
2016: Hillary Clinton becomes the first woman presidential nominee for a major political party.
2017: The Women's March on Washington brings nearly 500,000 activists to D.C. to protest for women's rights.