3 Quick, Kidney-Friendly Recipes for Elderly Parents
July 12th, 2022
---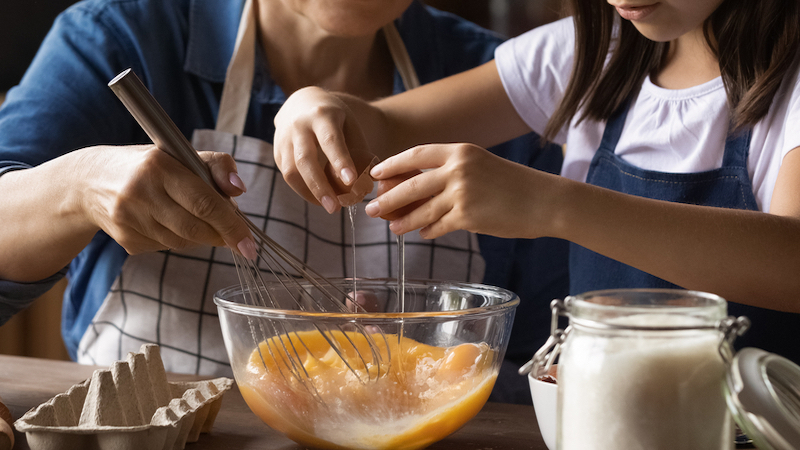 These three easy-to-make, delicious, kidney-friendly recipes help caregivers provide nutritious meals for elderly parents in their care.
---
As a caregiver, it is important to remember that your elderly parents need plenty of healthy food to stay strong. Even if they aren't always hungry, ensure their plates are full of nutrient-rich foods. This will help them get through the day and maintain their energy levels. Make sure older parents have snacks as well. Some good options include nuts, trail mix, or fresh fruit.
Nutritional facts of kidney-friendly recipes
These kidney-friendly recipes for elderly parents are low in sodium, because sodium can be hard on the kidneys and raise blood pressure. A daily sodium intake of 1,500 milligrams is recommended for the average person.
A lower-protein diet may benefit you if you don't need dialysis but have kidney disease. Consult a kidney doctor or a dietitian for advice.
Some good ideas for meals include:
2 Minute Omelet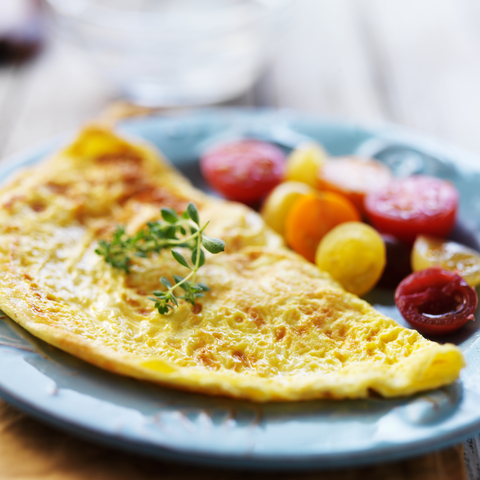 There are many ways to make an omelet, but the following recipe is a kidney-friendly version that is both easy and delicious.
Ingredients:
2 eggs
1 tablespoon milk
Salt and pepper to taste
1/4 cup shredded cheese
1/4 cup filling (vegetable, chopped ham, bacon, or sausage
1 tablespoon butter or margarine
Directions:
Mix the eggs, milk, salt, and pepper in a medium mixing bowl.
In a small skillet over medium heat, melt the butter or margarine.
Add the egg mixture to the skillet and cook until the eggs are set but still moist, about 3 minutes.
Sprinkle the cheese and other fillings over the top of the omelet and fold it in half. Serve hot.
When you're short on time but need a hearty meal, eggs are the answer. This 2-minute omelet is perfect when you want something hot and filling but don't have much time to spare. Loaded with protein and veggies, this omelet will help you power through your day.
Baked Potato Soup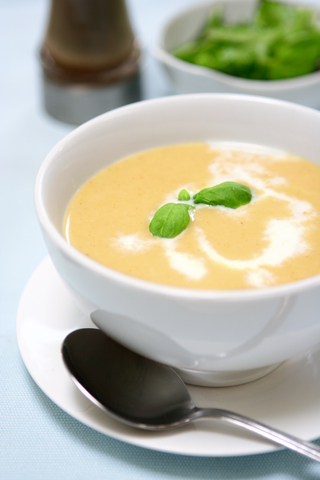 Ingredients:
2 large potatoes
4 ounces shredded reduced-fat Monterey Jack cheese
4 cups skim milk
1/3 cup flour
1/2 teaspoon pepper
1/2 cup fat-free sour cream
Directions:
Preheat the oven to 375°F (190°C).
Prick potatoes with a fork, and bake in the preheated oven for 1 hour or until done.
Cut the potatoes into small pieces once they've cooled enough to handle.
Heat milk in a large saucepan over medium heat until it is hot but not boiling.
Add potato pieces and cheese; stir until cheese is melted.
Combine flour and pepper; gradually add to milk mixture, constantly stirring until thickened.
Baked Potato Soup is a kidney-friendly recipe that is easy to make and great for a cold winter day. The ingredients are simple and affordable, making this soup a great option for those on a budget. This recipe can also be made ahead of time, making it perfect for busy weeknights.
Oats Energy Bars
Energy bars are perfect for on-the-go snacking for the elderly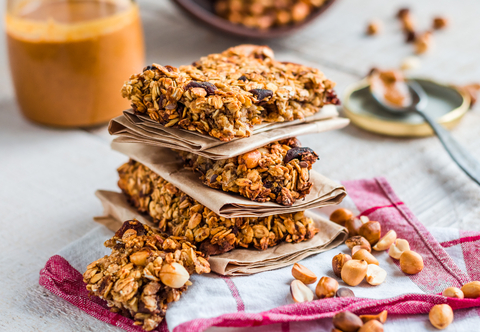 – or anyone, for that matter. Here's how to make them:
Ingredients:
3 cups old-fashioned rolled oats
3/4 cup peanut butter
1/3 cup maple syrup or honey
1/2 cup mini chocolate chips
1/2 teaspoon cinnamon
2 eggs
Directions:
Preheat the oven to 325°F. Using cooking spray, grease a 9-by-9-inch baking pan.
Start by combining the rolled oats, chocolate chips, honey, peanut butter, and cinnamon in a bowl.
In a small mixing bowl, combine the eggs.
Mix the eggs into the oat mixture.
Evenly press the mixture into the bottom of a greased 9×9 pan.
Cook for 40 minutes on low heat. Allow cooling before cutting into bars.
Refrigerate it for up to 7 days in an airtight container.
Optional: Mix in other healthy ingredients, such as nuts, pumpkin seeds, chia seeds, dried fruits, and coconut flakes.
Conclusion
Making a grocery list is the best way to start stocking your kitchen with healthy foods. If you have a plan and know what you need, you're less likely to buy unhealthy snacks and ingredients. Try to include plenty of fruits and vegetables, lean protein, and whole grains as well as kidney-friendly recipes. This will help you create healthy meals all week long.
---
Get the right amount of protein, using the best sources
---