Richmond: 9th Best Foodie City
October 11th, 2016
Ranking of 2016 Best & Worst Foodie Cities puts Richmond near the top
---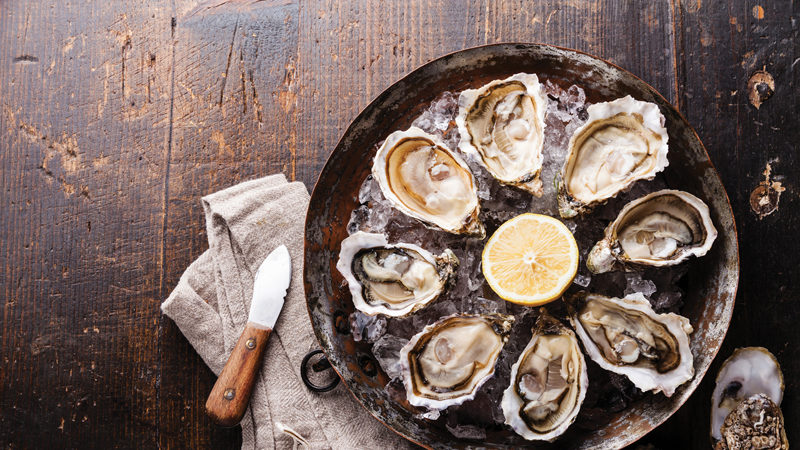 Richmonders who are unaware of the River City's recent accolades for its food and craft beverage scene have possibly been living under a placement. Yet another source has recognized our appreciation for fine cuisine and drink. Personal finance website WalletHub determined the best and worst cities for food lovers in the U.S.and ranked Richmond at number nine.
To find the best and cheapest foodie scenes in the nation, WalletHub compared the 150 most populated cities across 21 key metrics, ranging from "cost of groceries" to "affordability and accessibility of high-quality restaurants" to "number of food festivals per capita."
Here's where Richmond's numbers fall (1=Best; 75=Average)
27th – Cost of Groceries
6th – Number of Restaurants per Capita
30th – Ratio of Full-Service Restaurants to Fast-Food Establishments
21st – Number of Gourmet Specialty-Food Stores per Capita
1st – Number of Craft Breweries & Wineries per Capita
36th – Number of Coffee & Tea Shops per Capita
6th – Number of Ice-Cream & Frozen-Yogurt Shops per Capita
3rd – Number of Grocery Stores per Capita
The cities that outranked Richmond are
Orlando, Florida
Portland, Oregon
Miami, Florida
Tampa, Florida
San Francisco, California
Cincinnati, Ohio
St. Louis, Missouri
Salt Lake City, Utah
WalletHub's analysts compared the 150 most populated cities across two key dimensions – "Affordability" and "Diversity, Accessibility & Quality" – using 21 relevant metrics, such as cost of groceries; number of restaurants, food trucks, farmers markets, breweries and wineries per capita; accessibility and affordability of quality restaurants; and restaurant diversity. Each metric was graded on a 100-point scale, with a score of 100 as the best. They calculated overall scores using the weighted average across all metrics. (Visit WalletHub for more details.)
The data considered only the "city proper"; thus Chesterfield, Henrico and Hanover were not included in ranking Richmond.