Adrienne Barbeau and the Original 'Grease'
| January 23rd, 2023
She was Rizzo before Stockard Channing was
---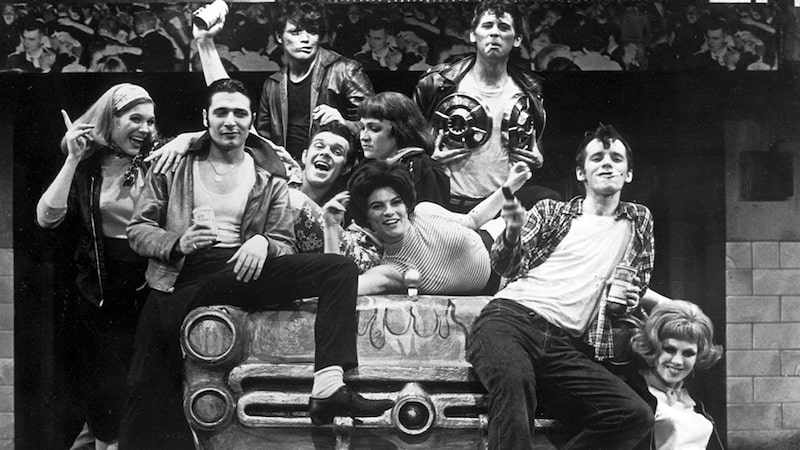 Did you know that the popular 1978 musical "Grease" was preceded by a Chicago musical theater production? Adrienne Barbeau, who played Rizzo in "Grease" in this premiere production, co-edited a book that goes behind the scenes of this early phenom.
---
Before "Grease," the hit 1978 movie, there was "Grease," the musical theater production first performed in Chicago in 1971 before moving to Broadway a year later for over 3,000 performances.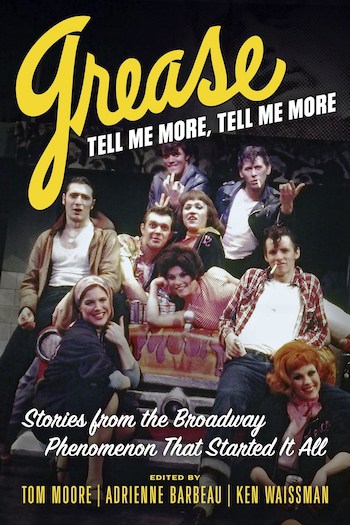 Adrienne Barbeau, who played Rizzo during the first five months of the show's run, helped commemorate the 50th anniversary of the production as a co-editor of the 2022 book: "Grease, Tell Me More, Tell Me More – Stories from the Broadway Phenomenon That Started It All." It features personal anecdotes from the Broadway cast and crew.
"It stemmed from a Zoom meeting that the original cast had when the pandemic first shut everything down," recalled Barbeau from her home in Los Angeles. "The stories everybody told were just so delightful and touching and funny and most of them all new to me because I left the show early on."
Barbeau and two others involved in the production began assembling the stories.
"We sent out a questionnaire to over 100 actors, musicians, and crew members who had been involved in the show asking them to write down their stories of working on the production," said Barbeau. "We put it all together in a terrific tribute to the show."
Despite her strong connection to "Grease," which opened on Valentine's Day, 1972, to this day Barbeau still has not watched the popular 1978 movie version, which has many differences, including some of the music, from the original play.
"I happened to hear one of the songs from the movie a long time back, which was one of my songs," she recalled. "It was lovely what they had done with it, but it just was not what we had done. So, I decided never to watch the film so I could keep the memory of our show and not cloud it with another version."
Adrienne Barbeau after 'Grease'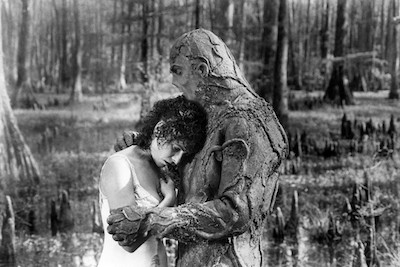 Though her career began in musical theater, Barbeau left "Grease" to co-star in the TV comedy "Maude" throughout the '70s. But in the early '80s, the actress starred in several horror/sci-fi films ("Swamp Thing," "The Fog," "Escape from New York," "Creepshow") forever cementing her movie status as a horror sex symbol (see www.abarbeau.com).
"I started out in musical theater and comedy, and the transition to more dramatic roles was never by design," Barbeau explained. "It's just that somebody offered me something I wanted to do or needed to do to pay bills. I ended up playing strong women who were not victims and they were often interesting and challenging roles."
"People always say, oh you were a sex symbol," she adds. "But I like to remind them my first love scene in film was with a swamp monster!"
"Grease, Tell Me More, Tell Me More – Stories from the Broadway Phenomenon That Started It All" 
Chicago Review Press (June 7, 2022)
---
Hollywood remembers Olivia Newton-John
---
Nick Thomas teaches at Auburn University at Montgomery, Ala., and has written features, columns, and interviews for many magazines and newspapers, including many in the Boomer nostalgia and humor departments. See www.getnickt.org