Advice from Amy: A Vietnam Veteran's Gripe
| October 8th, 2021
When someone says "thank you for your service..."
---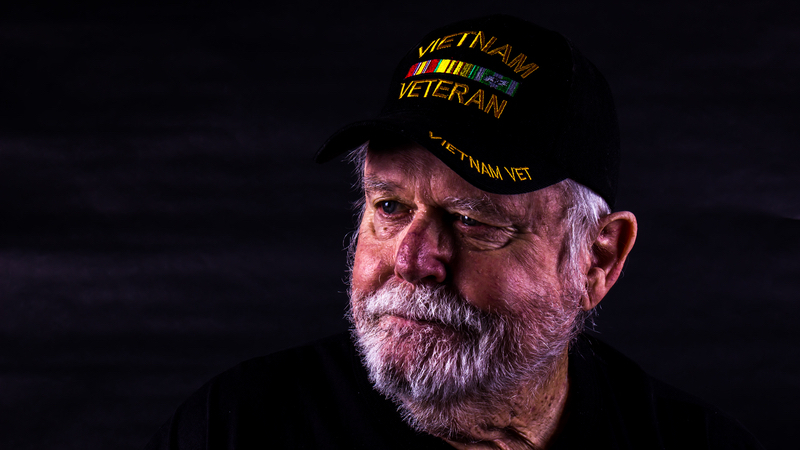 Dear Amy: I am a 75-year-old Vietnam veteran. I want to pass on some feelings I have when people say, "Thank you for your (military) service" to me.
From 1966 to 1969, I was in the U.S. military and served at a base in a large metropolitan area. I was never called to serve in the combat zone but know many that have who have expressed similar feelings.
During that era, if you were "off-base," you had to be in a dress uniform.
On many airplane flights or trips into the city, we were verbally attacked by college-age groups.
They would spit on us, call us "baby killers, murderers, military pawns," and anything else insulting they could think of.
The people who serve today and in the recent past deserve all of the praise they receive.
I have picked up the tab for many a traveling soldier as a thank you. But I want the parents and grandparents of these brave soldiers to think about their own actions toward servicemembers of the Vietnam era.
There are many wounds that have never healed.
I find the words "thank you for your service" hollow and depressing.
– Old Veteran
---
---
Dear Veteran: Anyone who is aware of the national dynamic during the tumultuous Vietnam era could completely understand your reaction to this phrase.
One resource for veterans is The Road Home Program at Rush University Medical Center. They provide "mental health care and wellness to veterans of all eras, service members and their families, at no cost and regardless of discharge status." Check roadhomeprogram.org, or call (312) 942-8387.
---
In the tradition of the great personal advice columnists, Chicago Tribune's Amy Dickinson is a plainspoken straight shooter who relates to readers of all ages. She answers personal questions by addressing issues from both her head and her heart. A solid reporter, Dickinson researches her topics to provide readers with informed opinions and answers. Ask Amy, P.O. Box 194, Freeville, NY 13068
© 2021 by Amy Dickinson