Where Are the American Bandstand Regulars Now?
| December 6th, 2016
Behind the scenes of a '50s teen's dream
---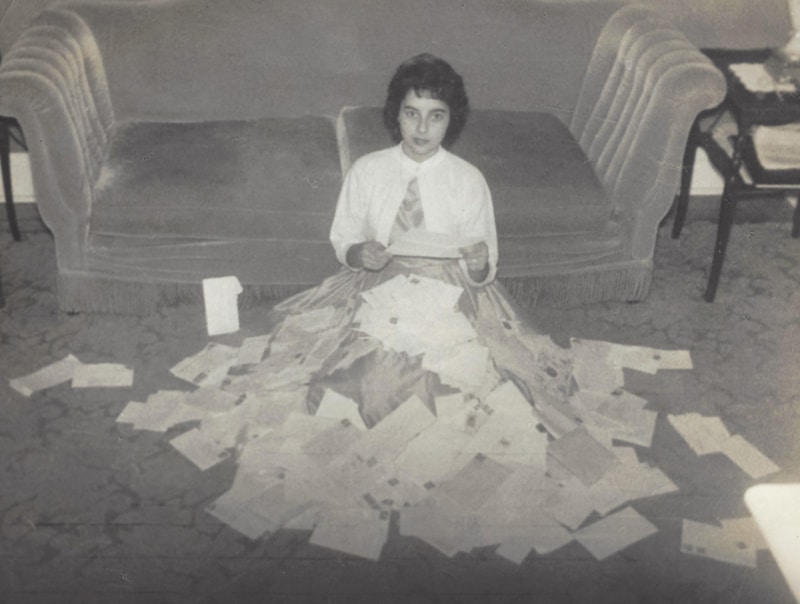 After school in the late 1950s, millions of American teenagers raced home to watch the gyrations of fellow teens on their parents' tiny black-and-white televisions in the living room. The show was "American Bandstand," and Dick Clark's clean-cut style meant the program had parents' stamp of approval.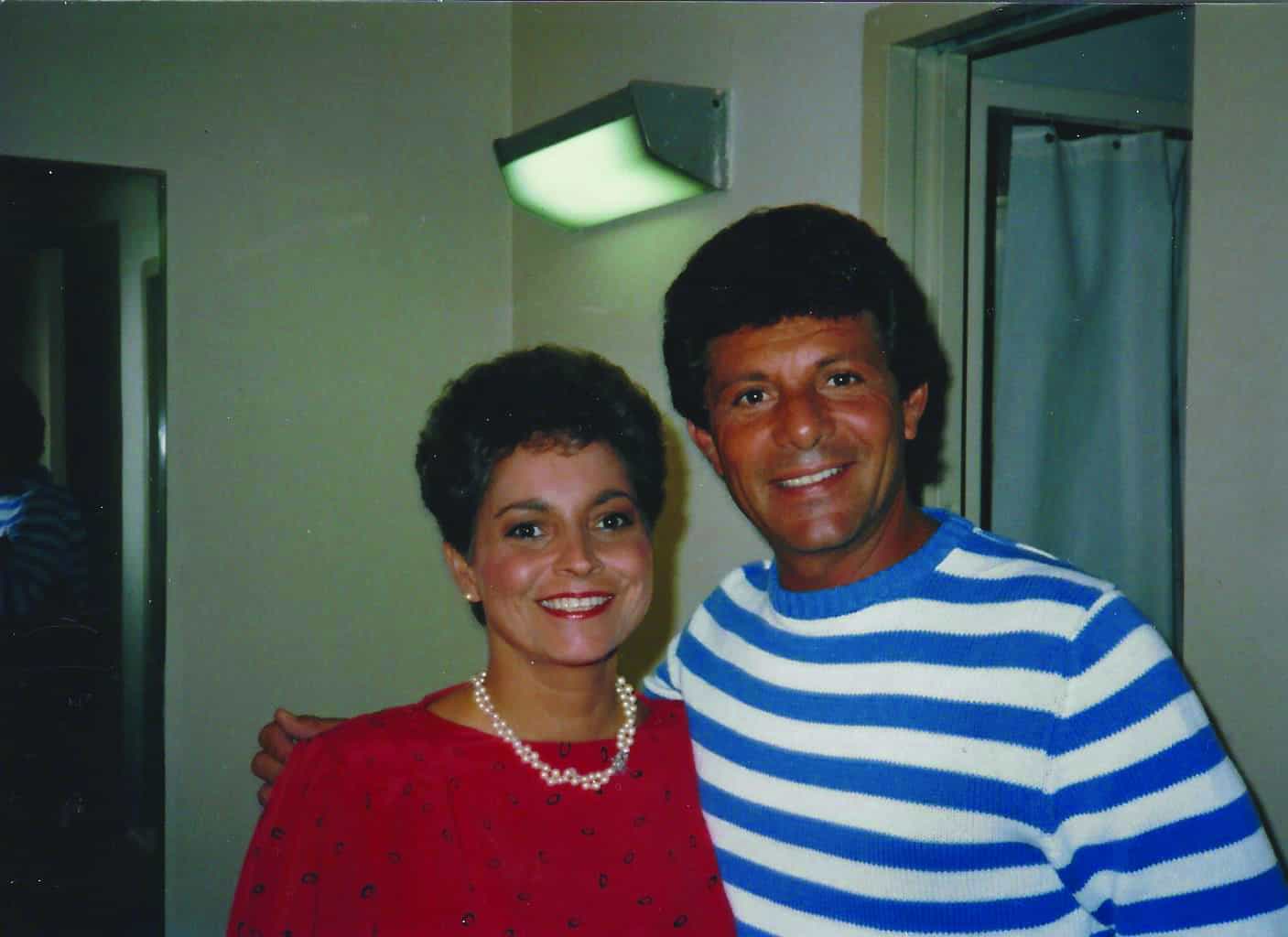 Fifty years later, Bandstand fan Sharon Sultan Cutler wondered what had become of the "Regulars," the name given to the teens that showed up daily to dance. She tracked them down for the new coffee-table book, Bandstand Diaries: The Philadelphia Years, 1956-1963.
Teen idol Bobby Rydell, whose music career is still going strong 60 years after "American Bandstand," wrote the book's introduction; but former Regular Arlene Sullivan, who shares her memories and personal images, is a standout – as well as a co-author of the book.
Sullivan was almost 14, the required age for the show, when she became a Regular. "It was a local show – Philadelphia, Jersey, the Lehigh Valley [Pennsylvania]. We only had three channels in those days. One night at a party I met a girl who was one of the stars on American Bandstand – I was blown away."
---
Like nostalgia? Browse celebrity nostalgia on our website.
Or sign up for our monthly Nostalgia e-newsletter or other e-newsletters tailored for boomers!
---
The shy Sullivan pushed herself forward with the contact because she wanted to get on TV to impress her mother. She wasn't immediately successful, but with the help of a new southwest Philly friend, she eventually got in. Dick Clark gave her a "committee card," which all Regulars had to have to get into the building.
"He needed a group to show up every day," she says, "and nobody got paid. That's why Elvis Presley and Ricky Nelson would never appear on the show, but movie stars – Jeff Chandler, Tab Hunter, Sal Mineo – came."
Dancing came naturally to Sullivan, the way it did to all Regulars, she says. "My friends went to church dances every Friday and Saturday night. That's all we did – dance – and every part of the city had its own style. West Philadelphia, North Philadelphia, Jersey – you learned the different styles of the same dances."
The Regulars did the Pony, Jitterbug, Calypso, Cha-cha and a slow dance that she says wasn't exactly a waltz: "The kids didn't stand in one spot. We moved around the floor the way our parents did in the '40s. My favorite dance was the Jitterbug – the last dance where people danced together. The Twist – the first dance to come out where people danced separately – and the Monkey and Jerk came out after I'd left."
She never saw much of Clark outside of the studio. "He kept his distance," she says. "The guy who had been in charge of the show before he took over was the subject of a scandal – a DUI, I think – so Clark wanted to be the clean-cut guy, and he was.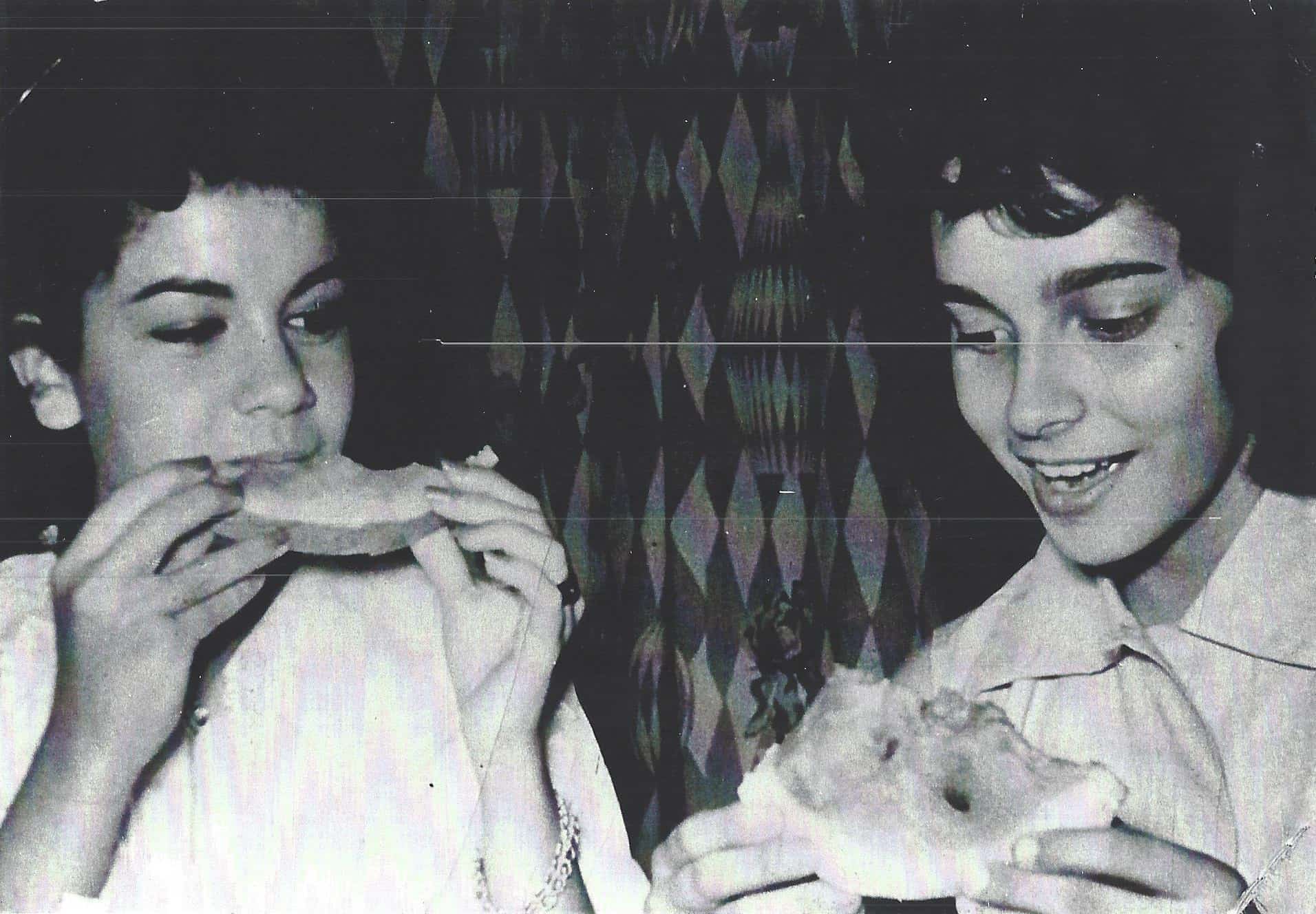 "I did get to know Annette Funicello [a Mouseketeer on the original Mickey Mouse Club], who came to the show. She told me she got so many letters from fans who thought I looked like her – and [with our dark hair], we did look alike. We ended up spending weekends together when she came to New York and D.C. to perform … We went to lunch together and had fun, but Annette had to rest and perform, so we didn't have time for anything else."
Sullivan never felt like a superstar, even when the Regulars averaged 100 to 150 fan letters a day. "It got me out of my shell, but I learned I was a regular teenager who happened to dance on a show that unexpectedly became very popular. I think [the show's success] even surprised Dick Clark."
Clark was known for integrating his audiences as well as his performers – unusual in the late '50s. Although the Regulars didn't perform in the South, Sullivan's memory of a personal visit to Fort Worth, Texas, stuck with her: "My friend Barbara [a fellow Regular] and I were visiting Barbara's friend there. We went downtown, and I ran to the back of the bus the way I always did in Philly – but Barbara and her friend kept telling me to come to the front. Barbara finally came back and said I had to come to the front because the back was only for colored people. I said, 'In that case, I'm staying.' I was shocked. Later, in hindsight, I guessed that made me the first white Rosa Parks.
---
A Midlothian-based freelance writer, Martha Steger has received national awards for her journalism, essays, short fiction and poetry. She is a Marco Polo member of the Society of American Travel Writers, a past president of Virginia Professional Communicators and a member of the Virginia Communications Hall of Fame.