Ashton Creek Vineyard
| February 13th, 2018
A serene and sippable sanctuary
---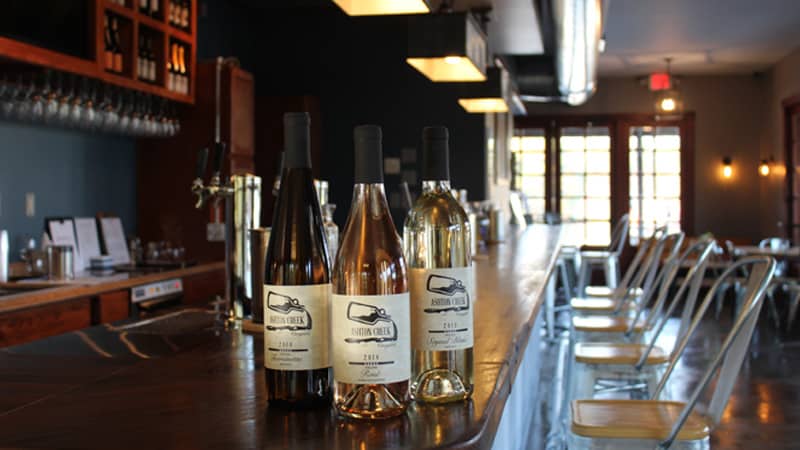 Who says you have to go to Europe for fine wine? It was demonstrated long ago that good wine can be found across the world. Even Virginia has turned heads in recent decades.
And now peeking into the world of wine is … Chester?
A refined oasis has recently made a home for itself on the hectic highway of Jefferson Davis, and for that you can thank Lori and Kirk Thibault. These entrepreneurs initially opened Ashton Creek Vineyard in 2015 as an event space, most commonly utilized for weddings. In the meantime, they had planted grapes among the acres out back; so while the weddings were rolling on, the vines were rolling out.
Then in October 2016, the grapes were finally ready to do their thing. The Thibaults turned Ashton Creek's "always a venue, never a vineyard" mentality around with the opening of their tasting room and the launch of their wine.
Currently, the property grows five types of grapes on a 9-acre portion of land. The tasting room serves a variety of different wine selections: guests can enjoy staples such as a crisp chardonnay, hearty merlot or delicate Riesling. They can also find more unique options, such as the Bailey's Bold red blend or the ever-popular Willie's White, a fruity and floral white named after Willie Nelson … the owners' pup, of course!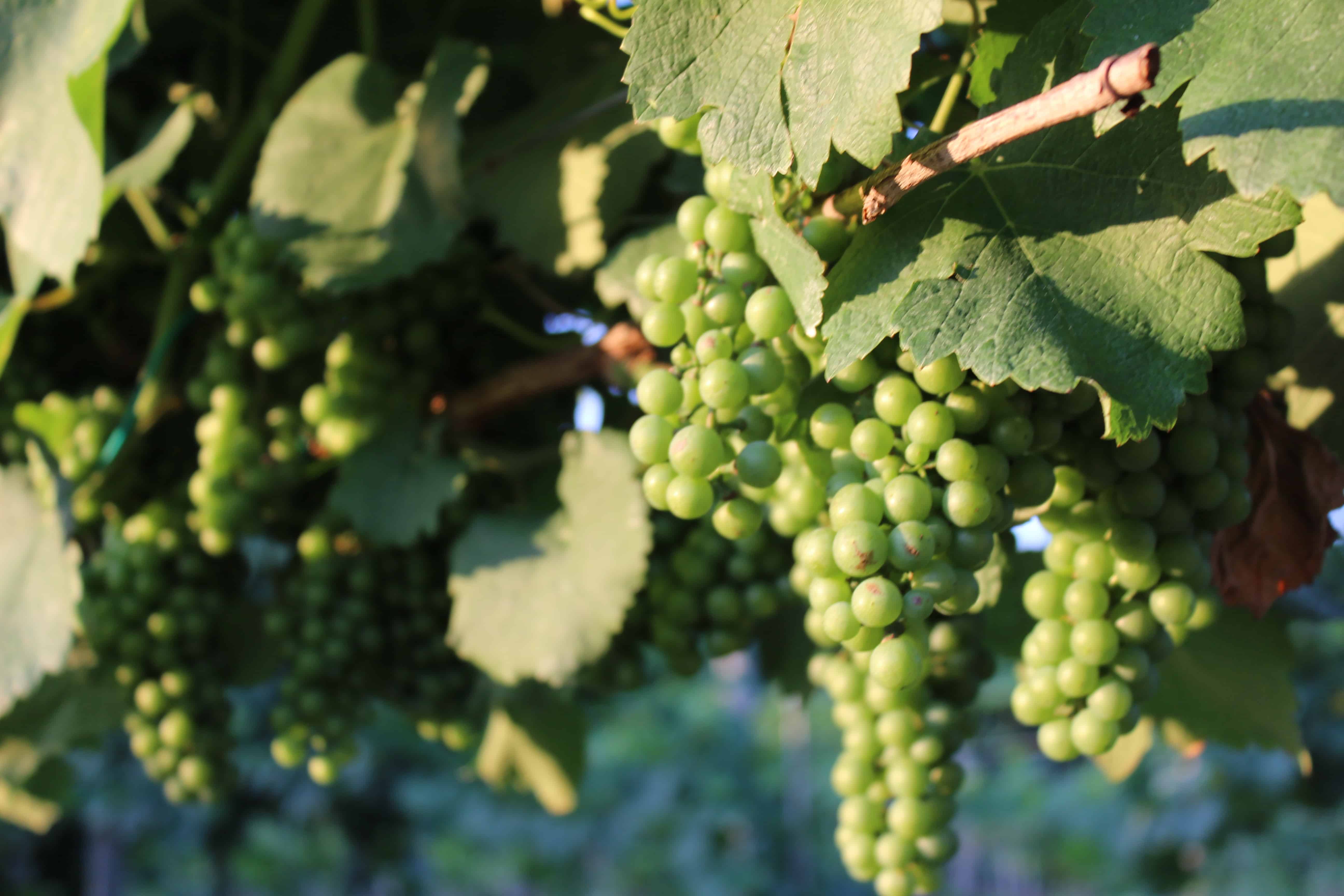 All of the wines are sold by the glass, bottle, carafe or growler; but if you're more of an apple person, Ashton Creek Vineyard also serves Potter's Craft Cider on draft and in bottles.
And for some well-paired munchies, the tasting room offers an array of savory snacks – truffle flatbread, calamari and she crab soup, to name a few – along with some sugary treats – slice of cheesecake with your chardonnay, anyone?
---
14501 Jefferson Davis Highway
804-896-1586 or AshtonCreekVineyard.com