Ask Amy: DNA Reveals Dishonest Dad
| August 4th, 2021
Though dementia has taken his mind, his past is still real
---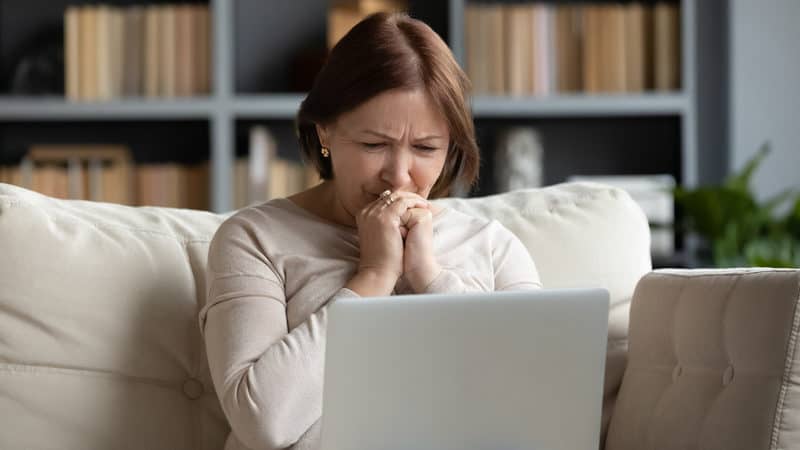 Dear Amy: Information I received from my genetic testing revealed that my father had two other children while married to my mother within our supposedly "intact" family.
I am allowing the picture I have of my past, my childhood, and my family to (painfully) reshape my personal history, as this knowledge integrates into my whole self.
This is also sticky: My dishonest dad has dementia, and my mother has many expectations for my support in terms of his care. (My mom is not 100 percent there, either.)
How do I care for my father and not resent him?
How do I explain to my mother my occasional inability to handle my father with compassion and equanimity?
– Who's my Daddy?
---
---
Dear Who's: I'm assuming that you have been able to confirm that this DNA information is accurate and true. Commercially available DNA testing kits sometimes report biological cousins as half-siblings – and visa-versa. You should verify the information you have received.
However, regardless of your situation, when it comes to family relationships, there is no hedge against resentment.
You could have grown up in a wonderfully "intact" family that had no such complications, but you might now resent your obligation to provide care for your father for a host of other reasons.
I suggest that you should be more realistic about your feelings; instead of trying not to feel them, you should learn how to cope with them.
You are currently experiencing the most challenging period of adulthood. You are being asked to confront and manage the chaos of this period without any possible resolution; so you will have to provide your own.
If your worst assumptions about your father are true, could you manage to find reasons (and ways) to love him, anyway?
Some comfort can come through accepting a simple truism: It is what it is.
It is vital that you and your mother receive respite care and support while dealing with your father's illness. You should try to develop a small network through local friends and family, members of your faith community, volunteers, and paid caregivers.
The Alzheimer's Association offers a telephone helpline, as well as a moderated online message board where caregivers ask for and also offer advice. Check alzconnected.org.
---
In the tradition of the great personal advice columnists, Chicago Tribune's Amy Dickinson is a plainspoken straight shooter who relates to readers of all ages. She answers personal questions by addressing issues from both her head and her heart. A solid reporter, Dickinson researches her topics to provide readers with informed opinions and answers. Ask Amy, P.O. Box 194, Freeville, NY 13068
© 2021 by Amy Dickinson