Ask Amy: "Friendship" Has Many Strings Attached
| February 10th, 2021
This relationship is convenient, albeit very inappropriate
---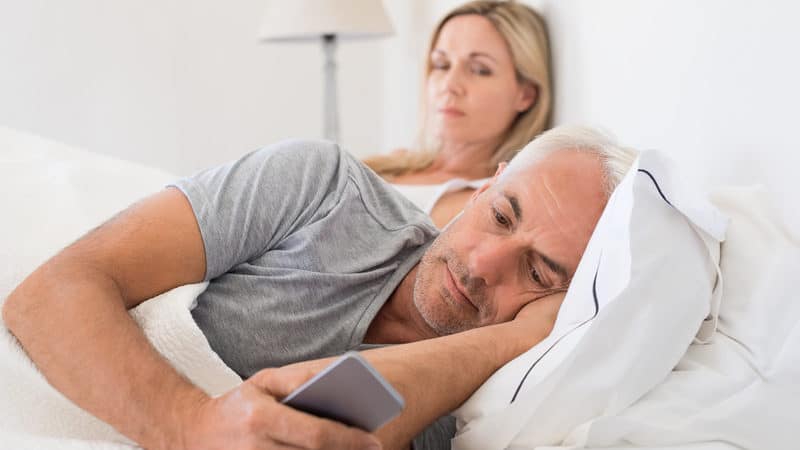 Dear Amy: Maybe I no longer have a conscience, or maybe I am just lucky, but either way, I'd like your opinion.
I met a married man over a year and a half ago, knowing he wasn't going to change his situation. Nor did I expect him to.
Our intimacy has been physical at times.
He often takes care of me, giving me money, food and gifts. He has pledged to do even more as I am truly struggling with a myriad of issues I am actively working on resolving.
Now with the pandemic, times have been even harder.
I have health issues and live off a part-time job and disability insurance.
I used to feel very uncomfortable accepting these gestures from him but as he repeatedly said, "I help my friends. And this is one way I can help you."
Of course, this is all done in secret.
There are no strings attached. He doesn't ask for or expect anything in return. He is considerably older than I. I truly value him. Our friendship has gone through some tests, like his wife catching on about him/us. He also got sick with COVID. I had nightmares for weeks before learning that he was OK.
We had a long talk the other day and decided that we both don't want to end our friendship.
And I have found in my 40-plus years that I never before had someone who gives this much to me. I'm a woman who has experienced abuse throughout my life.
What do you think? Should I keep this friendship alive and continue to accept his help?
— A Reader
---
---
Dear Reader: You present this as if you are facing a decision, and yet you state that you don't intend to change your behavior.
I'm not about to tell someone who is as needy as you present yourself to be that they may not accept money and gifts from a generous friend during an extremely challenging time.
However, the fact that this man is married and you two are carrying on a secret relationship means that anything he gives to you (time, attention, money, and gifts) won't be given to someone else – namely, his wife or other family members, non-secret friends, or worthy organizations.
You say that neither of you believe this gift-giving has strings attached, and yet it does. Without the adultery, this relationship would not exist.
In terms of both your conscience and your luck, I'd say that you have a deficit of both.
---
In the tradition of the great personal advice columnists, Chicago Tribune's Amy Dickinson is a plainspoken straight shooter who relates to readers of all ages. She answers personal questions by addressing issues from both her head and her heart. A solid reporter, Dickinson researches her topics to provide readers with informed opinions and answers. Ask Amy, P.O. Box 194, Freeville, NY 13068
© 2021 by Amy Dickinson