Ask Amy: Unhappy Husband Seeks to Heal Heartache
| January 25th, 2021
Is it his fault for marrying a woman he never loved?
---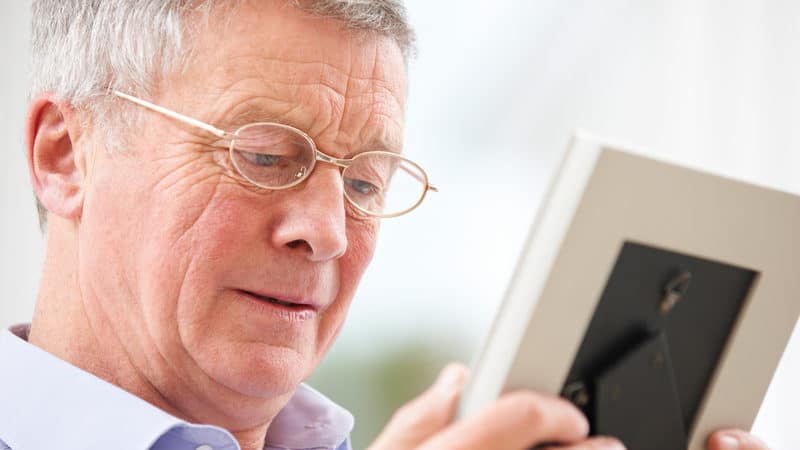 Dear Amy: I've been married for 30 years. Most of this time, I've been unhappy.
I've experienced love in the past. Before my marriage I had my heart broken twice.
I just could not allow myself to go through that pain again. Therefore, I married a woman who was a good person, knowing that if she ever left, my heart would not be broken.
This has caused me to have a number of affairs. I'm not proud of that.
When I was single, I had never cheated on any of my girlfriends, but began cheating on my wife after two years of marriage.
The biggest reason I never left my wife was that I could not bear the thought of not seeing my young kids daily (who are now adults), and also the financial struggles divorce would bring.
I now struggle with a different heartache and ask myself — is this the way I want to spend my remaining years?
— Unhappy Husband
Dear Unhappy: It is hard to feel sorry for you – the heartsore man who deliberately chose to marry a very nice woman you've never loved, because you were so afraid of being hurt.
And yet, I do feel compassion for you. I can imagine that at this point in your life, you might look back and recognize how very cowardly some of your choices have been.
I think, too, of your wife. You don't have much to say about her, which reveals how sidelined she is.
And you are sidelined, too. You seem to have lost track of your emotional core. Your early heartbreak may have traumatized you and stunted your emotional maturing. It's as if you closed and locked a door.
I assume that as much as you obviously love your children, you also remain somewhat hidden from them. I hope that over the years you have encouraged them to be more emotionally present and brave than you have been.
No, I don't think this is the way you want to spend your remaining years.
You would definitely benefit from therapy. I'm talking about deep, emotional work with a therapist who specializes in working with men in mid-life.
Unlocking that long-locked door will bring you in closer touch with the authentic man who has been hiding behind his heartache and using infidelity as a remedy and excuse.
Bravely diving into your capacity for intimacy might even unleash genuine feelings for your wife that you have been suppressing.
---
---
In the tradition of the great personal advice columnists, Chicago Tribune's Amy Dickinson is a plainspoken straight shooter who relates to readers of all ages. She answers personal questions by addressing issues from both her head and her heart. A solid reporter, Dickinson researches her topics to provide readers with informed opinions and answers. Ask Amy, P.O. Box 194, Freeville, NY 13068
© 2021 by Amy Dickinson