Ask Amy: Vaccination Status May Affect New Friendship
| July 21st, 2021
The new neighbors seem nice – but are they safe to be around?
---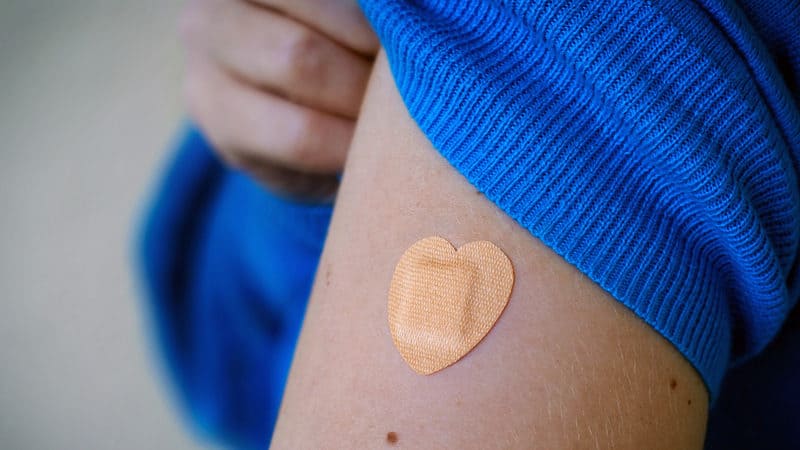 Dear Amy: Recently a couple with whom my husband and I were casual friends some years ago moved to our city.
We helped them with a few things related to their move, such as storing some of their items and finding various service people.
They're now settled into their new house and have asked us to come to dinner. However, based upon some things they have said (and not said), we believe they have not received COVID vaccines.
We are fully vaccinated but remain cautious and are uncomfortable with the idea of being in close quarters during an indoor meal with unvaccinated folks.
We feel hesitant to ask them about their vaccination status, as it seems intrusive. On the other hand, we feel strongly that those who eschew the vaccine for whatever reason need to be respectful of others by maintaining social distance and wearing masks, both of which won't be possible if we accept their dinner invitation.
We've hinted broadly about being vaccinated, such as mentioning our joy at finally being able to visit vaccinated relatives, but they've said nothing about their own status.
So, what is the polite or appropriate way to handle this?
— Not Nosy, but Curious
---
---
Dear Curious: If you are nervous or unsure about others' vaccination status – then you could (also) choose to wear a mask and maintain social distance. It seems that some states are moving toward recommending this – even for vaccinated people – because of virus variants that are emerging.
Understand, however, that your vaccination is supposed to protect you from the more serious symptoms caused by the Coronavirus and that some vaccinations seem to be effective – so far — against the variants (check with the Centers for Disease Control and Prevention at cdc.gov).
If you want to know if people are vaccinated – ask them. I believe this is a fairly common issue that will be cropping up often.
In my own experience, people who are vaccinated tend to offer up this information when issuing – or accepting – an invitation.
You can say, "Thank you so much for the dinner invitation. We would love to see how you've fixed up the place. Sorry if this is awkward, but are you both vaccinated? We're being super-cautious, especially about indoor gatherings."
This is an intrusive question, and I look forward to a time when people won't feel compelled to ask it.
---
In the tradition of the great personal advice columnists, Chicago Tribune's Amy Dickinson is a plainspoken straight shooter who relates to readers of all ages. She answers personal questions by addressing issues from both her head and her heart. A solid reporter, Dickinson researches her topics to provide readers with informed opinions and answers. Ask Amy, P.O. Box 194, Freeville, NY 13068
© 2021 by Amy Dickinson