New Advocate in the Fight Against Alzheimer's
December 14th, 2017
Microsoft founder invests $100 million to aid in research
---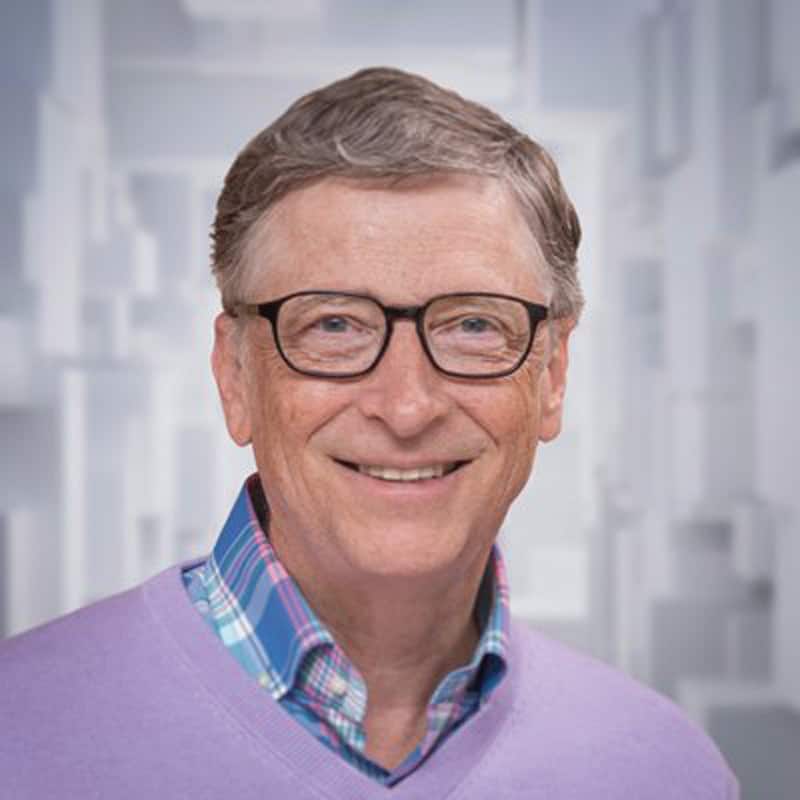 Bill Gates, founder of Microsoft, has committed a total of $100 million to accelerate research to help tackle Alzheimer's and other dementias. Rather than working through the Bill and Melinda Gates Foundation, Gates has made this a personal investment.
Of the total amount of money committed, $50 million will go to the Dementia Discovery Fund. According to its website, TheDDFund.com, the specialist venture capital fund is "a close collaboration between charity, industry and the government, to provide much-needed investment in innovative dementia research."
The Dementia Discovery Fund funds dementia-focused projects examining novel hypotheses in finding ways to combat dementia, especially disease-modifying drugs.
"The mystery of why the various drugs haven't worked drew me in," Gates told David Brancaccio of Marketplace. "Some of the men in my family have had this, and you know, I've seen the human tragedy of the disease. The idea that the more people we get engaged in this, the faster the research is going to go, including, I hope, to get some of the data organized so it's easier to see what's going on."
Gates further told Marketplace that he will focus on high-risk investments and helping organize the data.
"The tools we have to look at what's going on in the brain keep getting better and better," he said, "and our ability to look at genetics and understand why some people get it at an early age and what that says about the biological pathway — we're getting a lot smarter. Now it's a long ways from that knowledge to having a drug, but our chance in the next 10 to 15 years of getting an advance, I'd rate it highly."
Reuters reported that Gates will follow this initial investment by another $50 million in start-up ventures working in Alzheimer's research.