BOOMER and COVID-19
| March 16th, 2020
Stay safe out there, folks!
---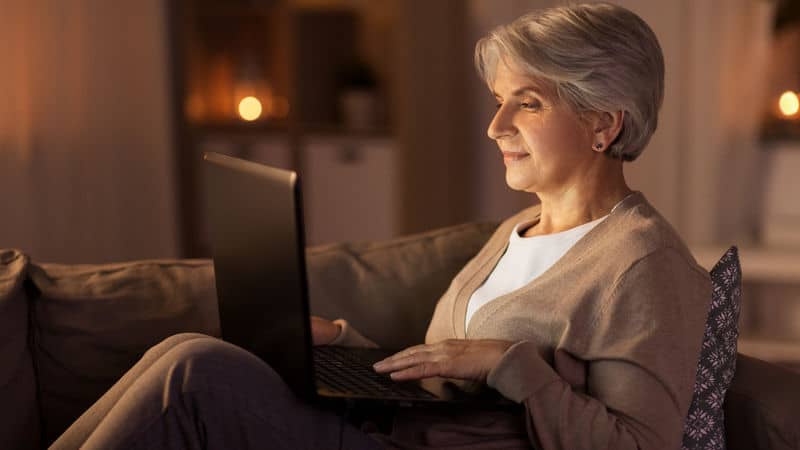 BOOMER readers have undoubtedly experienced many hardships in their few decades of life, from heartbreaking personal trials to pervasive social crises. But nothing in memory quite compares to this coronavirus pandemic.
On the one hand, for most people, it's more of an inconvenience than a tragedy. For introverts, the "social distancing" ultimatum even provides a valid excuse to stay home, save money, relax!
For some, the ever-changing announcements are worrisome, even anxiety-provoking: numbers rising, stocks falling, events cancelled, stores and restaurants closing.
And for many, the virus is causing major disruptions in work and childcare, even in income – not to mention cases of illness and even death. In fact, many BOOMER readers are either among the vulnerable or have family members who are. According to the CDC, older adults and people who have serious chronic medical conditions like heart disease, diabetes and lung disease are at greater risk of getting very sick from the illness. The CDC provides fact-based recommendations, including how to avoid contracting the coronavirus, what to do if you get sick, and how to help at-risk friends, family members, and neighbors.
In the meantime
Like most of our readers, BOOMER can't do anything about the stock market or the number of coronavirus test kits. What we can do is to help you make the most of this uniquely challenging time. We vow to do our best to provide you not only with entertainment but practical suggestions for surviving social distancing.
First, we're confident that the March-April issue of BOOMER can entertain you for a while. And don't forget the puzzles at the back: our trivia quiz, crossword puzzle, and cartoon caption contest can keep your mind stimulated despite the boredom of social isolation! If you haven't already picked up the current issue, we can send you a copy and invoice you only for the postage. Email us at contact@boomermagazine.com or via our web contact page.
Second, BOOMERmagazine.com contains our print content (trickled in bit by bit for articles in the current issue): home and garden, history, nostalgia, science and technology, food, books, arts and entertainment, and more. Enjoy the travel and restaurant recommendations, knowing that this, too, shall pass! The site also provides online-only content, including "Ask Amy" advice columns, health advice, and nostalgia news.
On the BOOMER Facebook page, look for helpful topics like:
How to make your own hand sanitizer
Fellow readers' favorite ways to communicate at a distance
New ideas for passing time when you're stuck inside
How to help restaurants in this tough financial time
For Richmonders, this period of social distancing is kind of like a snowstorm but without the pretty white stuff (or the cold, or the fear of long-term power outages) and with toilet paper as well as milk and bread flying off the shelves. As Gloria Gaynor said in 1978, we will survive!