Boomer's Barkers: Benji
| August 26th, 2016
Benji, another fictional character, ranks as number four on BOOMER's Top 5 most iconic dogs.
---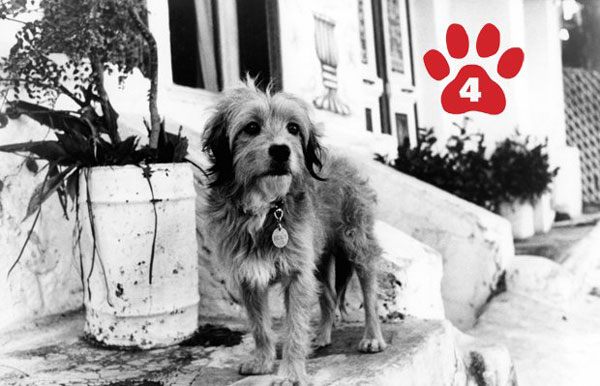 4. Benji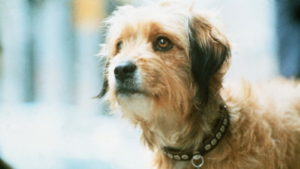 Who Is He? This fictional furry four-legged man's best friend has been the focal point of many movies between 1974 and the early 2000s.
Dog Actor: Over the years, many canines have played the role of Benji. The first dog to play Benji was a shelter dog named Higgins.
Fun Fact: Dog actor Higgins performed as Benji before any other canines. This pup lived at a shelter in Beverly Hills, California before he was found and trained, according to the official Benji website. The same pup also played the uncredited pooch in the TV comedy series, "Petticoat Junction."