Brenner Pass: As Impressive as Its Alps Namesake
September 28th, 2017
---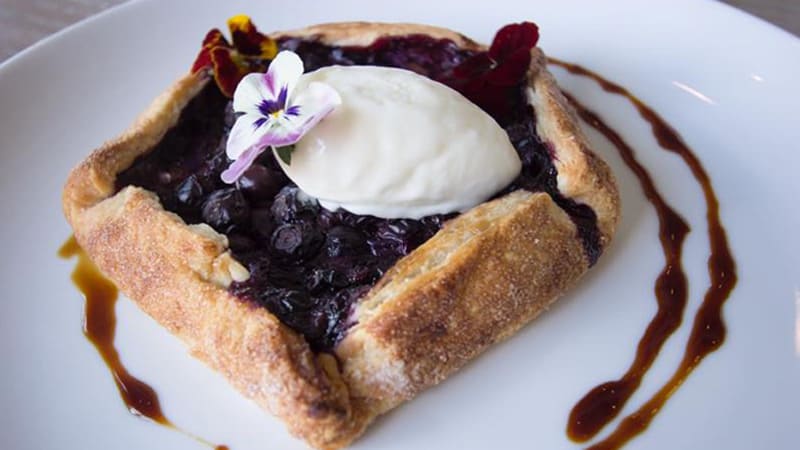 Expectations are high for this new Scott's Addition restaurant, arising from the talented folks at Metzger Bar and Butchery (Brittanny Anderson, Nathan Conway and Brad Hemp) and behind the bar at Saison (James Kohler).
The verdict?
Brenner Pass lives up to the expectations. European-influenced dishes include viennoisserie (not your standard bread basket), fondue, polenta, shellfish risotto, trout and steak. The dishes reflect creativity in ingredients and combinations. The fondue burger, with ground brisket and short rib, is in the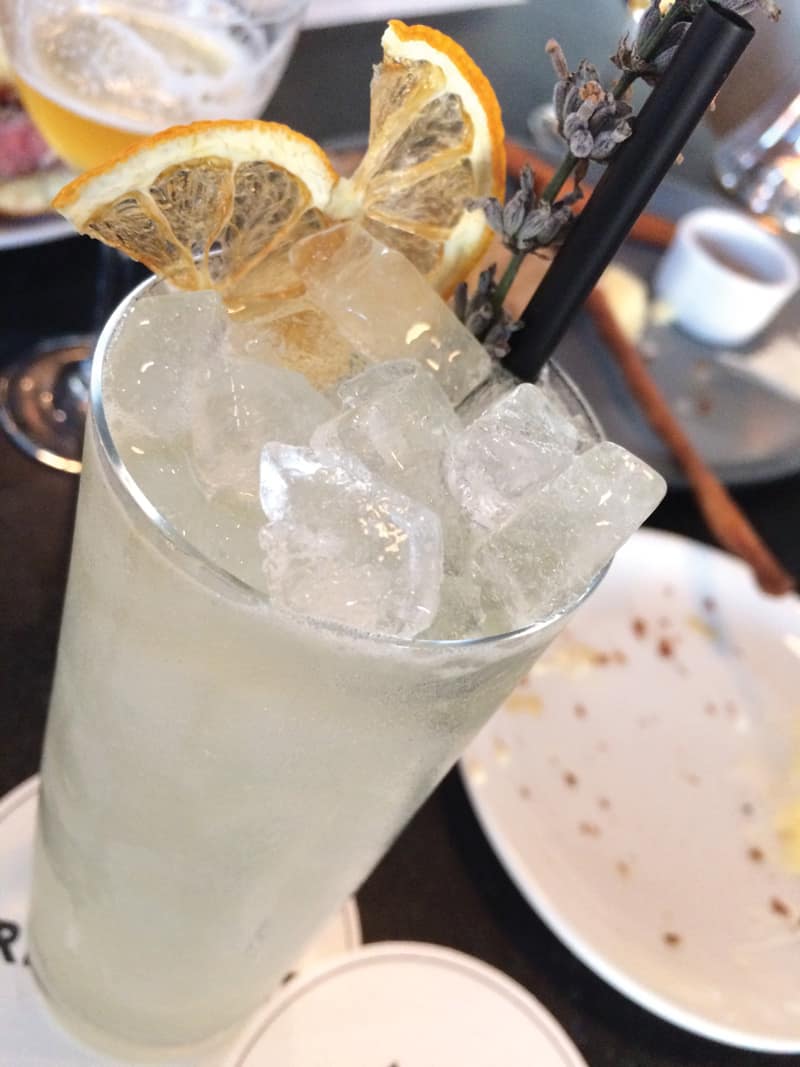 running to be RVA's best. The strozzapretti (spinach dumplings) ensure that a vegetarian does not feel second-class. And the chocolate soufflé, made to order, blends an incredible mix of flavors and textures that will have you melting in your chair.
At the U-shaped, center-stage bar, you can watch the energetic bartenders whipping up creative house-specialty cocktails and serving from the distinctive wine, cider and beer lists (including the house beer from The Veil).
3200 Rockbridge St., Suite 100