Brewer's Bread Recipe
October 17th, 2016
Adapted from American Homebrewers Association
---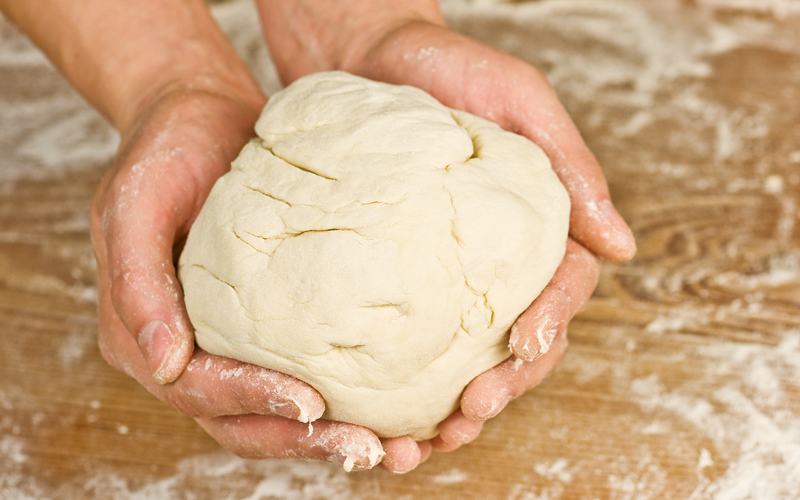 Home brewers, do you have leftover grains that you're unsure what to do with? Instead of throwing your spent grains away, try using them to make bread.
1 packet dry active baker's yeast
1¼ cups warm water
¼ cup sugar
1 teaspoon salt
1 egg, beaten
3 cups spent grain (wet, straight from the mash tun)
¼ cup milk
4-5 cups all-purpose flour
Mix yeast, warm water and sugar in a bowl to activate yeast. Allow 30 minutes for the yeast to activate. Add yeast starter, salt, egg, spent grain and milk in a bowl and slowly add flour. Knead dough until it is smooth and no longer sticky.
Place dough in a large greased bowl and cover it with a towel. Wait for dough to rise and double in size, then punch down the dough.
Split your dough into the desired number of loaves and place on a cookie sheet over a thin layer of cornmeal. Allow loaves to rise again, and then score the loaves with a knife.
Bake at 375 degrees for 35 minutes or until the bread is desired color and a knife comes out clean after being inserted into the center.
Find a recipe for peanut butter-banana dog treats using spent grain at HomebrewersAssociation.org/how-to-brew/peanut-butter-banana-spent-grain-dog-treats. (Be sure the spent grain has not come in contact with hops, which can be toxic to dogs!)