Casa del Barco opens in Short Pump
| December 18th, 2017
New location of Richmond-based restaurant featuring Mexican comfort food
---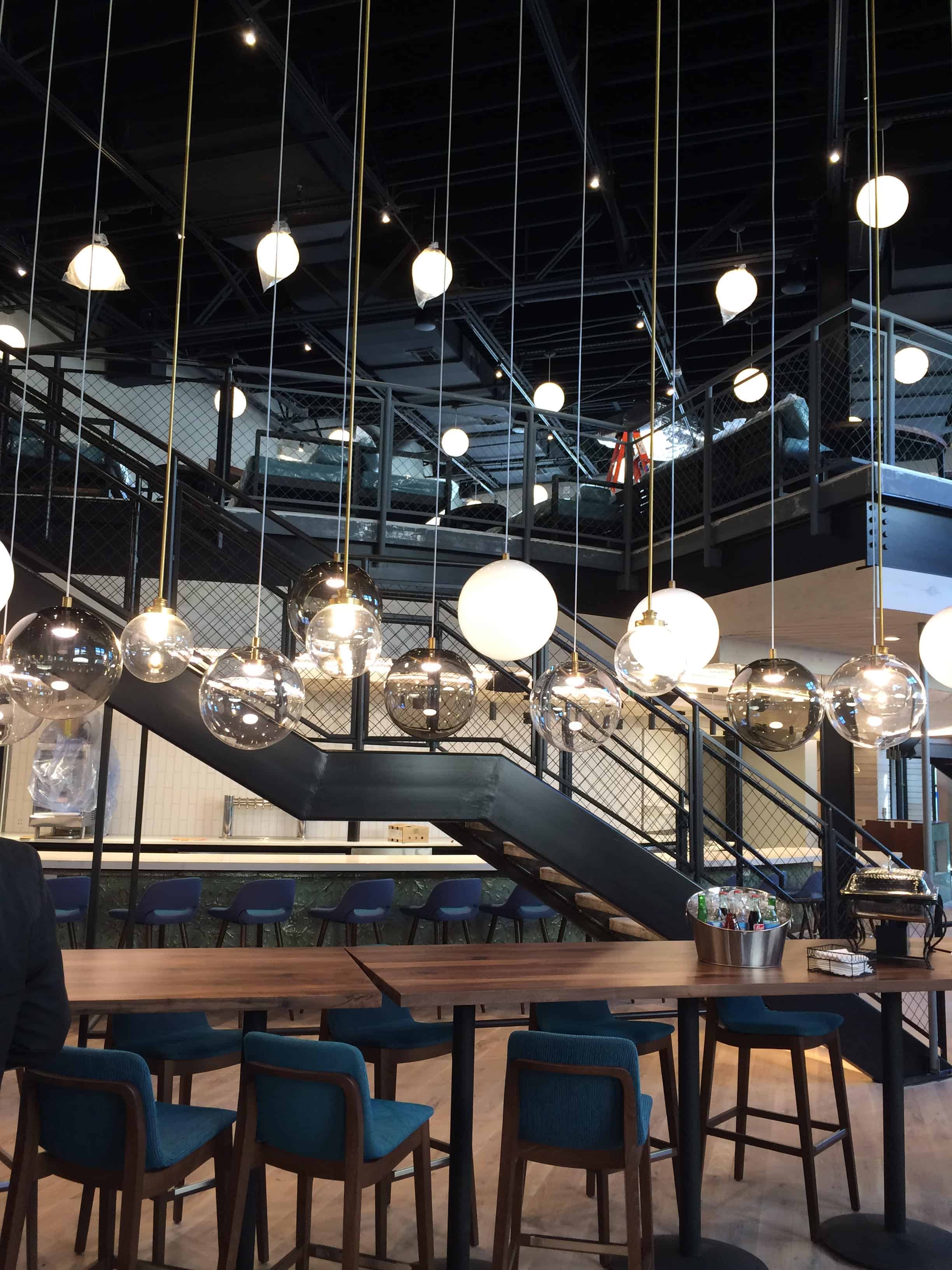 The folks at Richmond-based HOUSEpitality restaurants understand audience, food and décor. Their second location of Casa del Barco at Short Pump Town Center, opening on Dec. 22, demonstrates their attention to these details and more.
The Short Pump restaurant will serve Mexican comfort food, inspired by the staff's travels to Mexico – most recently to the Oaxacan region. Chefs will focus on fresh local ingredients to make their creations, similar to the initial Casa del Barco on downtown Richmond's Canal Walk. Think Mexican street corn, empanadas, ceviche, tamales, carne asada, roasted lamb with highlights of Oaxaca and much more.
Casa del Barco also specializes in creative cocktails, with an appropriate focus on tequila and mezcal. Like the original location, drained bottles of tequila will be displayed on the bar ceiling.
The spacious 8,400-square-foot Short Pump restaurant presents an industrial, modern feel, with vaulted ceiling and a multitude of suspended globe lights; cozy contemporary bar with a retro touch; second-floor lounge area; and open-air patio with bar. Upholstered seating – and plenty of it – encourages a sense of repose.
Casa del Barco will open for dinner at 5 p.m. on Dec. 22 and 23, acceptingreservations for Christmas Eve (3-8 p.m.) and closing for Christmas. Beginning on Dec. 26, the restaurant will open at 3 p.m. for happy hour, dinner service at 5; it will open for lunch (11:30 a.m.) beginning on Jan. 1 and will open forbrunch from Saturday (11 a.m.) and Sunday (10 a.m) beginning on January 6.
In addition to the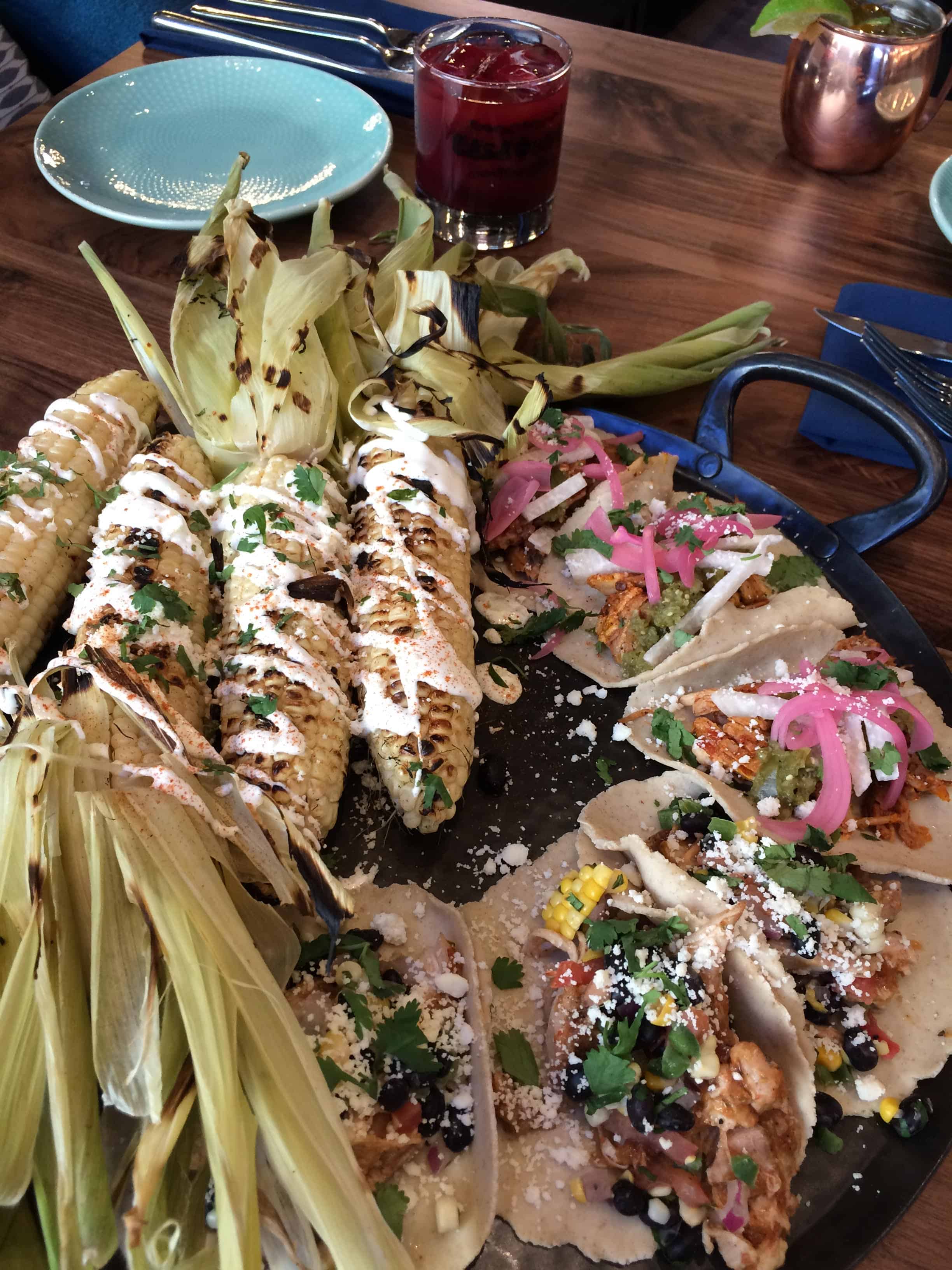 Casa del Barco locations, HOUSEpitality restaurant group, owned by Kevin Healy and family, also runs four locations of The Boathouse restaurant (Brandermill, Rockett's Landing, Hopewell and Short Pump) and operates Dinner in the Field al fresco pop-up. A third location of Casa del Barco and a new concept, Shrimp Shack, are in planning for Chesterfield Towne Center.
Casa del Barco, Short Pump
11800 West Broad St., Suite 2516
Short Pump Town Center – 2nd level near Macy's
804-729-5088